5 years of food blogging have passed by – can you believe it?! It's time to say goodbye to 2015. But before we do, let's first recap some of my favorite recipes from 2015. Yes, it's a bit of a lengthy list, but it would be wrong to leave out any drool-worthy recipes!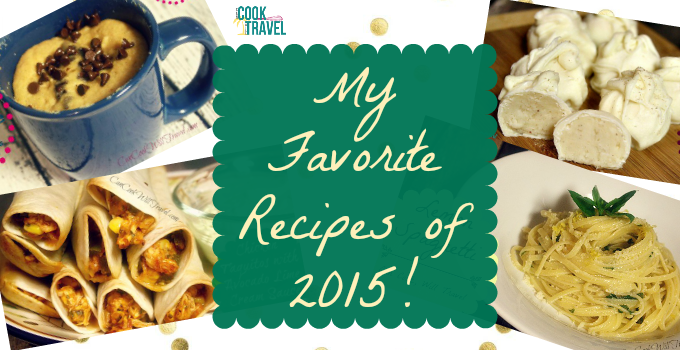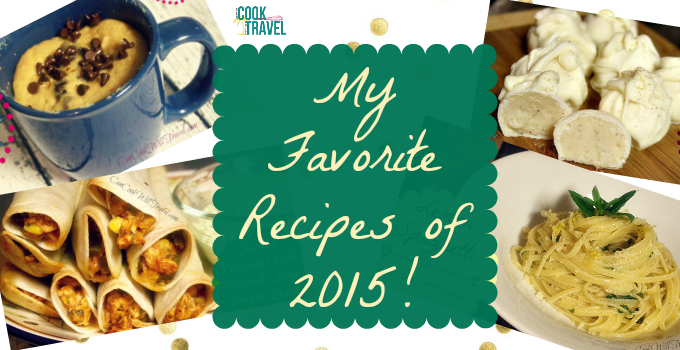 I've organized my favorite recipes into 5 categories to help you find the dishes you're looking for more quickly:
Breakfast
Appetizers
Veggies, Soups & Salads
Main Dishes
Sweets
My Favorite Recipes of 2015
Breakfast:
Breakfast is one of my favorite meals of the day. I'm always looking for great ways to mix up my breakfast. Plus I LOVE breakfast food for other meals, so these recipes end up being perfect all day. Here are my 3 favorites this year: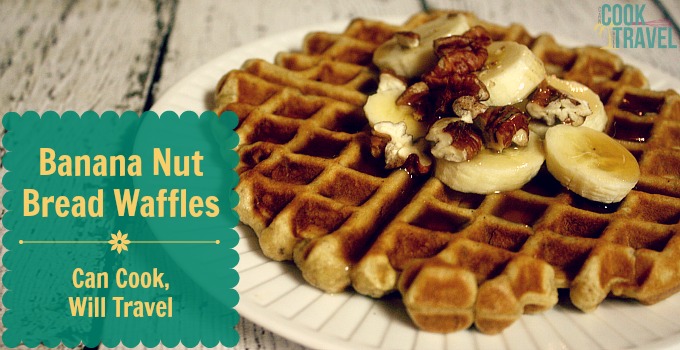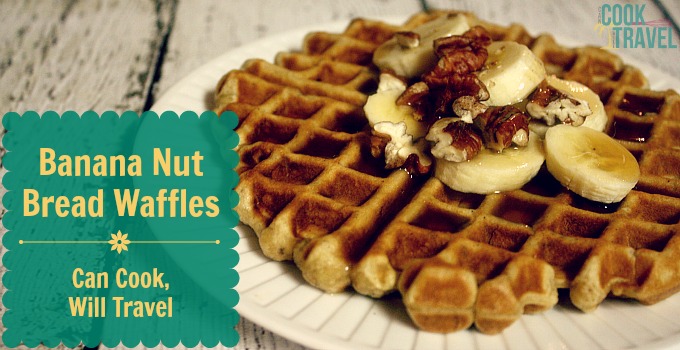 Banana Nut Bread Waffles – I love waffles and I love even more how you can make so many varieties on this food. These Banana Nut Bread Waffles are the perfect waffles for any banana bread fans. These are seriously so amazing and taste just like banana bread but in waffle form – genius!!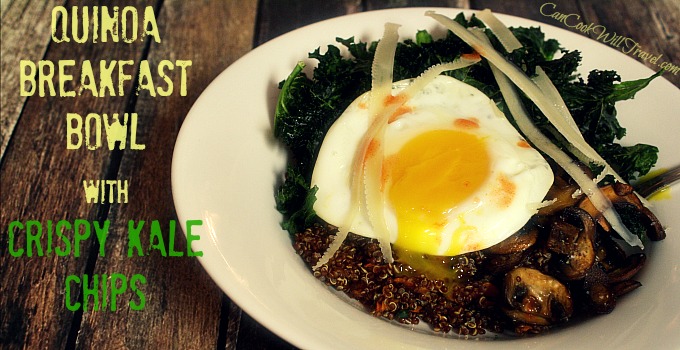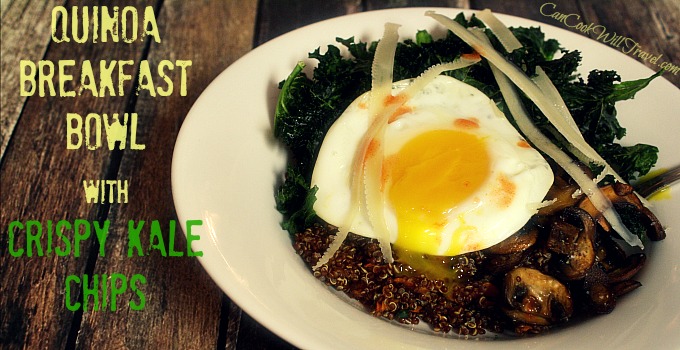 Quinoa Breakfast Bowl – There is something about a fried egg and letting the yolk coat the food I'm eating. Could be why I love hash and Eggs Benedict so much. And eating this breakfast bowl is such a great, savory breakfast that is super healthy for you.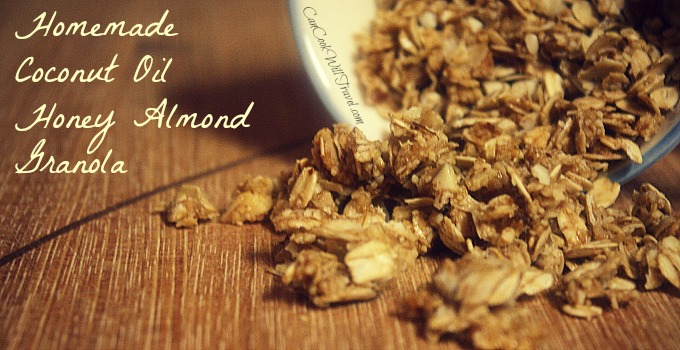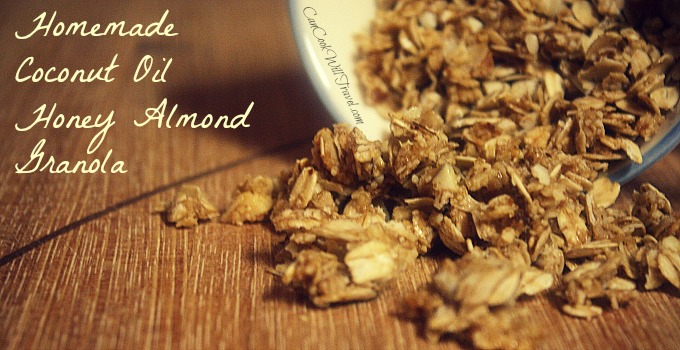 Coconut Oil Honey Almond Granola – I'm obsessed with this granola. I've made it countless times this year. It's delicious for breakfast, for topping Greek Yogurt with fruit, or for snacking during a long drive across the state (I type from experience). Seriously this is crazy easy with comforting yet good-for-you flavors. Yum!
Appetizers:
Appetizers make the world go round don't they? They certainly do with our family. When a meal isn't quite ready, having an app on hand to enjoy in the meantime is a real life (or stomach) saver. These 5 appetizers range from great snacks to a delightful bread and even a very versatile dish: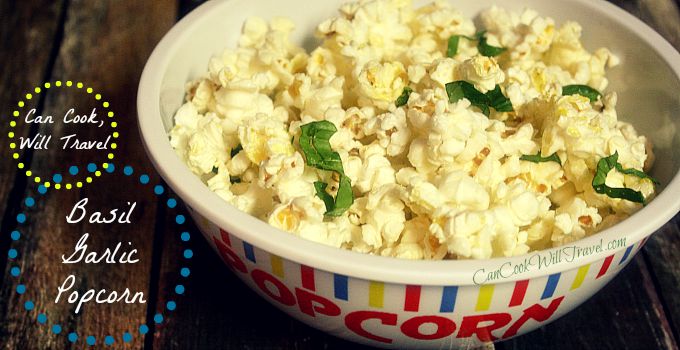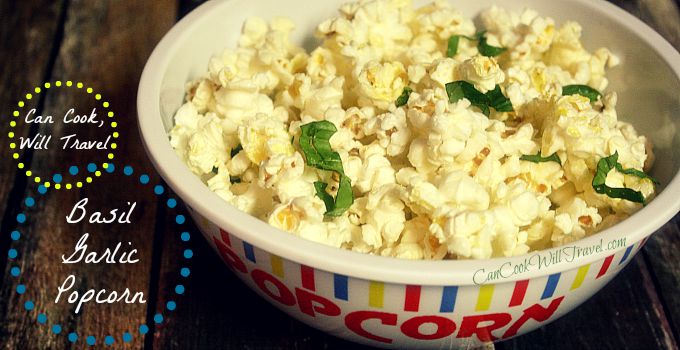 Basil Garlic Popcorn – I know a recipe is a good one when I can't stop making it. That's how I am with this basil garlic popcorn. I made it countless times when we had fresh basil on hand. It is so good and a great, healthy snack!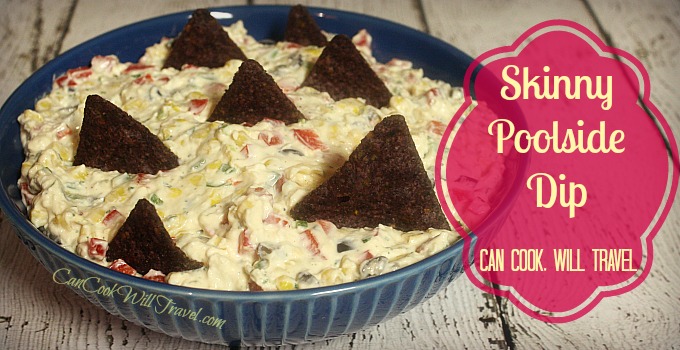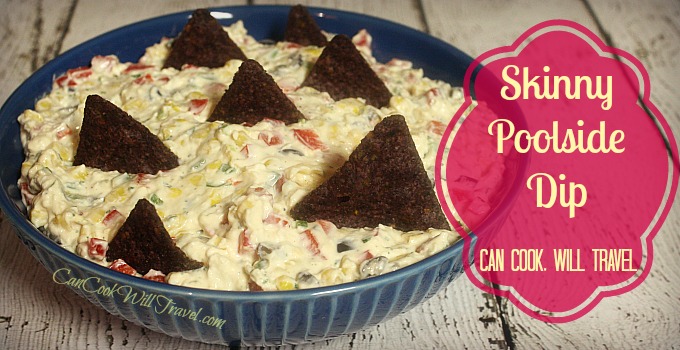 Skinny Poolside Dip – This dip was inspired by Shark Week and quickly became a favorite in our house. It's also healthy and is jam-packed with veggies. Definitely a great, no-guilt dip to enjoy in the warmer months!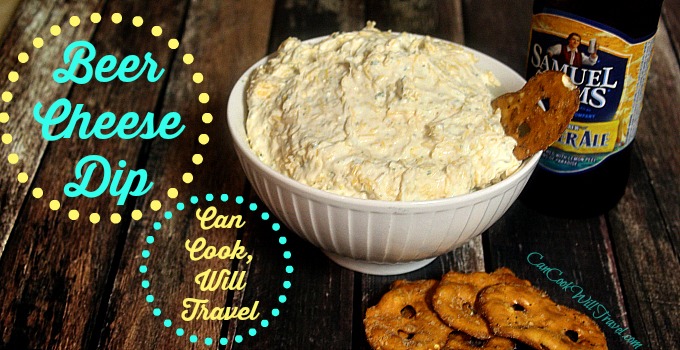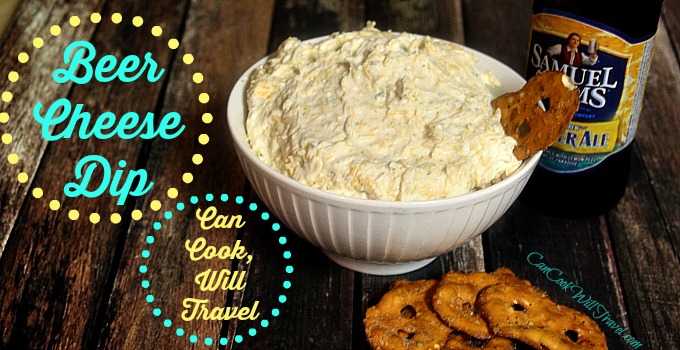 Beer Cheese Dip – With a name like that, this dip HAS to be amazing … and it is! This is a cold dip that has a subtle beer flavor but is all about the cheese. This is certainly a crowd-pleaser!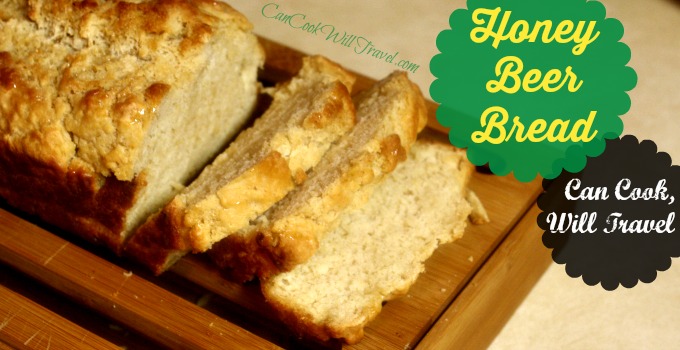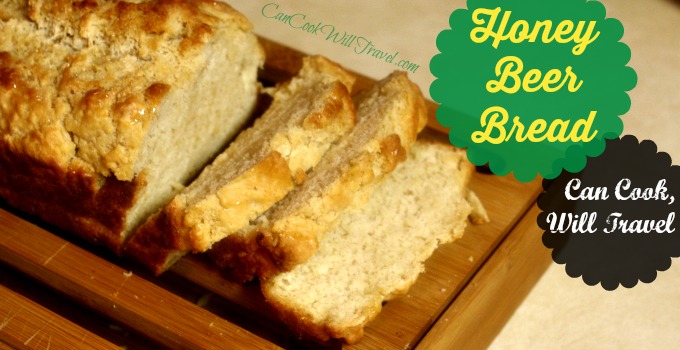 Honey Beer Bread – Again a name says it all, right? Oh holy goodness, this bread was fab. Plus it couldn't be easier to make. The combo of the beer to help the bread rise and flavor the bread plus the honey to balance it out was a winning recipe. Definitely one to try – oh and the crust was slightly magical!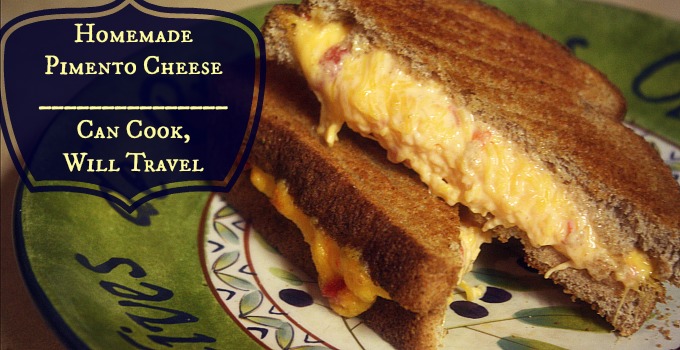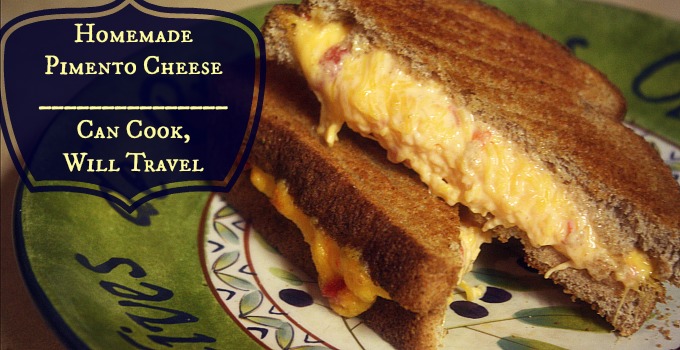 Homemade Pimento Cheese – As someone who admittedly hasn't been a big fan of pimento cheese, I also felt this desire to make it myself and see if I might change my mind on this food. Oh I sure did! I love making pimento cheese, because you can tailor it to your tastes adding more salt or more pimento juice, etc. This one is a real winner in my book!
Main Dishes:
Main Dishes are always a star of every meal. And I found a few great ones along the way this year. Some I've made repeatedly and others I dream of in my sleep or drool just thinking of. So here are a few main dishes that you will totally love!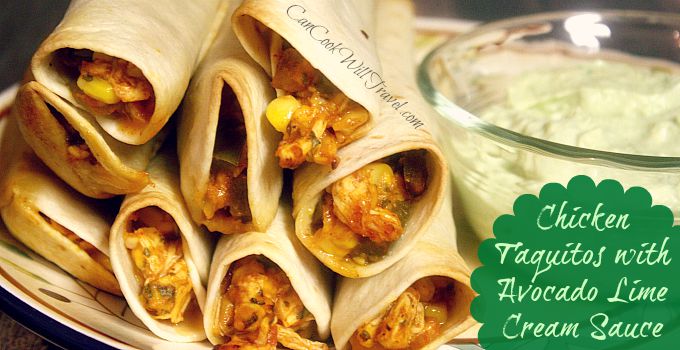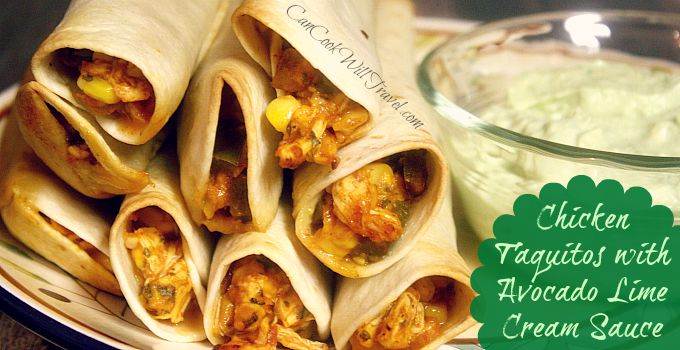 Chicken Taquitos with Avocado Lime Cream – This is the perfect main dish to start with as I made it 4 times in 2 weeks this Fall. Yep, it's THAT good! Great flavors, delightful dipping sauce, easy to whip up, and it re-heats like a dream. You are sure to enjoy these taquitos!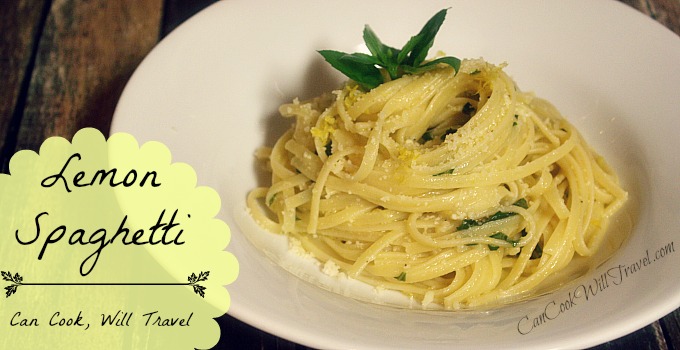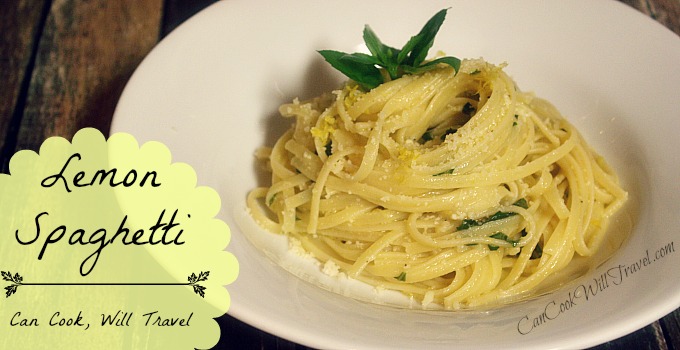 Lemon Spaghetti – Now this is a recipe from Giada that I've been making for years and years, and finally got around to actually making on my blog. I adore this dish and it is the perfect pasta to make when you have tons of lemons and fresh basil on hand. Yum!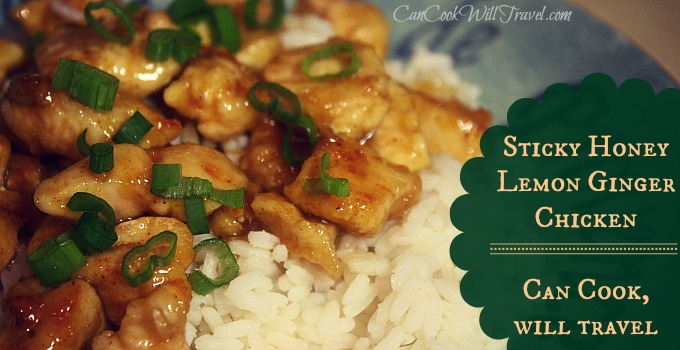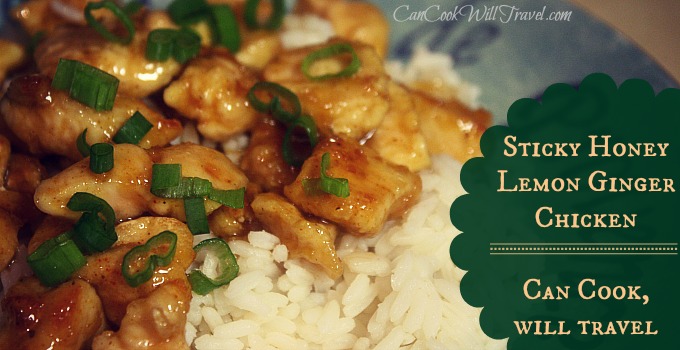 Sticky Honey Lemon Ginger Chicken – This is a lightened up dish that is slightly sweet plus nice and bright from the lemon and ginger flavors. It's a great way to enjoy stir fry that isn't actually fried – hooray! Definitely a great recipe to have on hand when you need a healthy, filling meal.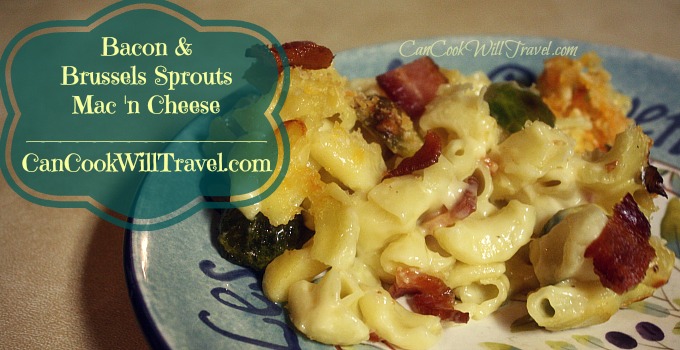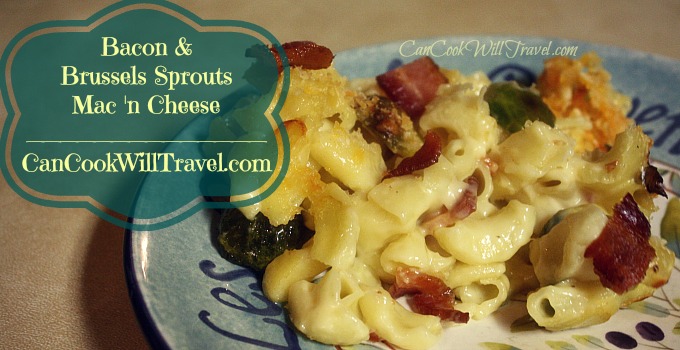 Bacon & Brussels Sprouts Mac 'n Cheese – Oh. My. Goodness. This dish might be my soul mate dish. I mean Mac 'n Cheese is one of my favorite foods and when you add in roasted Brussels Sprouts (you know, so it's healthy!) and bacon (because it's bacon) – well it's one helluva a fabulous dish! Enjoy!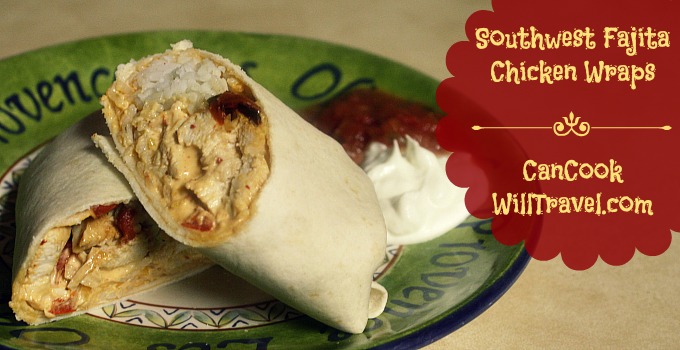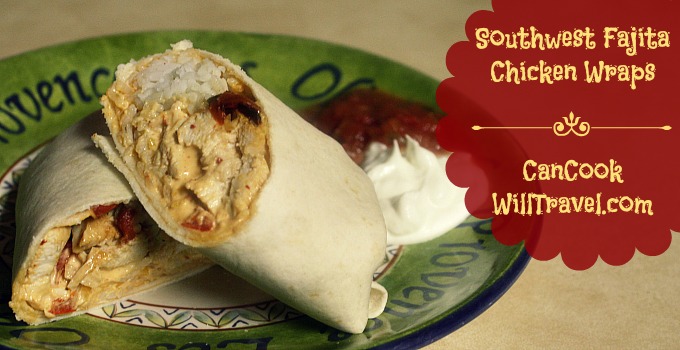 Southwest Fajita Chicken Wraps – This wrap is one recipe I think of regularly. I was inspired to create it based on a wrap I love at the movie theater, and it was just as good (maybe even better). With chicken, peppers, rice, and a spicy chipotle aioli … this is one killer dish and the leftovers heat up really well. So good!!
Veggies, Soups & Salads:
Sometimes sides like veggies, soups, and salads can get forgotten because they are just ordinary. But this list of several veggies and salad and soup recipes are far from ordinary – they are absolutely stellar: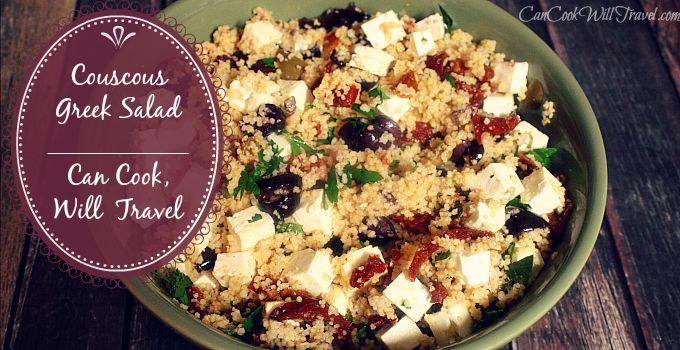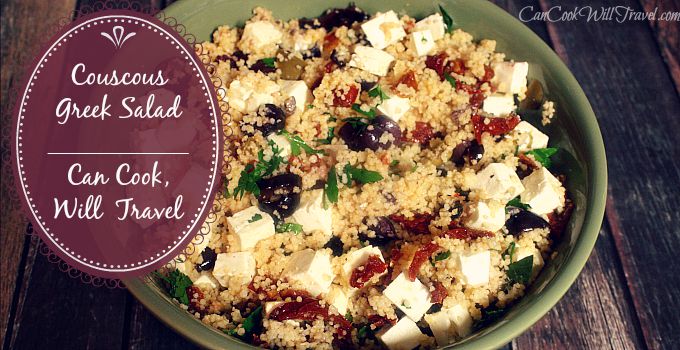 Couscous Greek Salad – I need to take a moment to fully enjoy the glorious-ness of this salad. Couscous isn't my favorite thing but if it's in the shape of this salad, then it will make me a fan any day. Seriously this salad is fabulous, packed with Mediterranean flavors, and makes a ton for leftovers throughout the week. Love that!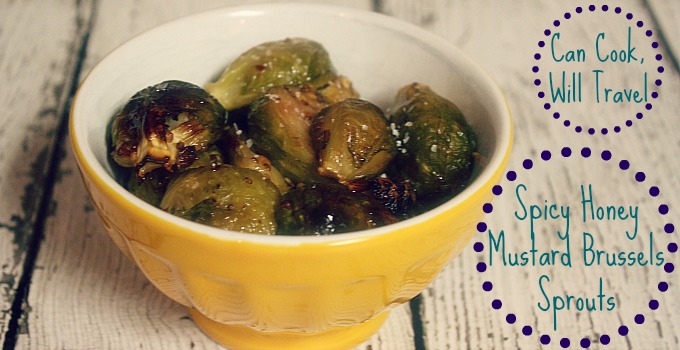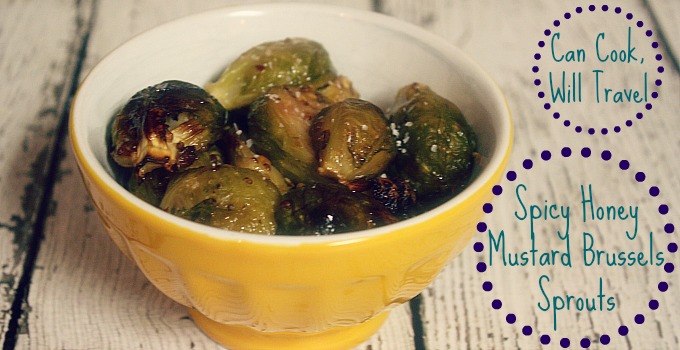 Spicy Honey Mustard Brussels Sprouts – If you ever thought Brussels Sprouts were bland, then it was because you've not had this particular dish. It's packed with bold, spicy flavors and is easy to whip up. It makes the perfect side dish to your favorite meats and may just lead to some happy dancing.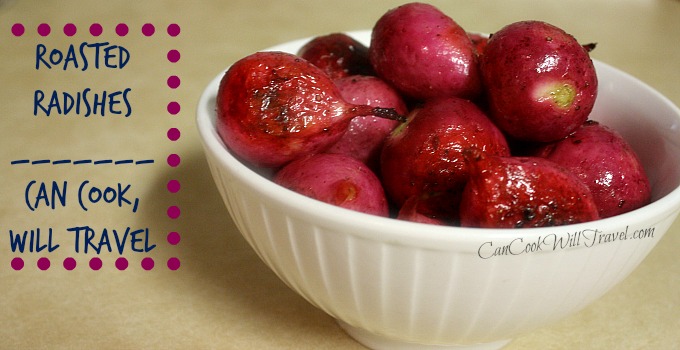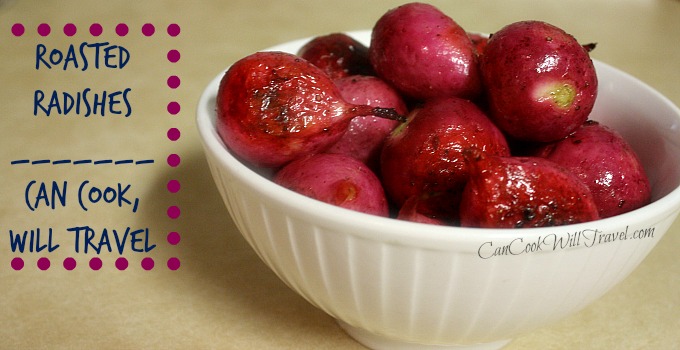 Whole Roasted Radishes – Radishes, much like Brussels Sprouts, get a bad rap. It's all about fixing them in the right way, and roasting radishes is most definitely the right way as it makes the radishes less spicy and they are a gorgeous side to add to your plate. Healthy, easy as can be, and completely delicious! Wow about sums them up!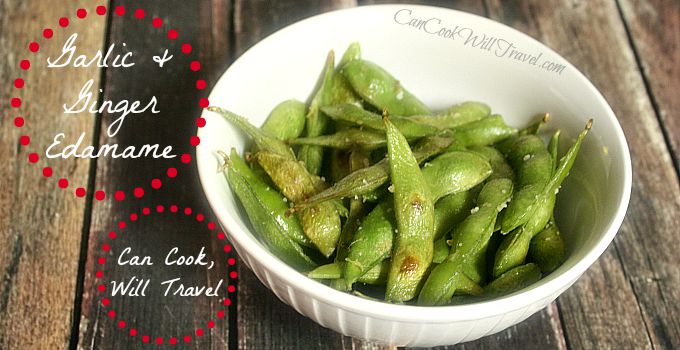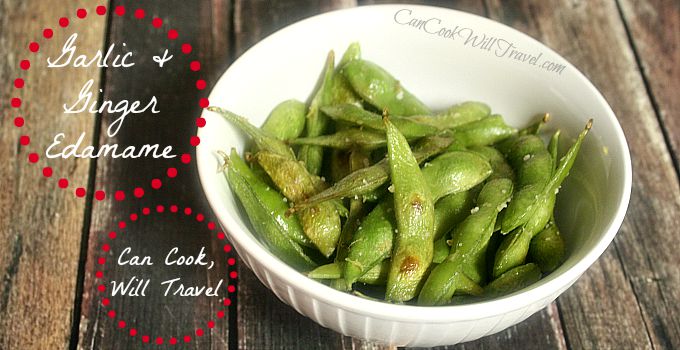 Garlic & Ginger Edamame – I love edamame. It always makes me think of going to get sushi, which is one of my favorite things. Making edamame at home is so easy, and adding this lovely garlic and ginger sauce to them instantly amps up their flavor. Sooo good!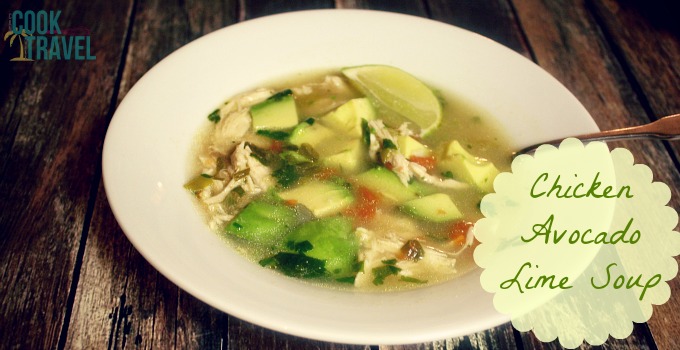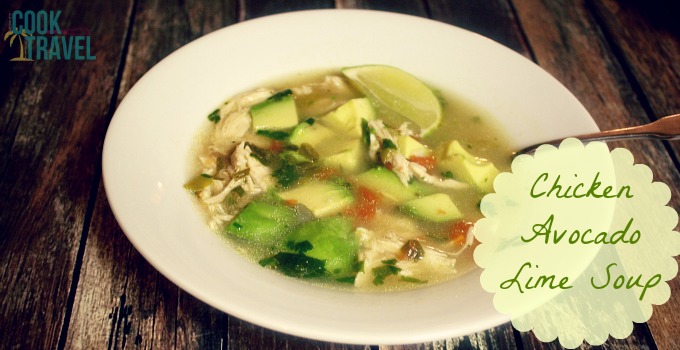 Avocado Lime Chicken Soup – Next time you're feeling a little under the weather or just want a soup with a nice broth to warm you up, then look no further than this chicken soup that is crazy flavorful and is like a hug in a bowl. Yum!!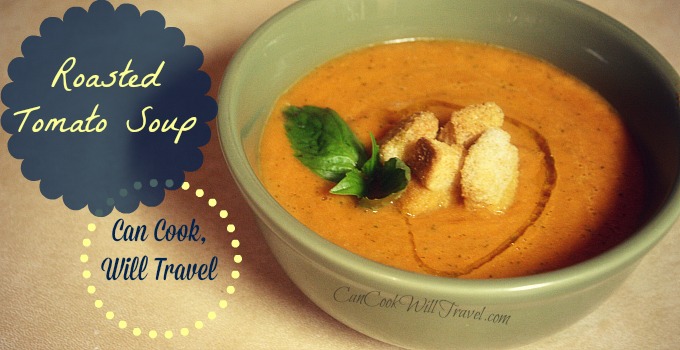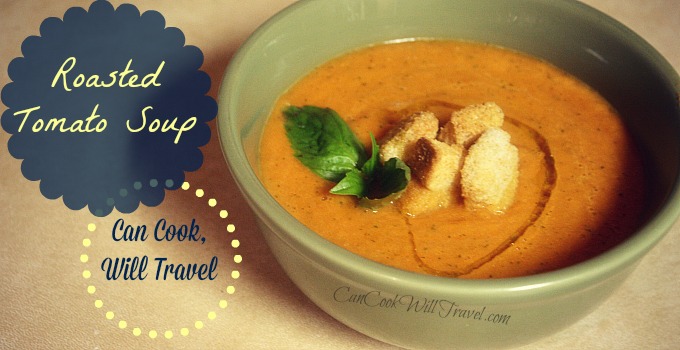 Roasted Tomato Basil Soup – Who knew that canned tomatoes would be so dreamy in a homemade tomato soup? But roasting them and then finishing the soup on the stove top makes for a flavorful, creamy, crazy good soup.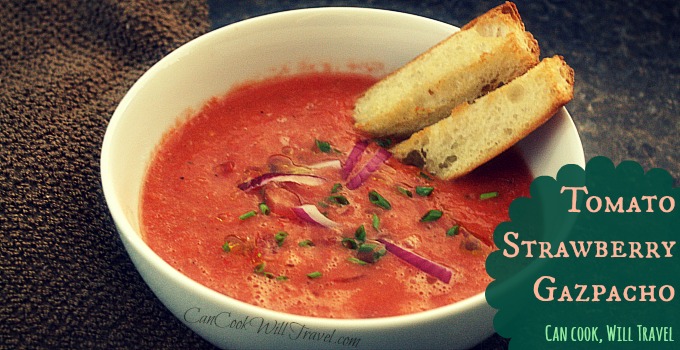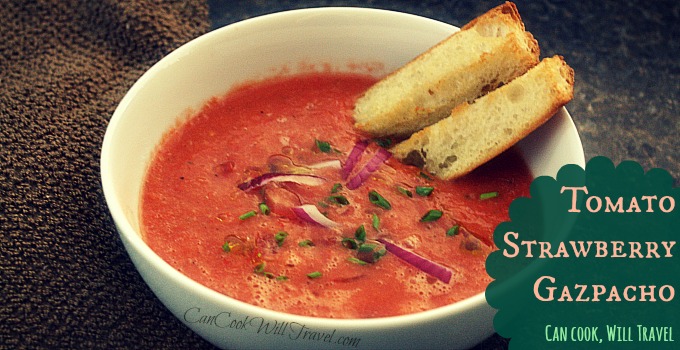 Tomato & Strawberry Gazpacho – Gazpacho is a fabulous way to enjoy soup in the Summer months. By combining fresh tomatoes and strawberries, veggies, and a bit of jalapeno heat in a blender along with a few other ingredients, you're suddenly given this gorgeous soup that is seriously the definition of "yum". Oh and the homemade croutons sealed the deal – love, love this dish!!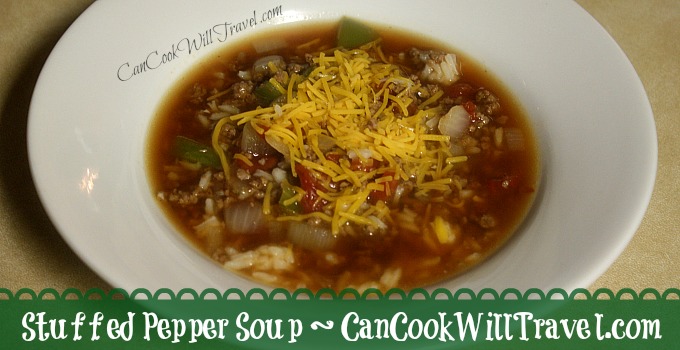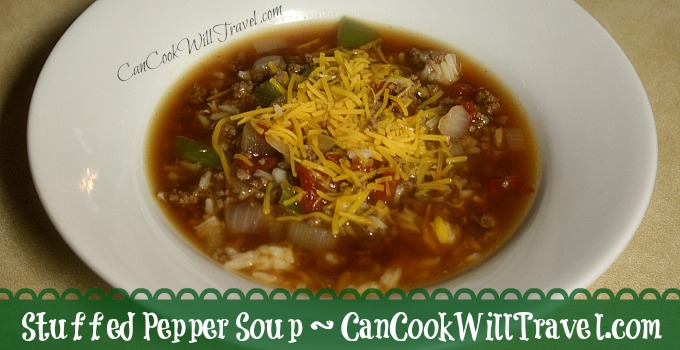 Stuffed Pepper Soup – When the temperatures drop, you just want something that warms you up and fills you up as well. Stuffed pepper soup does just that. Plus it's easy to make. It's essentially a deconstructed stuffed pepper, is very hearty, and totally filling. Delish!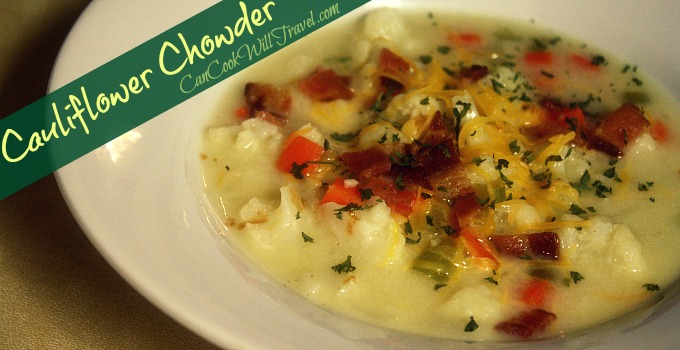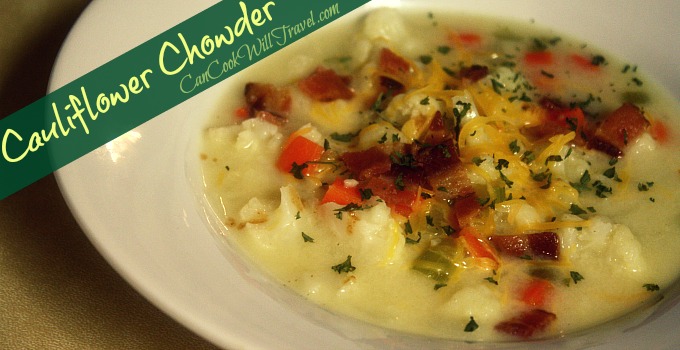 Cauliflower Chowder – Chowder comes in so many varieties. This cauliflower chowder is packed with flavor and offers a low carb option as the cauliflower replaces the traditional potatoes in the chowder. Perfect when you just need soup to take the chill off of the day.
Sweets:
A life without sweets, well, just isn't as sweet. And I don't want to live in a world without sweet treats. My sweet tooth would be so sad. So I bring you 4 sweets that I made this year – 2 are healthy options and 2 are indulgences: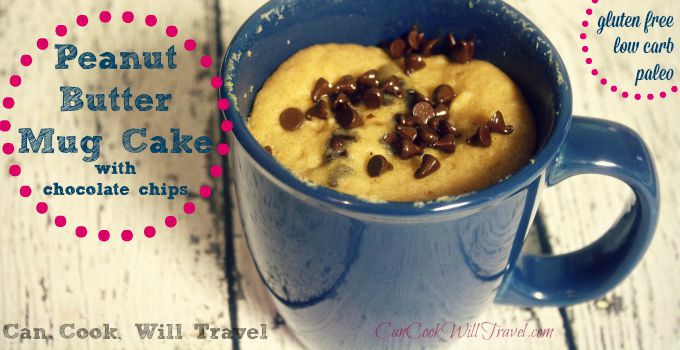 PB Mug Cake – This peanut butter mug cake is a win-win! It's a healthy twist on cake as it's packed with lots of great, healthy alternatives. Yet as you're digging into the mug cake, it's all forgotten as it totally feels like you're indulging. Love that!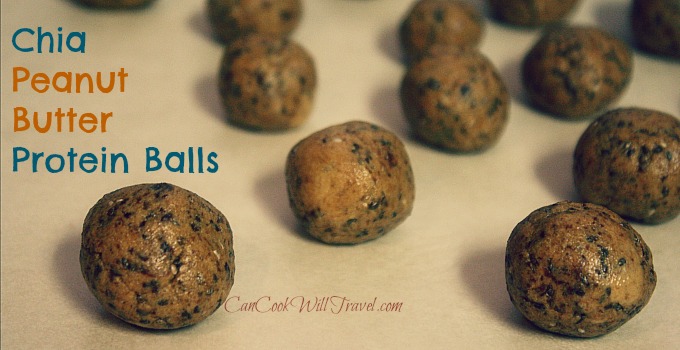 Chia PB Protein Balls – These protein balls could be snacks or a sweet treat. They're made with peanut butter and sweetened by dates. Basically they are a bit of extra energy and can satisfy your sweet snack cravings when you're on a healthy, clean eating kick. Plus they are a breeze to whip up in the food processor. And they're adorable!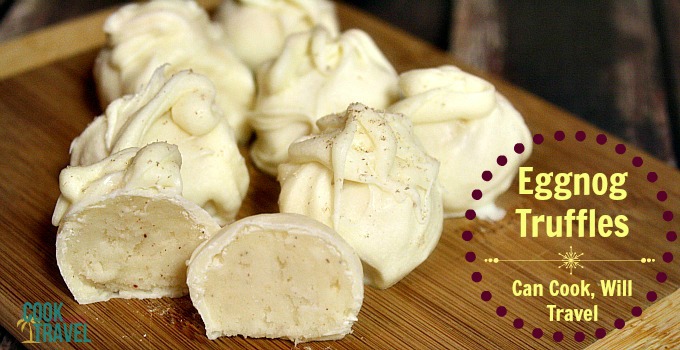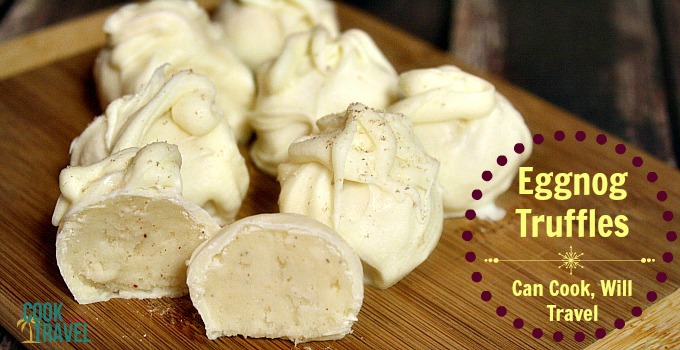 Eggnog Truffles – Indulgent treat #1 was part of our candy platters we gave out to friends during the holidays. When something has cream cheese and white chocolate as its base, you know it's a good start. Plus the finished product looks really pretty and impressive when gifting them. Oh and they're delicious!!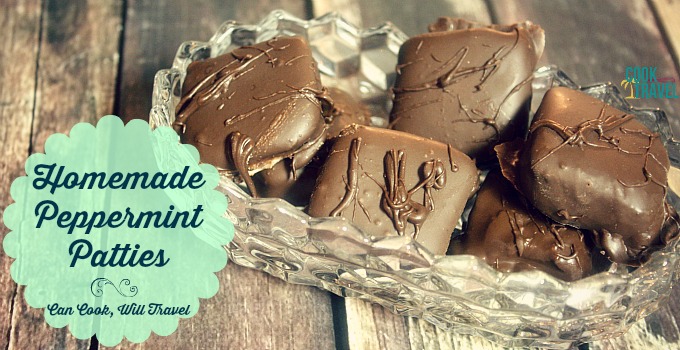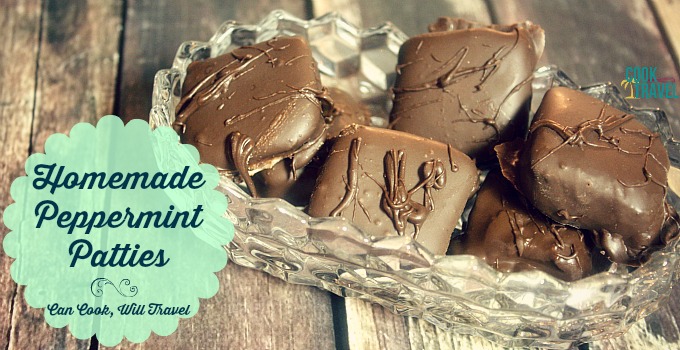 Peppermint Patties – Last but certainly not least is indulgent treat #2 with homemade peppermint patties. I'm not even a huge peppermint patties fan, but the peppermint filling was creamy and melted in your mouth. When paired with dark chocolate, well you just can't go wrong. I LOVED these sweets and they too made the cut for our holiday candy platters.
I hope you enjoyed this recap of my year in cooking, and that some of my favorite recipes from 2015 become your favorites too! It's been a blast creating this space for you, and I'm honored that you are here!
Cheers to all of the delicious, fun posts to come in 2016!
Comment below and let me know which recipes you've tried OR are going to be making soon!
Stay inspired & get in the kitchen!
~Kelli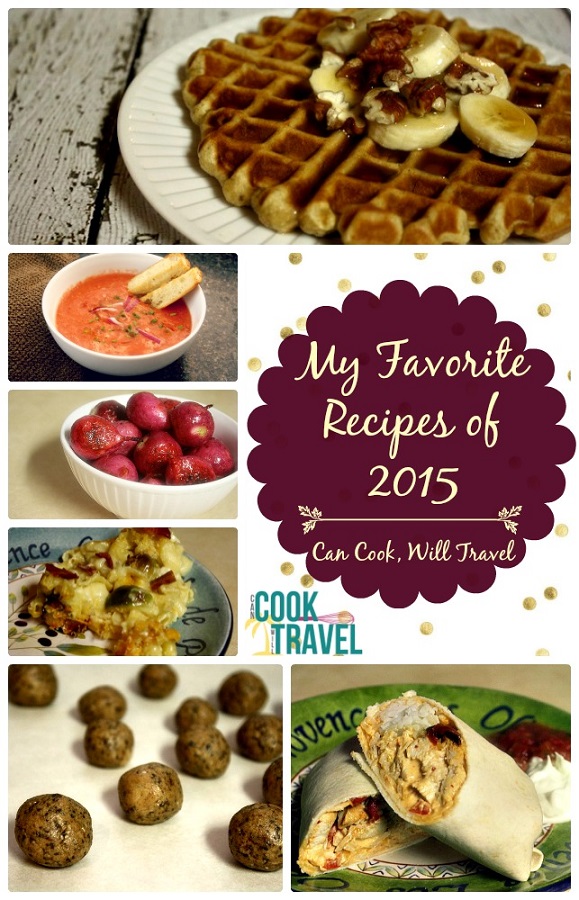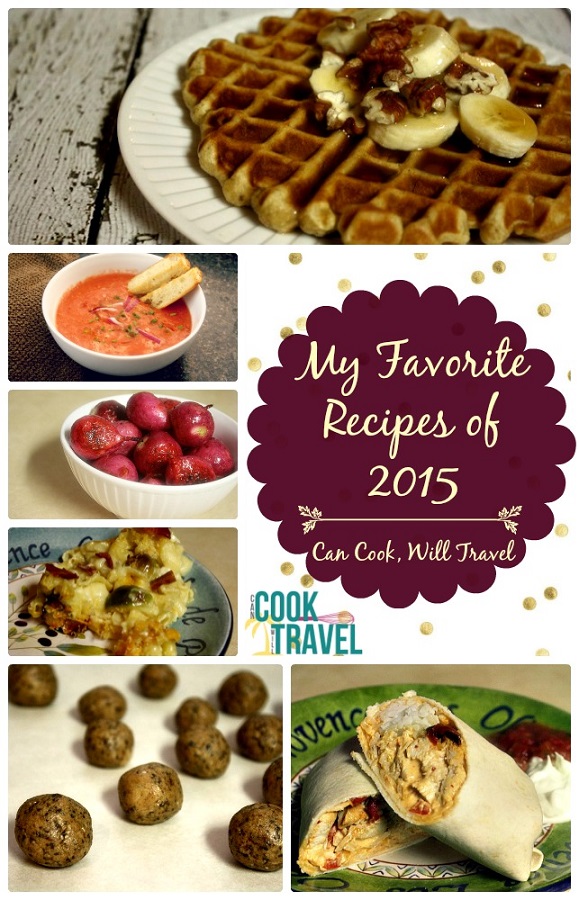 0