Hey there, and welcome to Can Cook, Will Travel!
CCWT is my little corner of the internet where I share all of my culinary adventures with you. While I primarily like to keep it healthy, you'll definitely find a few indulgences along the way.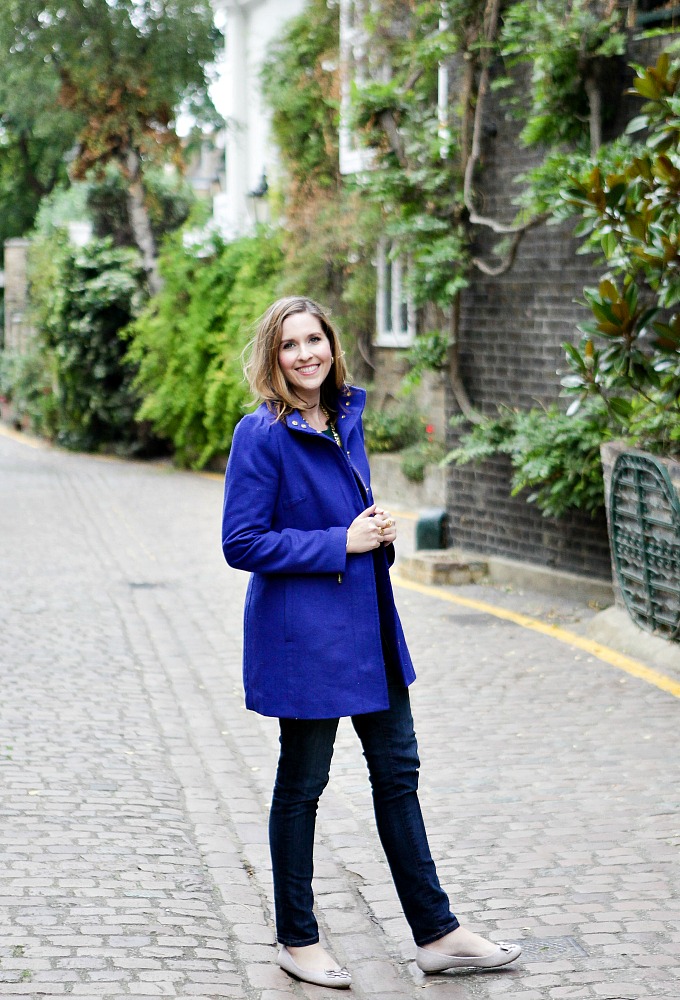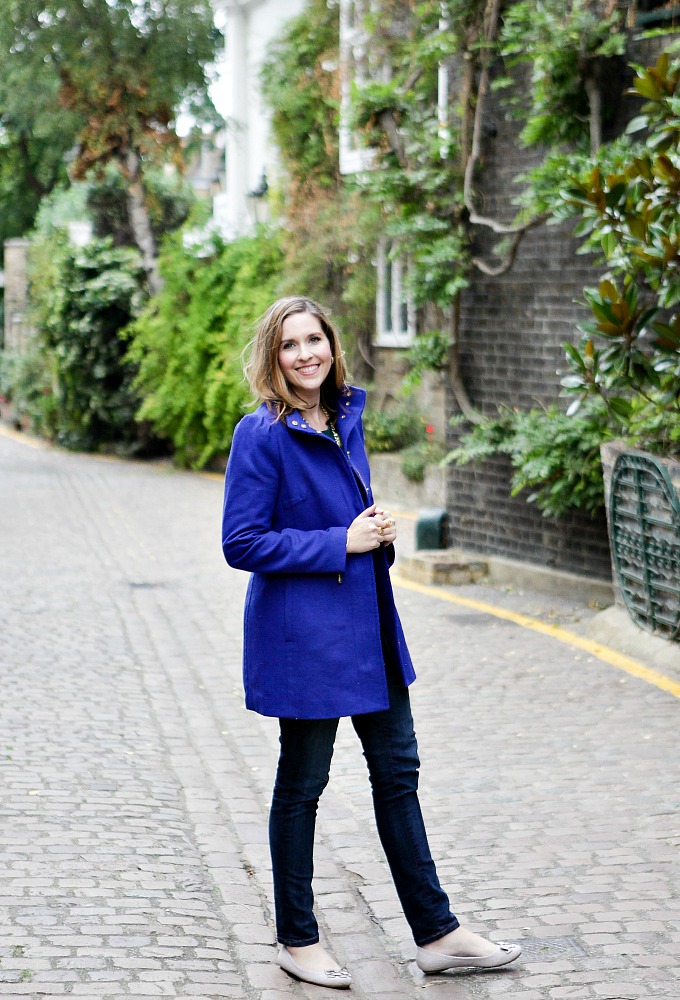 I'm Kelli, food blogger extraordinaire since 2011! I work in software by day and blog in any free time I can find. What started as a hobby to keep me sane in a job that had me wishing my life away has turned into a site I'm incredibly proud of!
No longer am I in that job where I couldn't wait for the week to be over, and instead I'm blogging purely for the love of it. This little corner of the web has become my happy place where I've gotten to flex my creative muscles and create some killer food!
Fun Facts About Me:
I love traveling (duh, easy to tell from the name, I know)!! At 22 years old, I decided to move abroad to London and got my Masters degree while living there.
I am a shark fanatic ever since I saw the movie Jaws as a kid. I do consider myself a bit of a shark snob as I only get really excited about great whites.
My favorite task in the kitchen is stirring! Whether I'm cooking or I'm helping my mom in the kitchen, I am always the first to volunteer to stir, stir, stir. I suppose it's getting to watch a sauce or dish transform before your eyes that really fascinates me.
Yes, I'm a girl who loves sports, so hand me a beer, some chips and dip, and throw my favorite team on and I'm happy! Go Chiefs, Royals, & Tigers!
I have many obsessions that include the Olympics (obsession probably only mildly describes me on this one), goat cheese, good beer, wrapping presents, binge-watching on Netflix.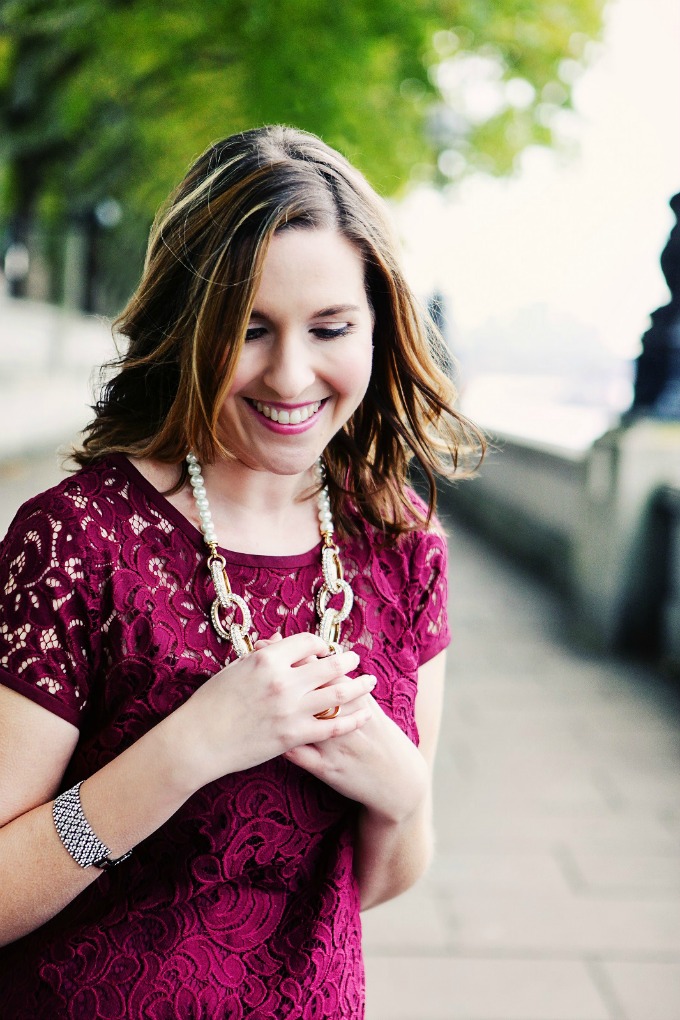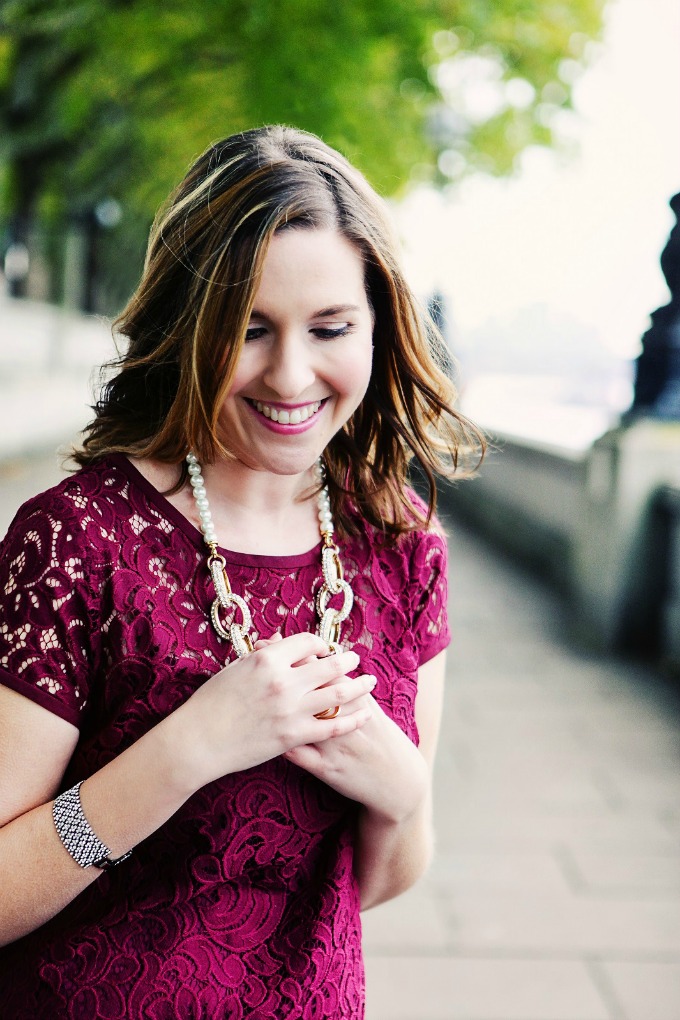 My cooking philosophy
I was raised in the Midwest and still currently live there in Kansas City. I'm proof that you can absolutely cook no matter how small your kitchen is and even if you're only cooking for one! My goal here is to get you in the kitchen creating meals that you're truly proud of and having a blast while doing it!
You'll find step by step photos to help you along with way with every recipe I feature, so you know exactly how your food should look as you go. No guess work here, as I share every ingredient you need, and all of my tips and tricks along the way.
As someone who has been cooking as long as I could stand on a chair and stir for my mom, it bums me out when people avoid the kitchen. It truly is my happy place, and I want it to be yours too. Eating healthy and avoiding takeout can totally be your normal if you're ready. So let's go on this cooking adventure together!
In 2017 I explored cooking dairy free recipes the entire year, so you'll find tons of recipes in that realm. While I'll likely continue to cook this way in the future, the occasional sharp cheddar cheese or goat cheese may make an appearance. All things in moderation is my diet motto!
If you're curious about this whole dairy free thing, then check out the 5 Days to Dairy Free email challenge I created. You'll learn how to do it in 5 days time with ease!
Also if you have questions as you cook the recipes, comment on the post or contact me. And tag me if you make a recipe! I'd love to see your yummy food.


Favorite Food Recipes:
Healthy Ideas:
Hummus Crusted Chicken
Mexican Quinoa with Lazy Guac
Ultimate Chili Ever
Spicy Kale Artichoke Vegan Dip
Healthy Avocado Shrimp Linguine
Matcha Mango Pineapple Smoothie Bowl
Mango Chicken Quinoa Bowl
Healthy & Easy Citrus Tilapia Ceviche
Spring Roll Noodle Bowl
Chicken Tikka Masala
Healthy Sweet Potato Bowl
Soba Noodle Salad
Indulge Yo' Self:
Spinach Artichoke Dip
Dairy Free Pumpkin Alfredo
Spicy Asian Baked Chicken Wings
BBQ Poblano Mac 'n Cheese
Beef & Broccoli Ramen
Cranberry Apple Pie
Taco Ranch Dip
Firecracker Chicken
Lemon Blueberry Belgian Waffles
Grown Up Mac 'n Cheese
Cocktails:
Maple Bourbon Apple Cider Cocktail
Cranberry Moscow Mule
Pimms & Lemonade
Grapefruit Rosemary Moscow Mule


Stay up to date with blog by following newsletter and let's connect on social media where I hang out the most:
Instagram
Pinterest
Facebook
Twitter
I'm so happy to have you on this adventure with me, and I love hearing from you!
Stay inspired, my friend!
~Kell