Here I am nearly 6 1/2 years into blogging, and I can hardly believe it! It seems like just yesterday I was dreaming up this blog, so I could create a reason to cook more. And since day one, my goal has been to not only cook delicious food, but also show you how easy cooking can truly be with everything from beginner recipes to new cuisines and techniques.
From the very beginning I knew that I wanted to make it easy for you, so I've had step by step pictures for all of the weekly recipes. And that means that after posting at least one new recipe a week without fail, then you have well over 300 seriously diverse dishes to make. Each recipe includes step by step photos to help you cook alongside me, and know what your food should look like as you go.
I like to think that everything I make on here is pretty easy, because you have the photos to reference as you go. And I know I've certainly taken advantage of them every time I've remade food from my blog. But my friend Britt asked me the other day where she could find some beginner recipes, and I thought I'd put this post together for all of the beginning cooks out there.
I've been an active helper in the kitchen pretty much since I could stir, but even I like easy recipes, and these I'm featuring today are often some of my favorites to make. And I recognize that while I don't mind lots of ingredients and steps, it can often be intimidating if you're not comfy in the kitchen.
So without further ado, here are some of my favorite beginner recipes!

Apps & Snacks:

I make this popcorn anytime I have fresh basil on hand, which is a lot! If you are able to make popcorn (not the kind out of the bag but air popped of some kind), then you can absolutely make this! I have an air popper that goes in the microwave, but a cooker on the counter or making popcorn on the stovetop is perfect! Once you have your popped corn, then it's time to flavor it up and I adore this snack so much!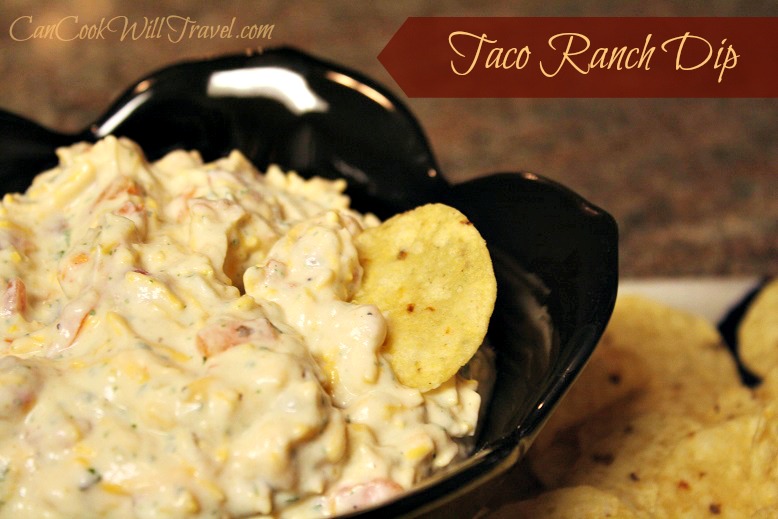 While I wish I could say I invented this recipe, because it's so good, I cannot. I actually had it at a jewelry party and my host knew every time we had a jewelry party this dip was a must! You literally stir a bunch of ingredients together and you're done, so it's beyond easy and is a perfect beginner recipe! Yes, I know you're not "cooking" anything, but that makes no difference to me. This dip totally counts!
Sides:

Grab yourself some steam-in-the-bag broccoli, and you're practically done with this beginner recipe already. Once the veggies are steamed, then stir in some hummus, lemon juice, and salt and pepper. Seriously it's that easy, so go get some broccoli and hummus ASAP.

I love butternut squash, but I dislike cutting it. So feel free to buy pre-chopped squash if you're intimidated by peeling and chopping. But you'll be fine if you pick one up in the produce aisle, and just follow my tips in the recipes for how I make quick work of it with a sharp knife and veggie peeler. This recipe simply roasts the squash with 2 of my favorite spices including smoked paprika and turmeric, so always keep those on hand and you'll be eating well.

When I'm eating sushi I love ordering edamame, and this beginner recipe lets you make your own right at home. Just steam your edamame and then saute it with fresh ginger and garlic, and you're done. Healthy, simple, and fast all are traits that make this recipe a winner.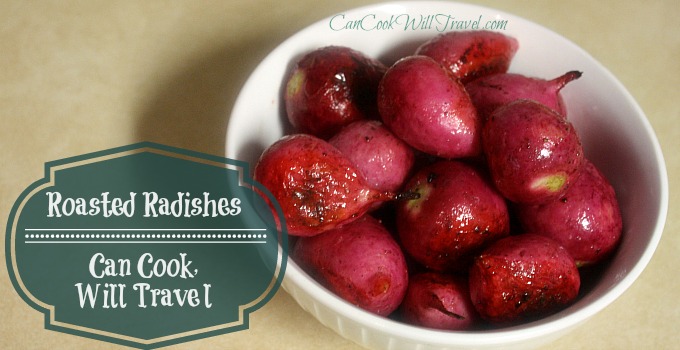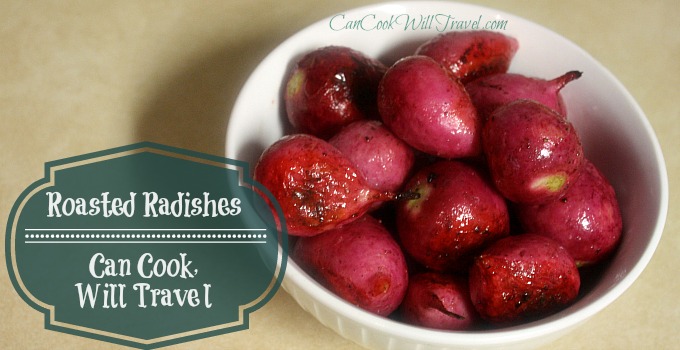 Stick with me on this one, okay…I've never been a huge fan of radishes, but roasting them is a game changer. And holy smokes is this recipe a breeze that any novice can make. Just toss radishes with some olive oil and seasonings and roast it in the oven, and you're done. I love mine served with a little vinegar, and they're so freaking good!
Soups & Salads:

I love when a salad has no lettuce, so is that wrong of me? This one is jam packed with veggies and a light dressing, and it's a total winner. I particularly love the chunks of salty Feta, but if you're avoiding dairy then just skip the Feta. Okay yeah I definitely need to make this one again soon!

This may not be the healthiest soup since it's got some processed ingredients, but it's one of my favorites to make. Not only does it taste just like my favorite Panera soup, but it's super easy! So before you know it, you'll be serving up this totally delicious soup!
Main Dishes (these are 2 of my favorites!):

You're going to end up with a seriously juicy and totally delicious dish when you make this recipe. It'll look super involved, but you and I can keep this beginner recipe as our little secret! Chop up some squash and onions, place the chicken on the veggies and cover it with hummus. Then bake away, and you're done. You can thank me later on this one!

I'm not sure quinoa has ever tasted better than with this dish. There's some chopping involved, but it's totally worth it. Plus absolutely take the extra 2 minutes to make the lazy guac that goes along with this recipe, and you're about to be in quinoa heaven! Oh my goodness I adore this one too!
Pasta:

This ravioli recipe was so easy that for a moment I thought about not sharing it on my blog, which is just silly. It's the ultimate beginner recipe, especially if you love pasta, marinara, and mozzarella! It takes less than 5 minutes from start to finish and then bake it until it's bubbly and cooked through. I cannot get over how easy this dish is!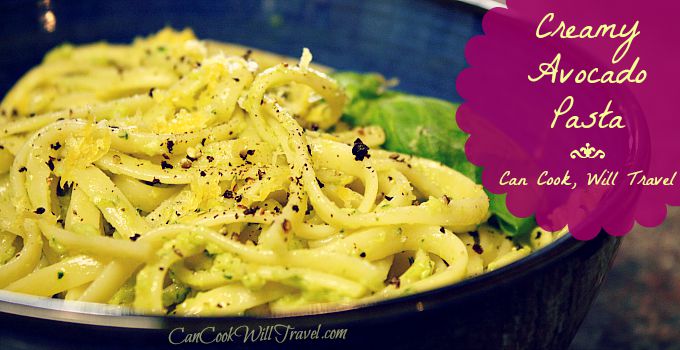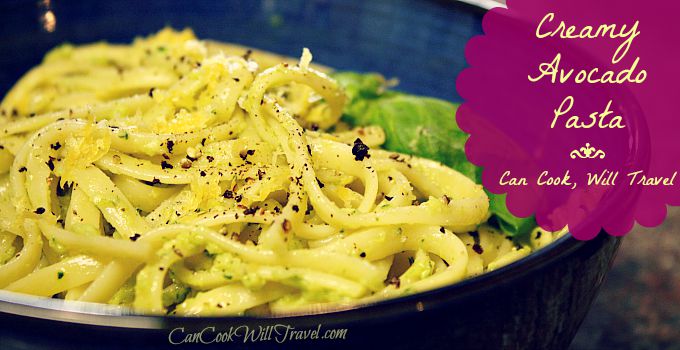 Anytime you've got a lovely avocado on hand and you're not sure what to do with it, then the answer should always be this recipe! It's free of dairy, but you'd honestly never even know it. And you just need a food processor or blender to make the sauce while the pasta cooks, and you're good to go! Okay now I'm thinking I may need to make this recipe again this month!
Dessert:

Not only are these little apple pies easy to create, but they're also really fun. And this simple dessert is perfect for portion control! Just wrap a slice of apple in some dough and add some cinnamon sugar and you're all set! Super easy and a no brainer for my beginner recipes list, right?!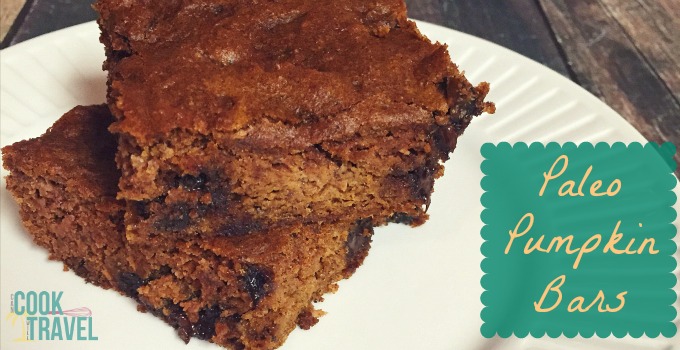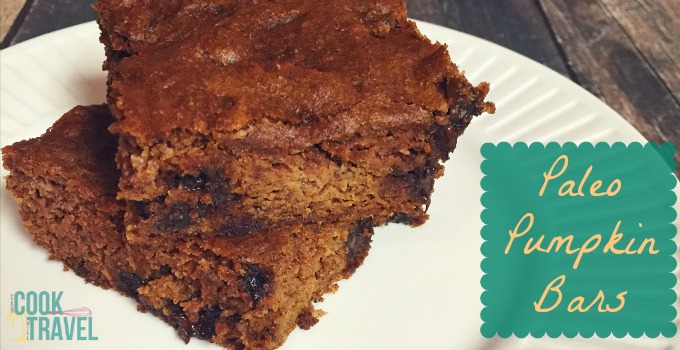 Not only are these bars filled with good for you ingredients, but I'd forgotten how fast and easy they are. Stir together your ingredients and bake and you're done. Literally it's that simple and the end result is super delicious!

This mug cake easily makes my beginner recipes list, and I love 2 things about it: It's healthy and it's really great for portion control! You just mix all of the ingredients up and bake it in a microwave-safe mug. Plus if you love peanut butter and chocolate like me, then this is the perfect excuse to enjoy them!

There is pretty much nothing healthy about this dessert, but I don't care! It's like a time machine taking me back to my childhood, and it's a good thing I didn't know how easy it was to make monkey bread until now! Use pre-made biscuits in the can to keep it super simple, and toss them with cinnamon sugar. Then pop them in a bundt pan and pour a sugar & butter filled glaze over it, and I dare you to wait for it to cool before you dig in. So flipping good!
Alright, you officially have some of my favorite beginner recipes, and you can get them all in one spot with this recipe guide. Just click away to get yours delivered to your inbox!
I can't wait for you kitchen newbies to whip up a few of these recipes! I'm dying to know which beginner recipes you want to start with? I'm not sure which is my absolute favorite, so I'd recommend all of the above! And trust me, if you're not a pro in the kitchen, these recipes are delicious and huge time savers!
So get in the kitchen and start creating. And be sure to surf around the blog for even more recipes. Remember that each one comes with step by step photos, so you can totally make whatever your heart desires!
Stay inspired & happy cooking!
~Kelli
0