This week I have Thanksgiving on the brain. If you're here in the States, then you know Thanksgiving is coming up next week, and I love this holiday! It's become one of my favorites and this week I realized that over nearly 5 full years of blogging I've found tons of great Fall recipes. So it was long overdue for a Top 12 Thanksgiving recipes post for you.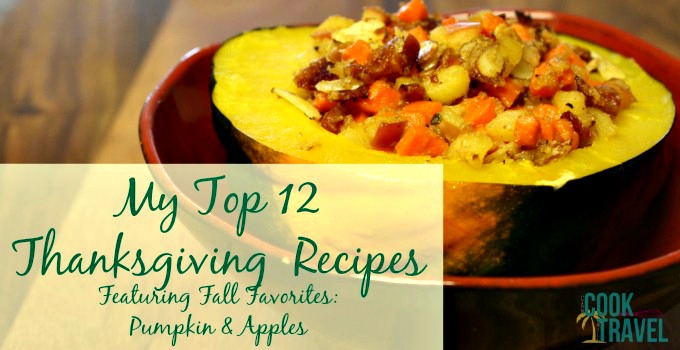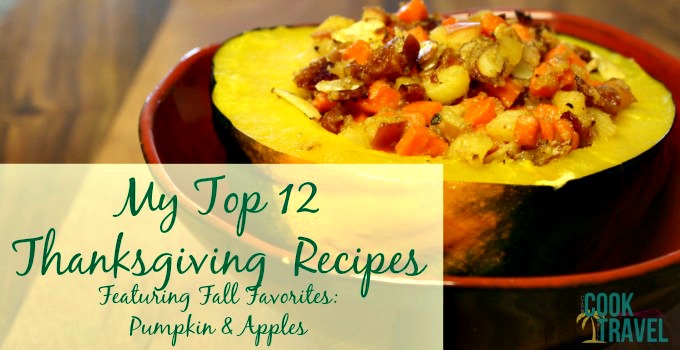 Thanksgiving for our family is about getting together with friends (who are like family) and we eat our faces off and remind ourselves how thankful we are for each other. There's lots of laughing, snoring, sports, walking off all the food we ate to make room for more, and watching Christmas Vacation at the end of the night as a big group.
Back to the eating our faces off part and my Top 12 Thanksgiving recipes … I had so many great posts I wanted to share, but I decided that 2 things sum up Fall for me: Pumpkin and Apples. So I wanted to do my top 12 recipes that feature these one of these two ingredients that are perfect for your next Thanksgiving (or Friendsgiving)!
Some of these recipes I've made in the last year, but there are a few recipes that I haven't featured on my blog in ages, and they are too good to miss out on. Plus they may just make you the star of your Thanksgiving dinner!
Pumpkin: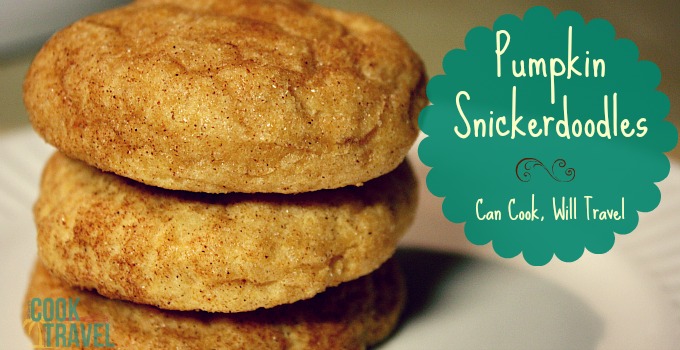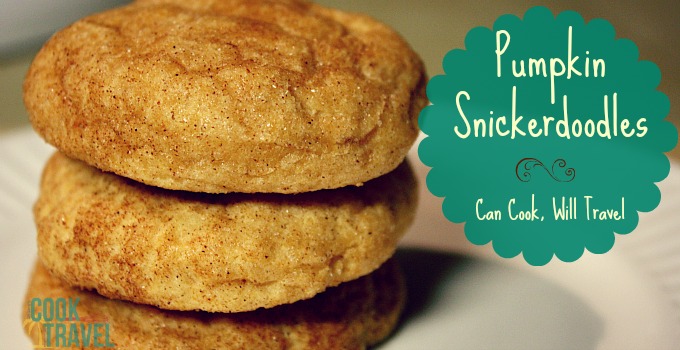 Think of a traditional snickerdoodle cookie (ie-a butter and sugar-filled dough that is rolled in cinnamon sugar), but everything gets pumped up with Fall flavors with this pumpkin variety. The addition of canned pumpkin puree, cinnamon, and nutmeg are used in the dough to give the cookie more flavor. Once the dough is chilled a bit, it gets rolled into a cinnamon sugar mixture that is kicked up a notch with ground ginger and allspice. Allspice just screams Fall. Then the cookies are baked and wow does the kitchen smell divine!!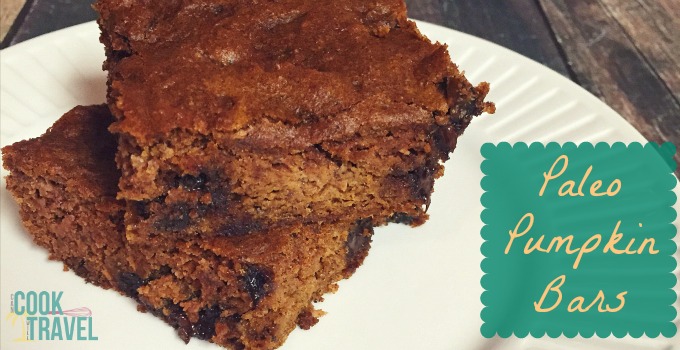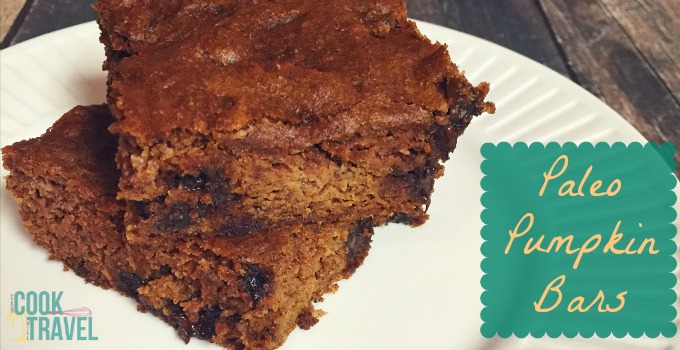 This dessert is a fabulous way to treat yourself without the guilt. These Paleo Pumpkin Bars are delightful and are a combo of pumpkin, banana, and chocolate flavors. They are free of processed sugar and oil. You'll use homemade almond butter, coconut flour and pure maple syrup to round out these bars … and let me assure you that they are so yummy!!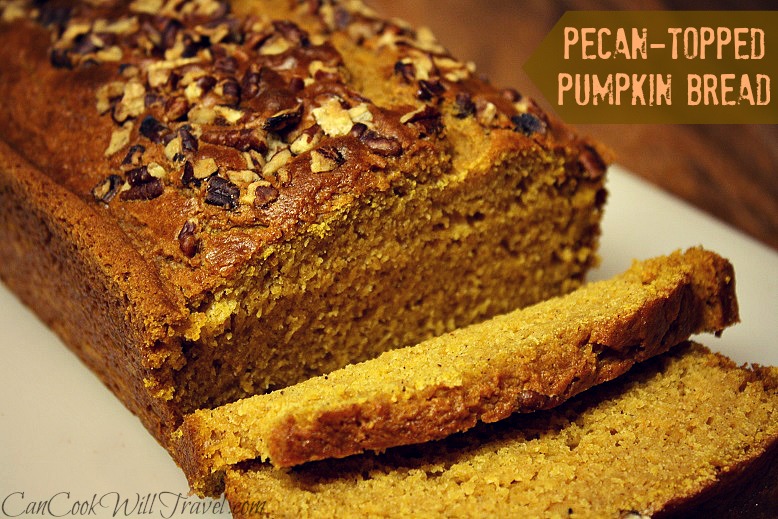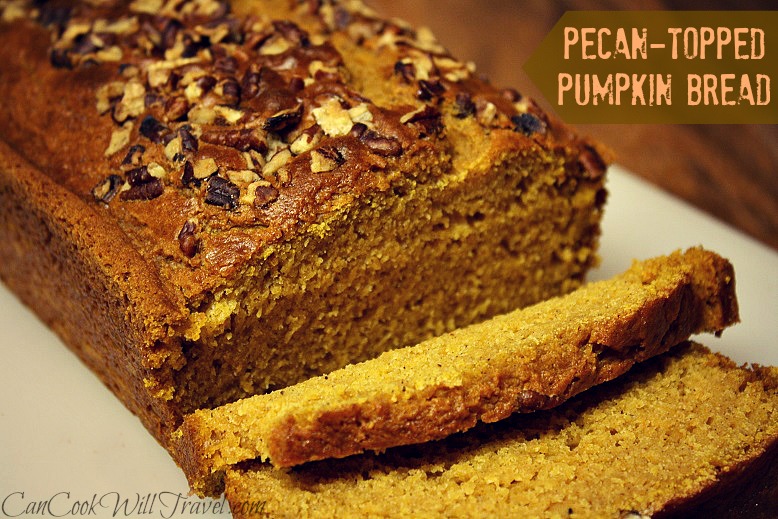 Pumpkin bread is one of my Fall favorites as I love all of the spices that are used and it always smells so good. This Pecan-topped Pumpkin Bread is a lightened up version so you can minimize some of the not-so-good-for-you ingredients AND it makes 2 loaves of bread … one for you and one to share!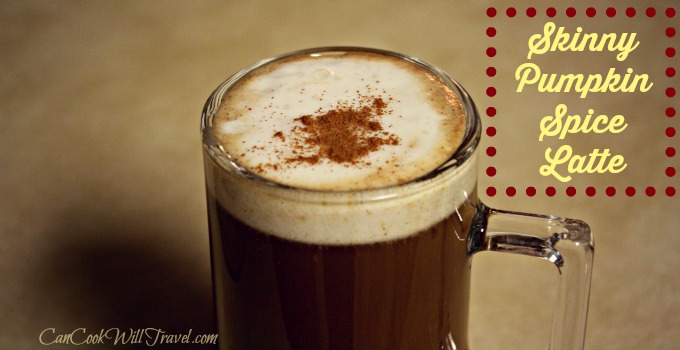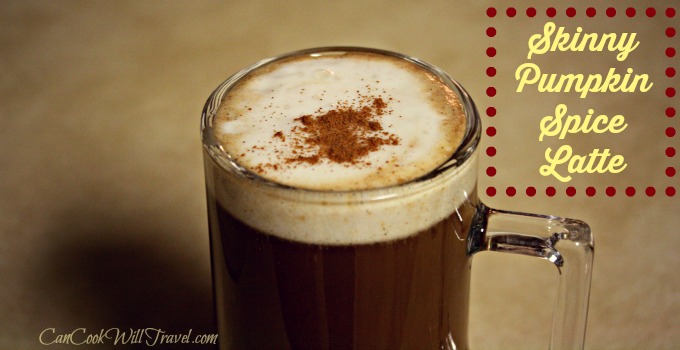 I totally crave lattes sometimes, and of course the pumpkin spice latte is a popular choice this time of year. I decided, since there isn't a Starbucks anywhere near me these days, that I wanted to make it myself. This Skinny Pumpkin Spice Latte was perfect for Fall and I love getting to make stuff at home, so I know what goes into it!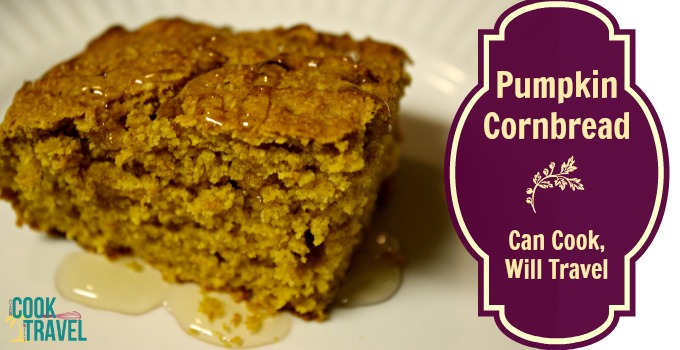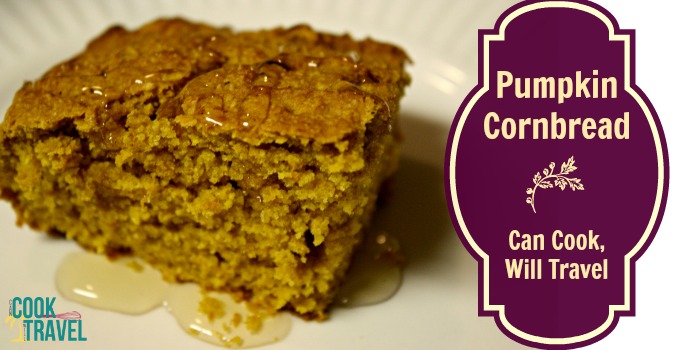 Cornbread is something I totally crave with soup, and I'm sure I'm not alone. So if you love it too, try this pumpkin version that has a hint of pumpkin flavor. It's perfect with your favorite hearty soup (like chili or vegetable soup) and a drizzle of honey. Yum!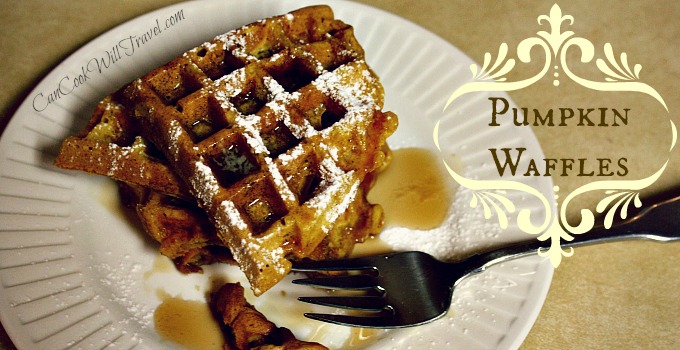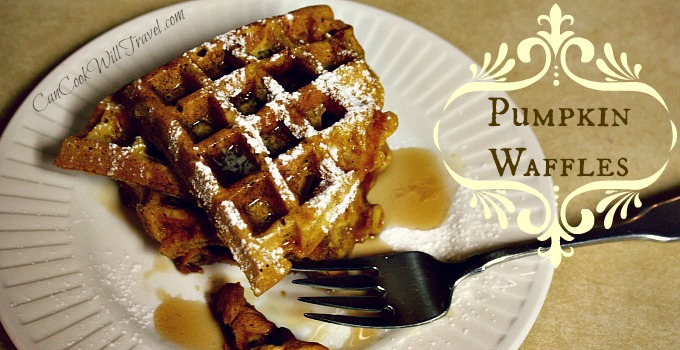 I love breakfast for dinner, as I'm sure you can tell if you follow me here. And odds are good you probably do too. These pumpkin waffles were delicious and what was unique with them was the addition of egg whites to make the batter really light. Top with maple syrup and a sprinkle of powdered sugar and you're all set!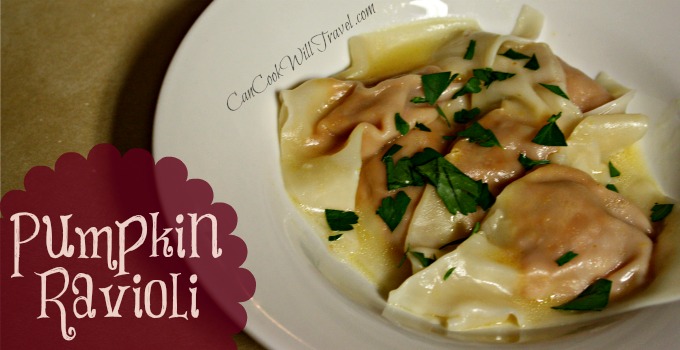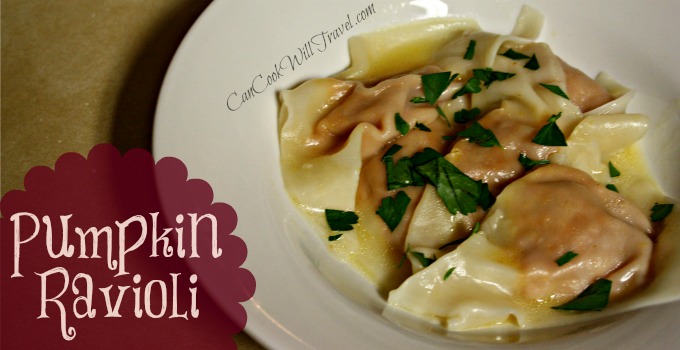 This Pumpkin Ravioli dish requires only a handful of ingredients and makes for a nice, light dinner … perfect for a meal with several courses or if you want something light if you're still full from Thanksgiving dinner. Ravioli is so fun to make and you can use pre-made wonton wrappers to save you a ton of time. Win, win!
**I imagine you'll be able to make a few of these pumpkin recipes, because often recipes only call for a little pumpkin puree and you're left with extra pumpkin puree. The ravioli, waffles, cornbread, and latte recipes are all great uses for leftover pumpkin!
Apples:
8. Apple and Bacon Acorn Squash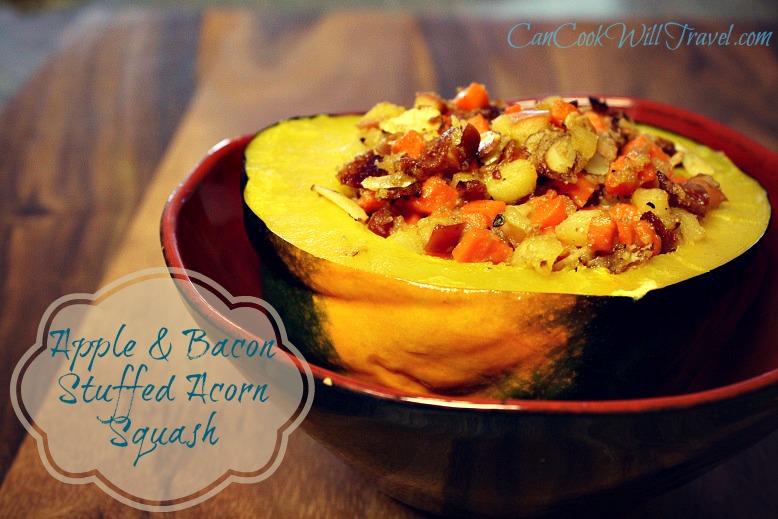 This is my lone savory dish featuring apples today, but it's such a good one! I'm a huge fan of acorn squash as it's a symbol of Fall to me. Plus since I was a kid I've always thought it was so much fun to eat. The stuffing in this Apple & Bacon Stuffed Acorn Squash is packed with flavor from carrots, apples, BACON, maple syrup, cream, bread crumbs … basically tons of goodness! And it is really like Fall in a bowl, if you ask me … so good!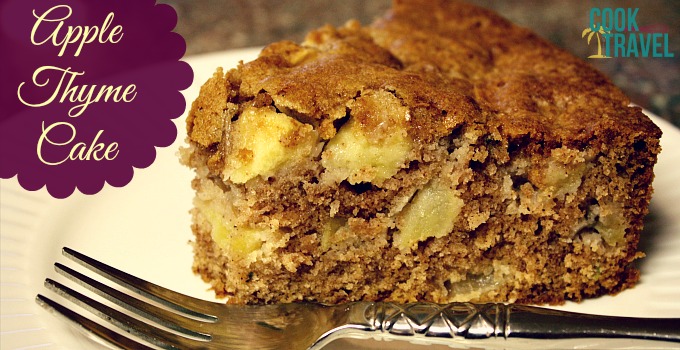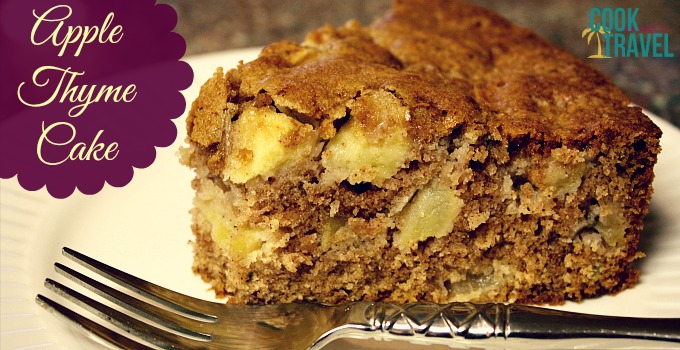 This beauty is super easy to make and tastes delicious! You'll make a basic cake batter but the addition of diced apples and fresh thyme is seriously amazing! You can even make your own caramel sauce to drizzle over the top, but quite honestly, it was so good on its own that I didn't even do that. Now I'm suddenly craving this Apple Thyme Cake!
10.  Apple Galette with Goat Cheese, Sour Cherry, and Almond Topping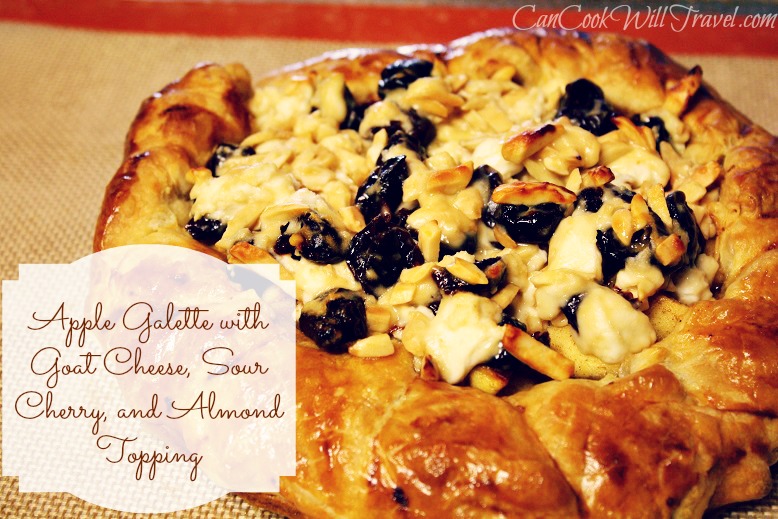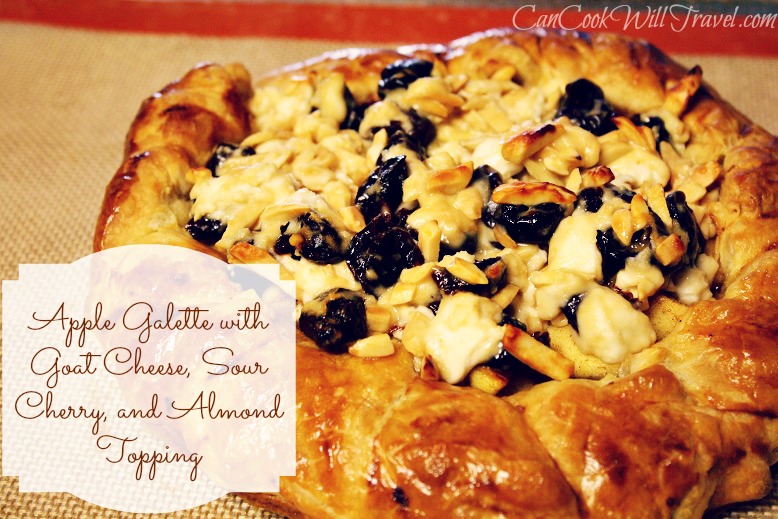 A galette is pretty much a rustic pie without the pie pan. You can save some time using puff pastry from the grocery store and the filling with apples, sour cherries, goat cheese, and a bit of lemon makes this dessert absolutely sing! So many fabulous flavors working together. Plus this Apple Galette looks really fancy and like you spent a ton of time on it, which you didn't!
11. Mini Apple Pies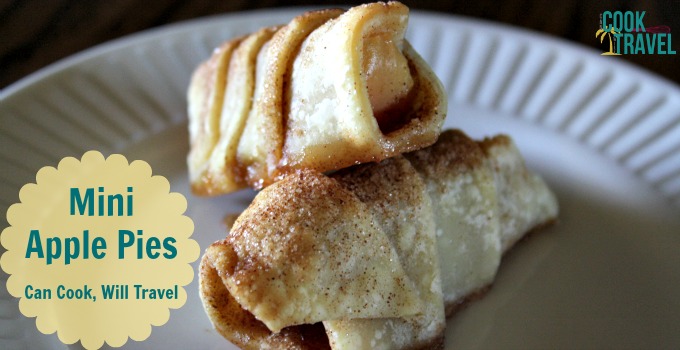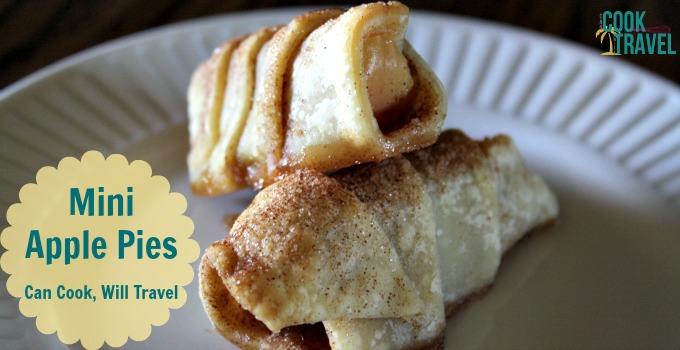 This is probably the easiest and healthiest way to eat apple pie, in my opinion. Use pre-made pie crust, cinnamon sugar and apple wedges and in no time you have yourself these adorable and seriously delicious Mini Apple Pies. They are perfect for dinner parties!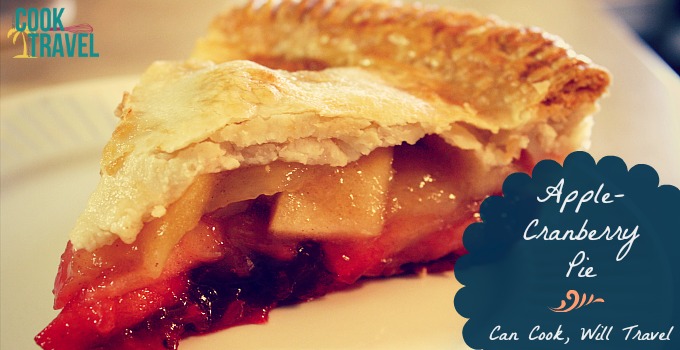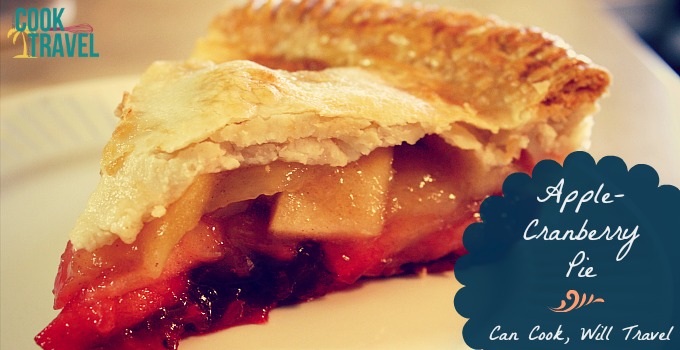 I'm saving the best for last with this Apple-Cranberry Pie! This one has actually become a staple for me every Thanksgiving … I must make it! And it's also a really good bribe for my sister when I owe her a big favor. The tart cranberry sauce layer topped with the sweet apple layer between the buttery crusts are perfection in my book.
I hope you enjoyed these Top 12 Thanksgiving Recipes and that you find one or two to try out this year. I would love to know which ones you and try and love!
Stay inspired & be thankful!
~Kelli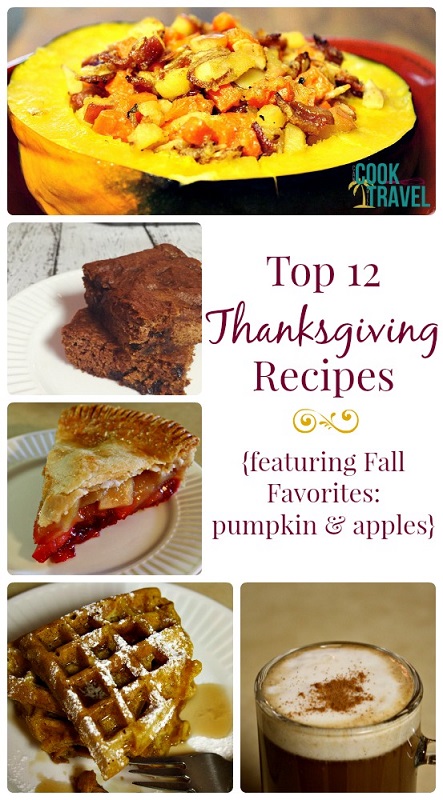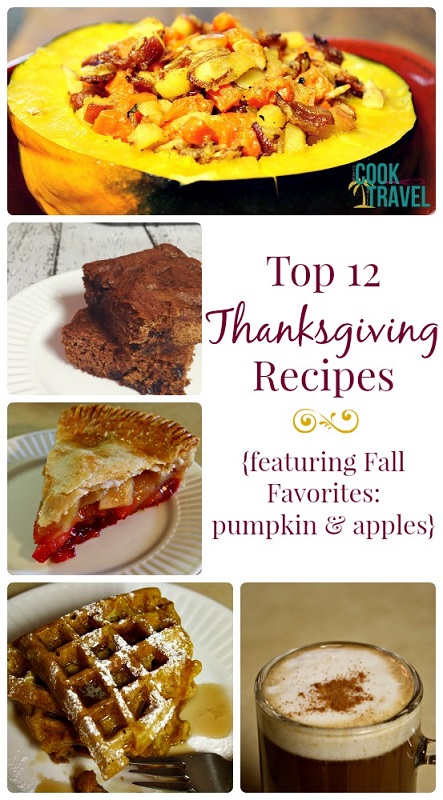 0