Ahh the egg. Is it good for us or bad for us? It seems to change on a weekly basis, but I'll stand by the fact that it's good for us. Mainly because eggs are great, and if that's all you have, you have yourself a meal!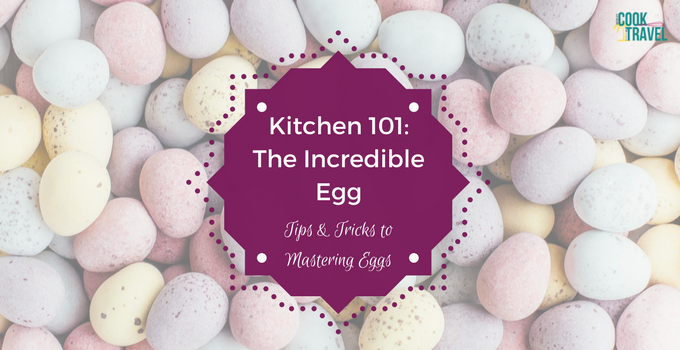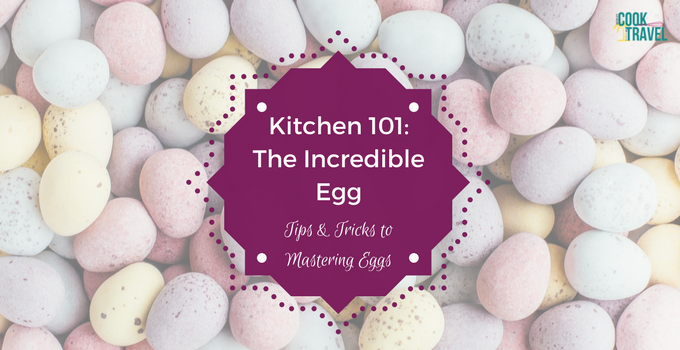 I decided I wanted to write this post about the incredible egg, because it's definitely an overlooked ingredient. Eggs are so versatile, and I think that's worth celebrating. I love baking with them, and you give me a frittata or an omelette and I'm a happy girl. Plus eggs make beautiful meringues, soufflés, aioli, and hollandaise sauces. But my real love is a good ol' fried egg on top of just about anything.
This breakfast sandwich, this pasta dish, and this healthy bowl are perfect examples that a fried egg just makes everything better.
There's kind of an art to dealing with eggs, so today I'm talking about a cool trick, plus some basic egg cooking skills that we all need to have in our back pocket.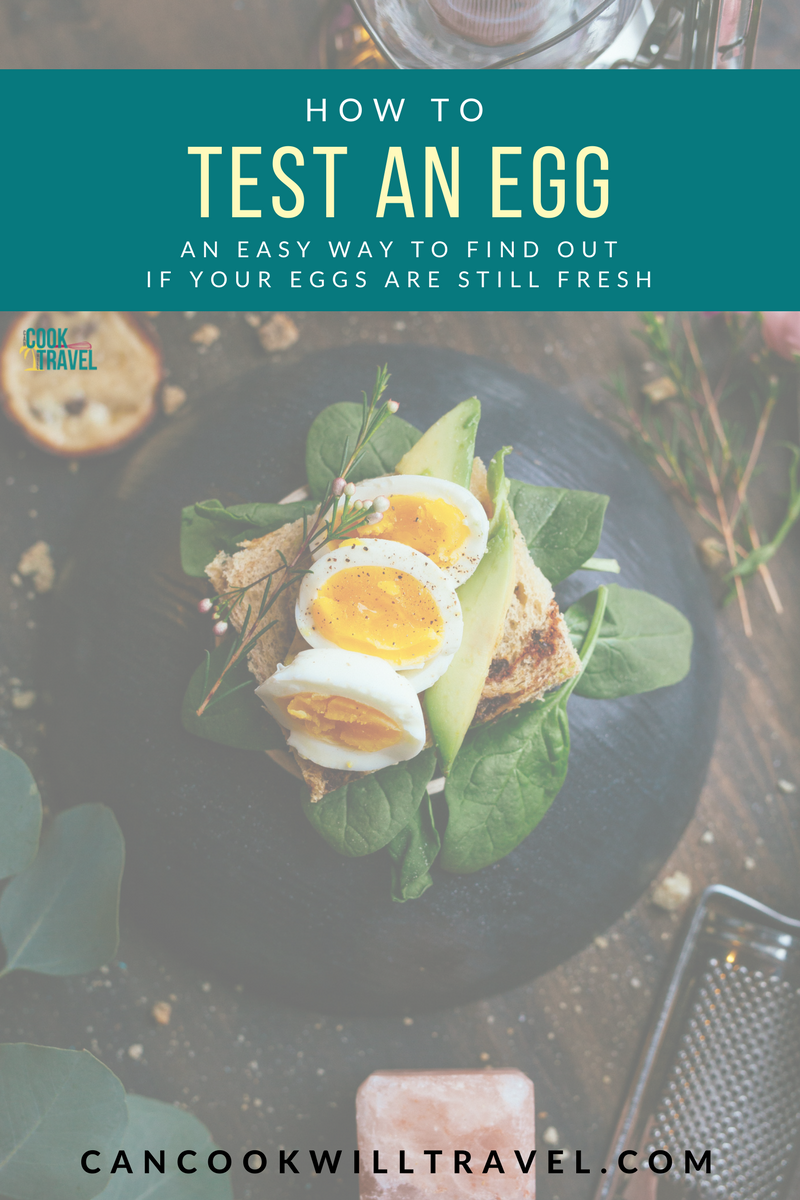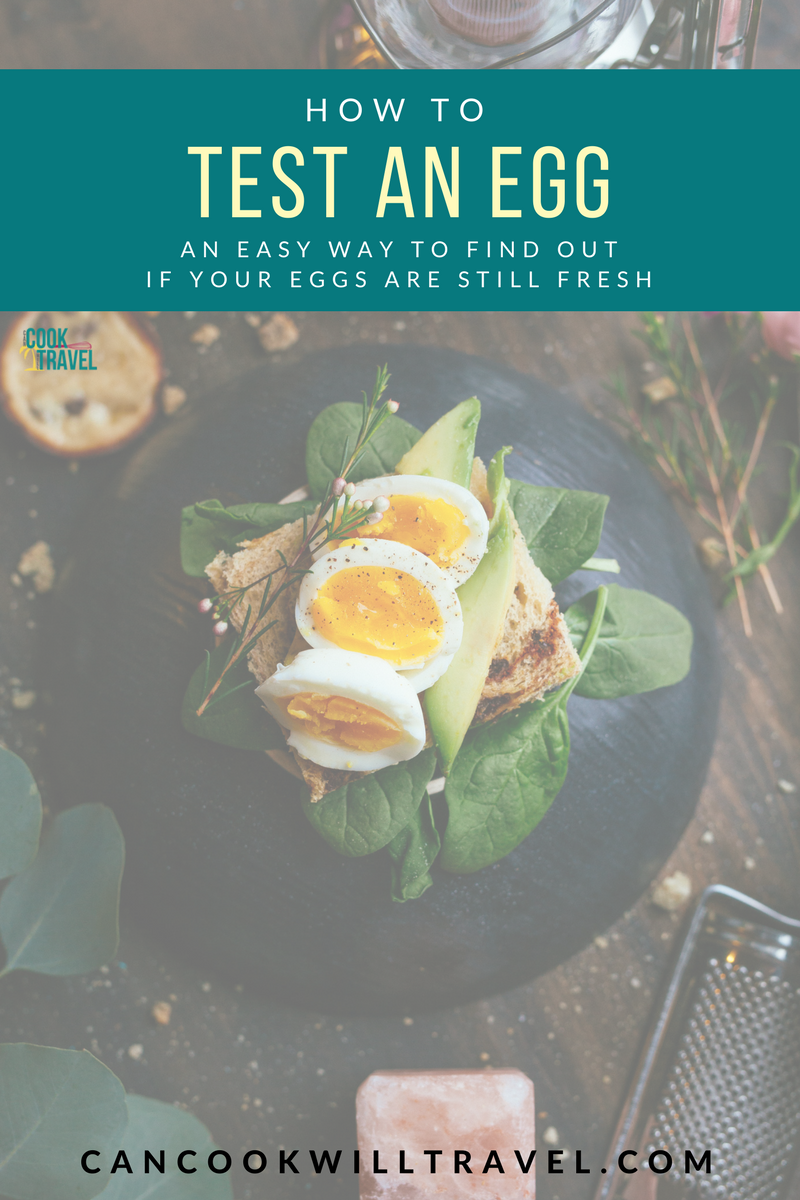 How to Know If Your Egg Is Still Good:
A few months back, one of my friends randomly asked me how to tell if an egg is still good. It's a valid question, because we have no idea what's going on inside that shell!
And I think I surprised her a bit when I told her I had a super easy way to tell. So I made this video for you:
All you need is a glass with some water in it. Carefully drop your egg into the water and if it sinks, it's still good! If you see it floating on the surface, that means air has been able to penetrate the shell and your egg isn't fresh anymore.
See, isn't that insanely easy?!
And I've found my eggs stay fresher a lot longer when they're in a plastic carton that folds in on itself like this one.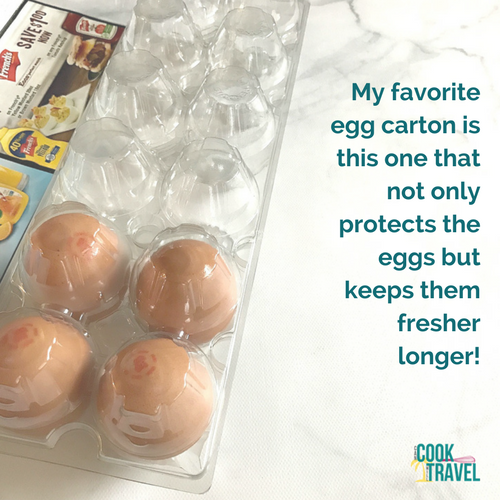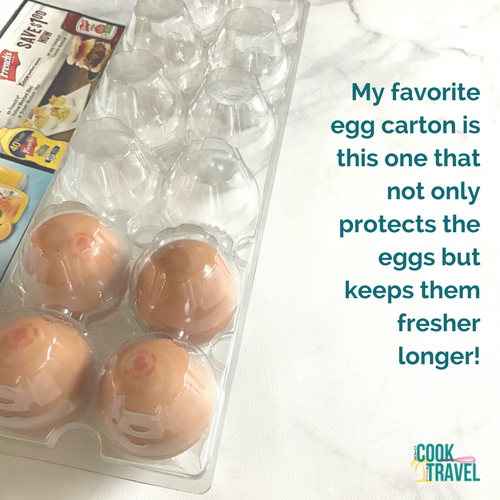 Eggs 3 Ways!

The Scrambled Egg:
For years the only way I really wanted to cook an egg was to scramble it, because you really can't screw that up at all. Scrambled eggs couldn't be much easier, because you just whisk them up, toss them in a hot skillet with a little oil and stir until they're cooked through.
But recently, an article caught my attention about a secret ingredient to perfect scrambled eggs. Turns out Alton Brown says that you need to add a little mayo to the eggs and then scramble them for light, fluffy, and creamy scrambled eggs.
Well you know I just had to give that a try, and here's what I've learned…it's pretty great – nice and fluffy. I cooked mine with a little salt and pepper and then served it over some toast with a side of guacamole. The eggs taste great and the guac adds a little more creaminess and freshness.

The Hardboiled Egg:
I remember when growing up that I proudly earned the official egg peeler title for hard boiled eggs my mom cooked. I loved watching the shell peel off and would always try to pull it off in as few pieces as possible.
But it wasn't until I was much older that trying to make hard boiled eggs myself seemed less intimidating. I figured that I'd either over or undercook my eggs and cause them to peel horribly and have grey yolks. But one day I found a recipe to cook them to perfection from a Betty Crocker cookbook I've had forever, and I never looked back.
Simply add your eggs to a saucepan and add enough cold water to cover the eggs. Then place the saucepan over high heat and bring it to a rolling boil where you have big bubbles. Once it's boiling, remove the pan from the heat, cover, and let it sit for 15 minutes.
The best way to finish them off is to add some ice to a bowl and fill it with cold water. Then place it in the sink, and when the eggs are finished, carefully transfer them to the cold water so they immediately stop cooking. Once they're cool enough to handle, either refrigerate or peel.
My tips on this are to use the freshest eggs you have, and to peel them and use them right away. I had the best luck with peeling them when they were fresh and had just cooled.

The Sunny Side Up Egg:
Because she's the prettiest of the fried eggs, this is the method I want to focus on. As a kid, I loved a runny yolk on my egg, whereas my sister would practically gag if her yolk wasn't rock hard. A few decades later, she finally appreciates the lovely runny egg yolk. I knew she'd get here one day!
But it can be a bit tricky to cook a sunny side up egg without the yolk getting over cooked or the whites being under cooked. So I thought I'd address this delicate balance, and how I finally figured out how to perfect this cooking method.
I gotta thank Tia Mowry, because I learned this trick from her. The key is cooking the egg constantly over low heat so it slowly cooks, which helps you better monitor it.
Check out this recipe for a Quinoa Breakfast Bowl for the steps to make the perfect sunny side up egg!
What's your favorite way to cook your eggs? Each of these methods certainly has its place, because I love hard boiled eggs for salads and healthy snacks. Give me some toast or an English muffin and some scrambled eggs and I'm eating happily. And top nearly every dish (within reason) with a fried egg and instantly that dish tastes better!
Did you learn any fun tip from this post? I sure hope so! Do you have any tricks for working with eggs? I'd love to hear, so share below!
Stay inspired & go enjoy some eggs!
~Kelli


0