Planting and gardening has been the focus of a lot of conversation lately as everyone is thinking about what plants and herbs they want to plant. So of course fresh veggies and herbs make me think about salads. And naturally this seemed like the perfect time to share some of my favorite salad recipes to inspire us to add more into our daily diet.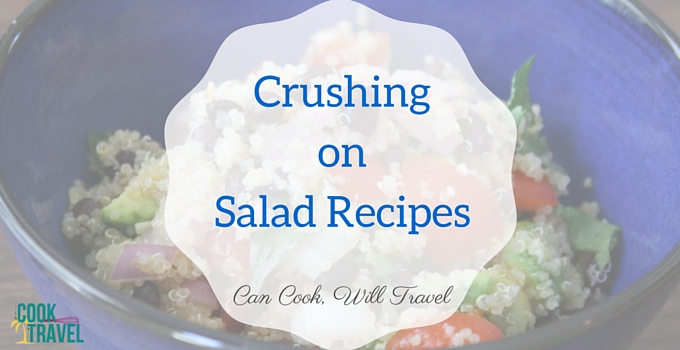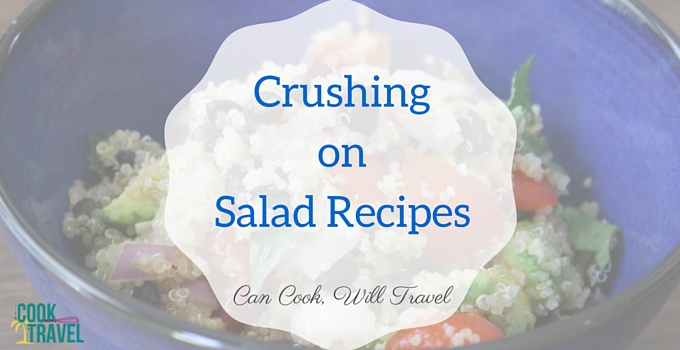 Now if you have followed me for a while, you know I have a love hate relationship with salads. I want so badly to love them, yet I kinda don't. So when I started this blog, I was on a mission to learn to love salads. I think this mission of mine has definitely done the trick.
There are actually lots of salads I LOVE now. In fact, today I just ordered a salad and was excited about it. Score!
And after 5+ full years of blogging, I've come across some seriously STELLAR salad recipes. And I decided that today I'd share 5 of my favorite salad recipes I've whipped up on Can Cook, Will Travel. And the great thing is that they are all so different and unique, so there is bound to be something for everyone!
Let's Check Out My 5 Favorite Salad Recipes: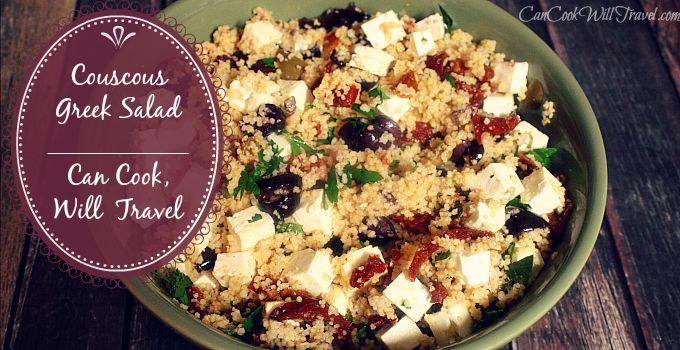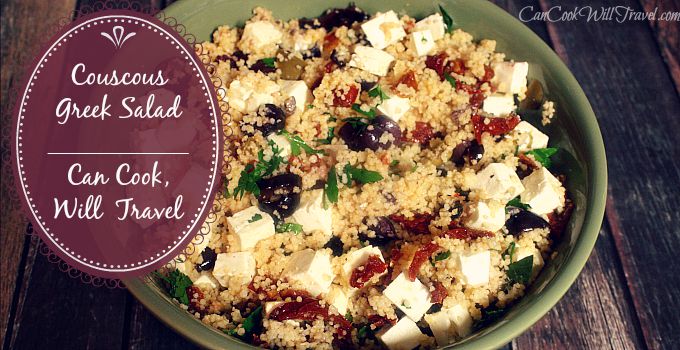 Couscous Greek Salad – I've made a few couscous recipes, but I adore this one because it's a bit healthier than the delicious fried couscous dish I made before. And not only that, the Greek flavors in this salad are a lovely mix of tangy from the olives and salty from the Feta with a little sweet note from the tomatoes. Oh wow, this is one salad you must make. Plus it makes TONS and the leftovers are just as good.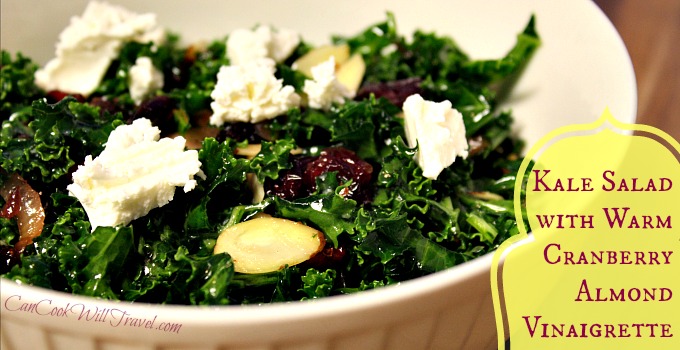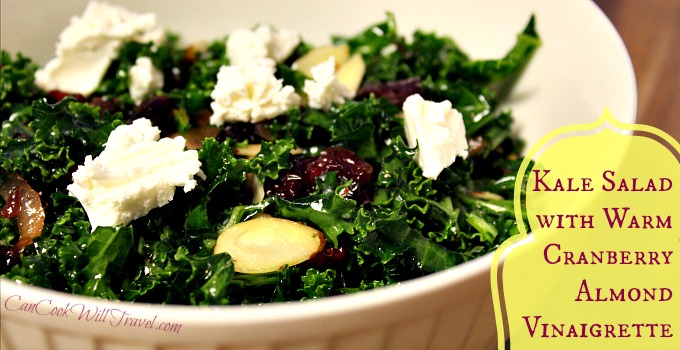 Kale Salad with Warm Cranberry Vinaigrette – Hello, I'm Kelli and I'm a big fan of kale. Some people might be afraid of this leafy green, but you'll find plenty-a-recipe featuring kale that will knock your socks off on my blog. And when I think of my favorite kale recipes, this kale salad recipe is one that always finds its way to the top of the list. The kale is tender and not bitter at all. So whether you love kale or are ready to give it a try, this recipe is a total winner!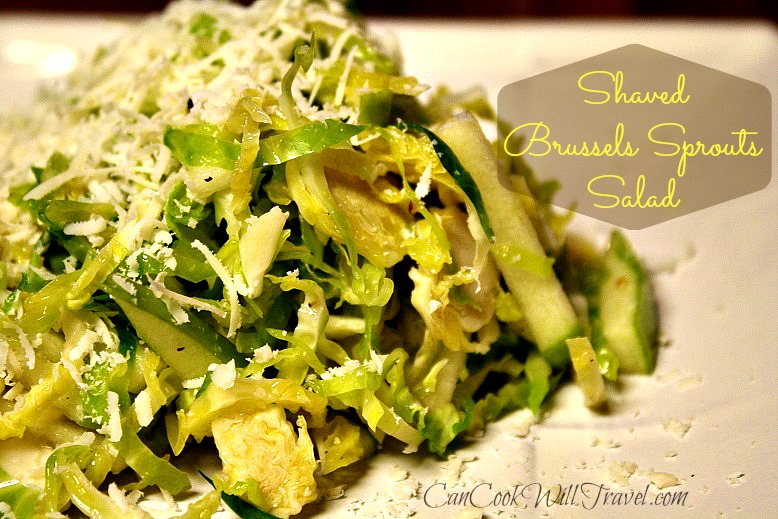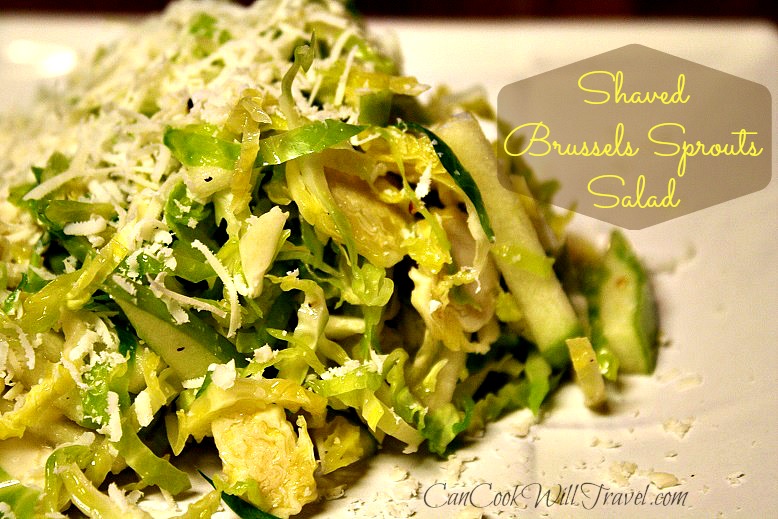 Shaved Brussels Sprouts Salad – I adore Brussels sprouts and look for any excuse to eat them. However in a salad? Well I was so intrigued that I just had to try. And this salad with apples and shaved Brussels sprouts is AMAZING! I'm honestly at a loss to describe it because it's THAT good. Hands down it's one of the most memorable and delicious salads with a mix of tart apples, sweet honey, tangy vinegar, earthy sprouts and nutty Pecorino Romano cheese, well it's ridiculously yummy!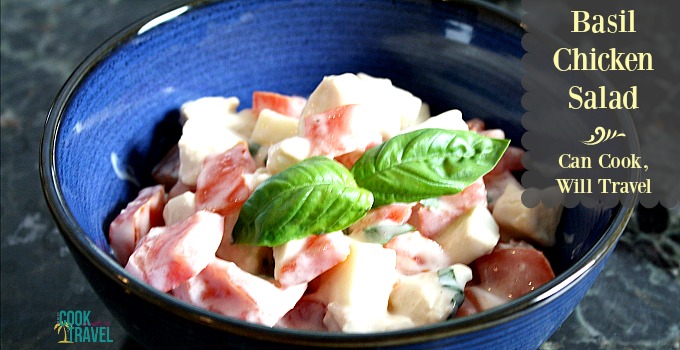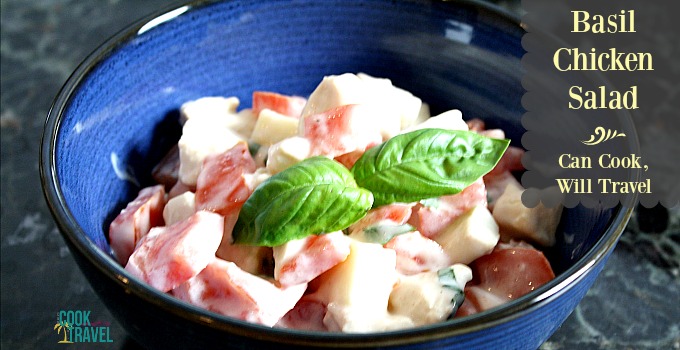 Basil Chicken Salad – This recipe is a family favorite that we had on a family road trip when we stayed with relatives in Colorado. I was probably in junior high yet this dining experience and this salad in particular stuck with me forever. And I love how much this salad reminds me of Summer and it's definitely a nod to a caprese salad with the addition of chicken. Lordy it's good!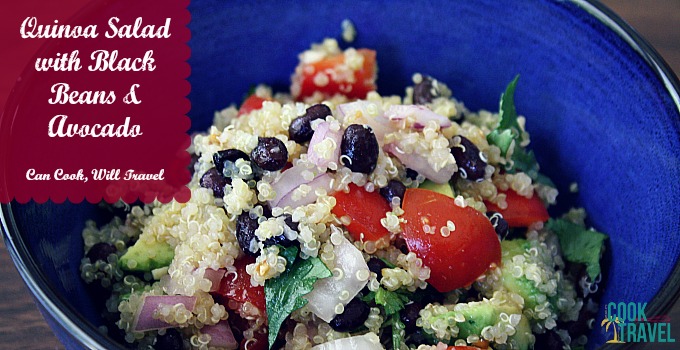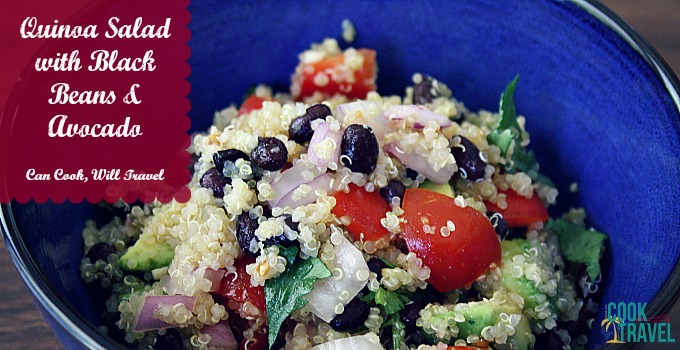 Quinoa Salad with Black Beans, Avocado and Cumin-Lime Dressing – Last but never, ever least is this quinoa salad that remains to this day my all-time favorite quinoa salad. There are tons of fresh veggies and healthy quinoa and a killer cumin-lime dressing. I feel like this salad is the one dish that officially made me genuinely start learning to love salads after all of these years. My sister adores this salad so much, so I know it's not just me. You will adore it too!
So now that I'm making salads more of a norm for me, I hope my journey featuring a few fabulous salad recipes inspires you to love them too and try something different. And rest assured that these recipes are insanely good!
Which of these salads are you excited to try? Comment and let me know!
Stay inspired & always push yourself to try something new!
~Kelli
0