I adore the holidays, because you have the spirit of Christmas all around you. The act of giving gifts to the people you love, the snowy weather and Christmas lights that give everything a magical glow. It's just special! The Christmas gatherings are great too, so whether you have a holiday party, potluck with a group, are throwing a Christmas cocktail party with friends, or are celebrating the holidays at work…you do a ton of cooking and baking this time of year. So that's where this month's recipe fest comes in as I share some of my favorite cookie recipes I've made here at Can Cook, Will Travel.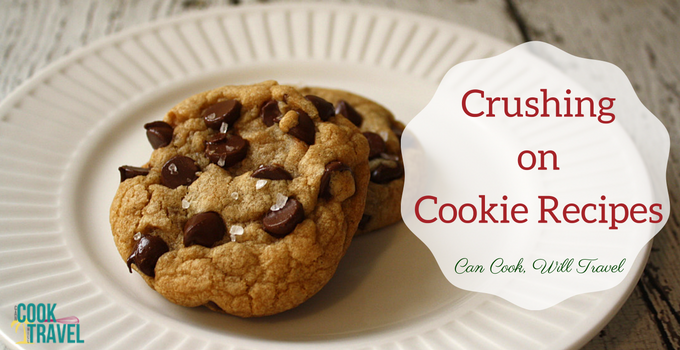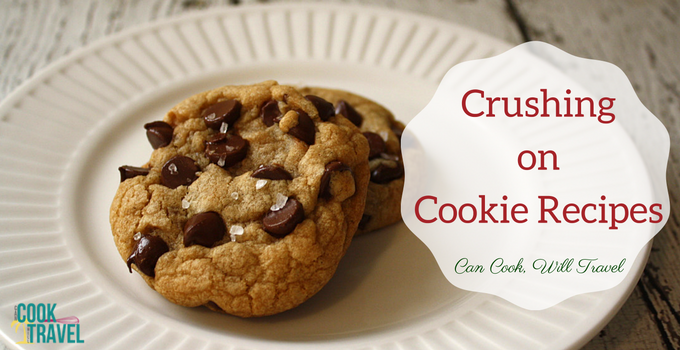 Cookies make such a perfect baked good for this time of year. I know lots of people do cookie exchanges during the holidays, because they're shareable and everyone has a favorite cookie.
When I was growing up, my mom was big on Christmas candy making traditions, and she still is! If you're lucky enough to be on her list, you find yourself with a huge variety of goodies. She's absolutely known for her homemade caramels, homemade fudge, divinity, peanut brittle, and more! However, I'm more of a cookie (and chocolate fan). Sorry Mom (I know she already knows this).
And when it comes to cookies, I like them to be soft and practically melt in your mouth they're so good. Another thing I really love about cookies is that they are easy to share with friends and family, so you can eat a few and give the rest away (should you choose).
So naturally I've made a lot of cookie recipes over the years on my blog. I really love to experiment with different flavor combinations, and also find recipes that take a classic cookie and make it even better!
Without further ado, here are my top 7 favorite cookie recipes (so far!):
Interesting Flavors: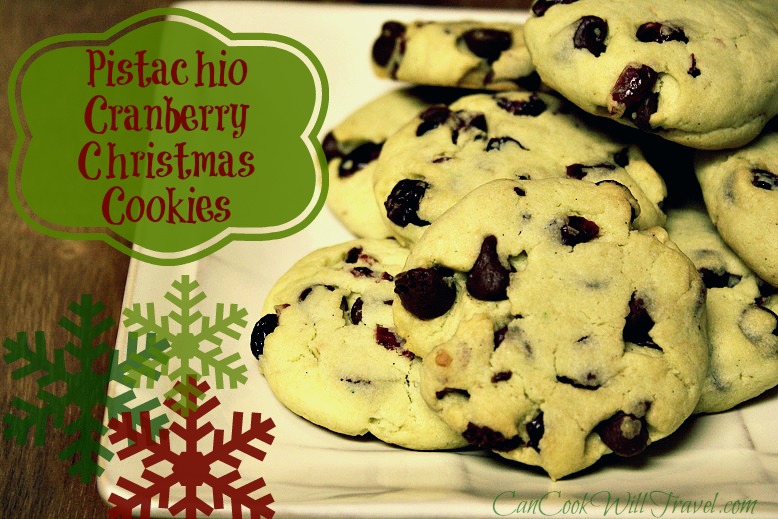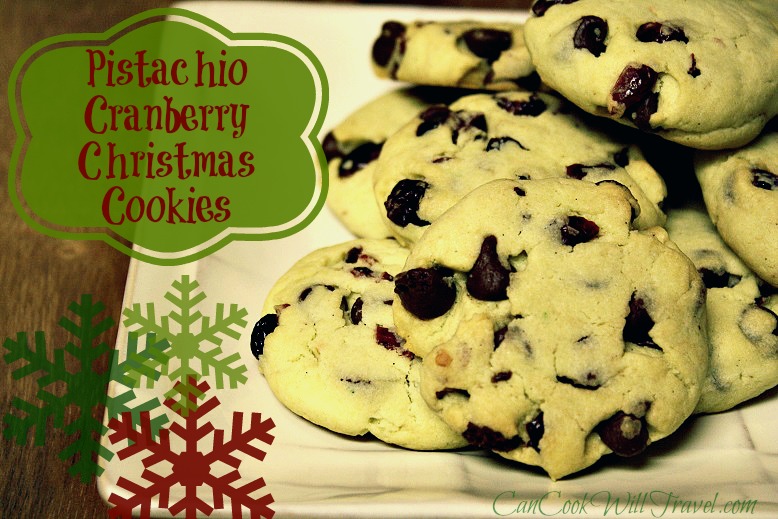 These Pistachio Cranberry Cookies are absolutely perfect to make in December, because they are red and green and look so festive! The green comes from the pistachio pudding, which gives it a nice and nutty flavor. And the red comes from the dried cranberries to add a little tang, so these cookies aren't super sweet. They are certainly a big hit in my family, and I can't wait for you to make them!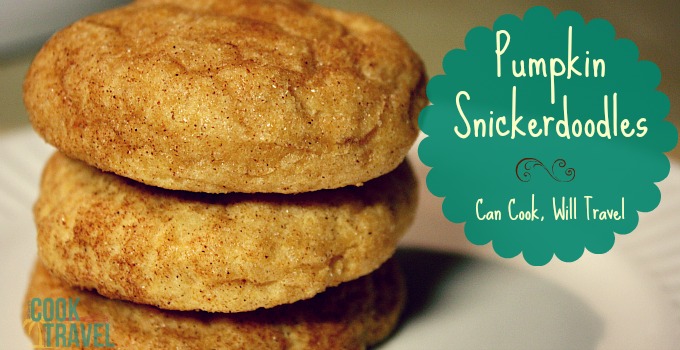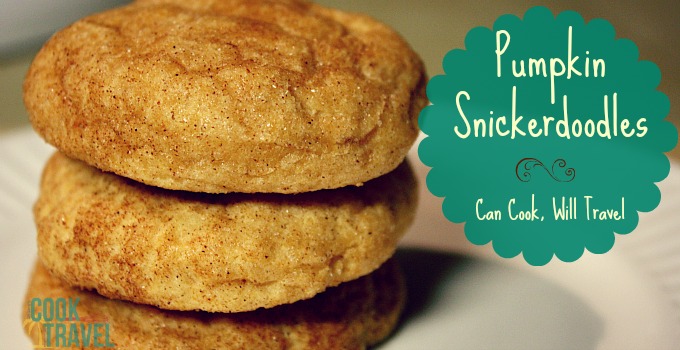 In the Fall, pumpkin is arguably one of the most popular flavors. And when I first made these Pumpkin Snickerdoodle Cookies, I just knew they would be crazy good. The pumpkin is really subtle, and it keeps the cookies moist. Then you have the classic cinnamon sugar of the snickerdoodle with some warm spices that amp up the Fall flavors. Seriously these cookies melt in your mouth they are so delicious!
Classics: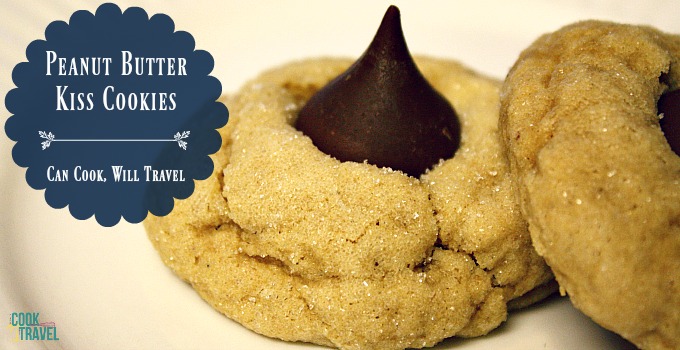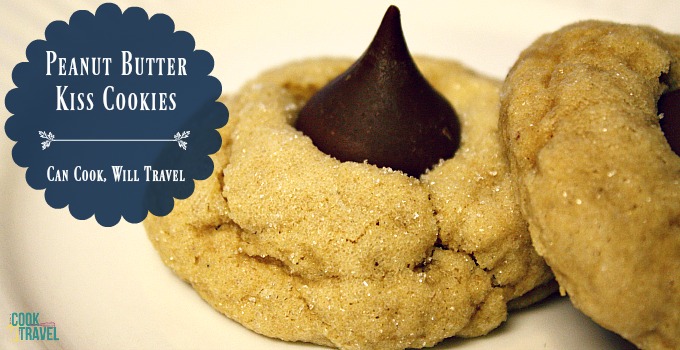 I have such fond memories of Peanut Butter Kiss Cookies. I remember as a kid whenever we'd have class programs or sometimes birthday parties, somebody's mom would ALWAYS make these cookies. And they were always the first treat that I would grab for myself. Maybe it's because they were rare to me, since they weren't cookies my mom would typically make? At any rate the peanut butter cookie with little Hershey's kisses on top that are almost melting as you bite in make me happy. So if you are looking for a classic cookie, this is for you!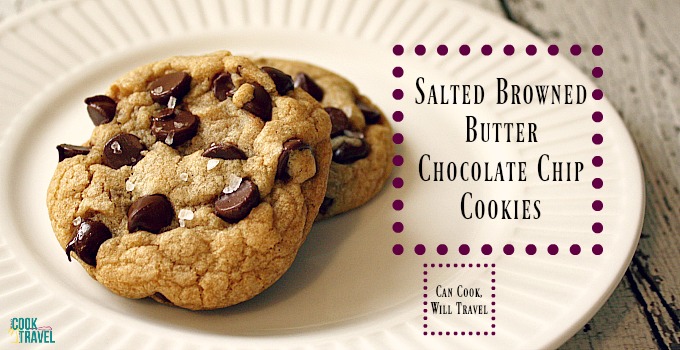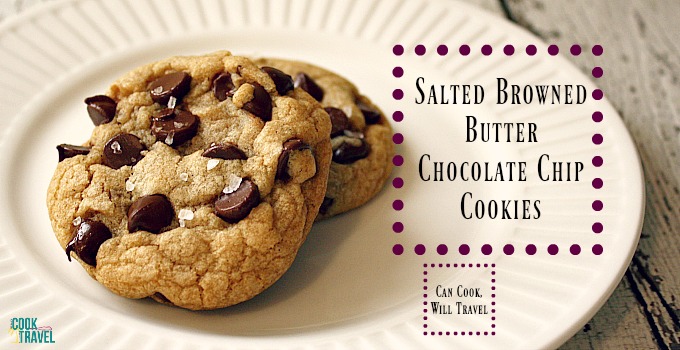 A few weeks ago I whipped up these Salted Browned Butter Chocolate Chip Cookies, and they nearly rendered me speechless. (Nearly.) I may never look at chocolate chip cookies the same way again after his recipe. The nutty browned butter flavor and sea salt help to balance out the sweetness of this cookie, and there are tons of chocolate chips packed in. Everyone I shared these with were over the moon for them! If you're needing chocolate chip cookies, then this recipe is a MUST!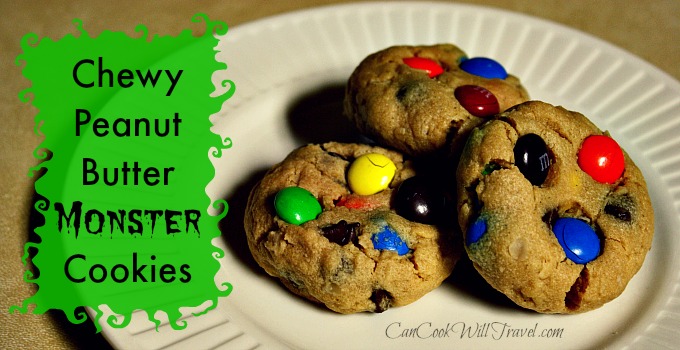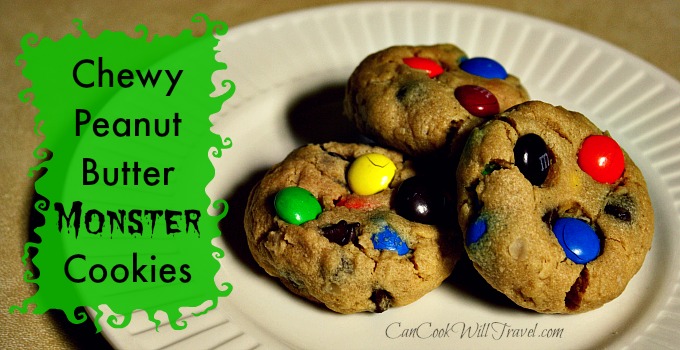 Monster cookies are the cookies where you just have a basic chocolate chip cookie recipe plus quick oats and then pack it full of sweets. In this case we've got Peanut Butter Monster Cookies with peanut butter added to the cookie dough. And M&Ms and chocolate chips were the stars of this cookie show. These cookies are perfectly soft and chewy with a little M&M crunch, and are always a huge hit! In fact, I made them several times since I posted the recipe for my dad and his crew when they were in the fields at harvest time. They LOVED them!
Chocolate Lover's Heaven: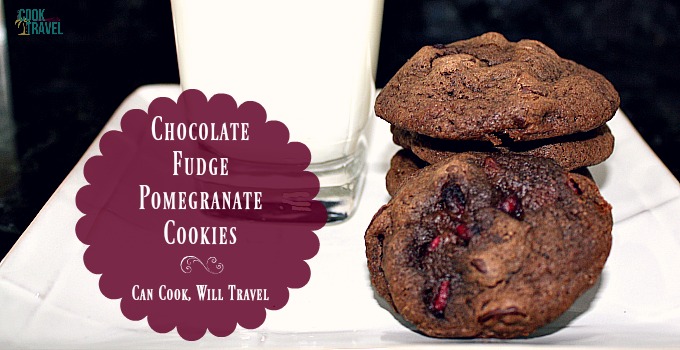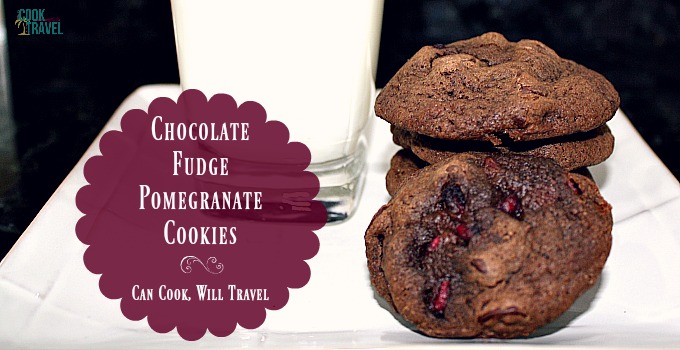 The very first cookie I whipped up on my blog nearly 6 years ago were these Chocolate Fudge Pomegranate Cookies. I was doing a pomegranate week, and wanted something sweet to use the seeds in. And to this day, I still drool a little thinking about how delightful these cookies are. They are really chocolatey and rich, and then you have little bursts of pomegranate juice as you bite into the pomegranate seeds, which also add a bit of a crunch. Wow are they good!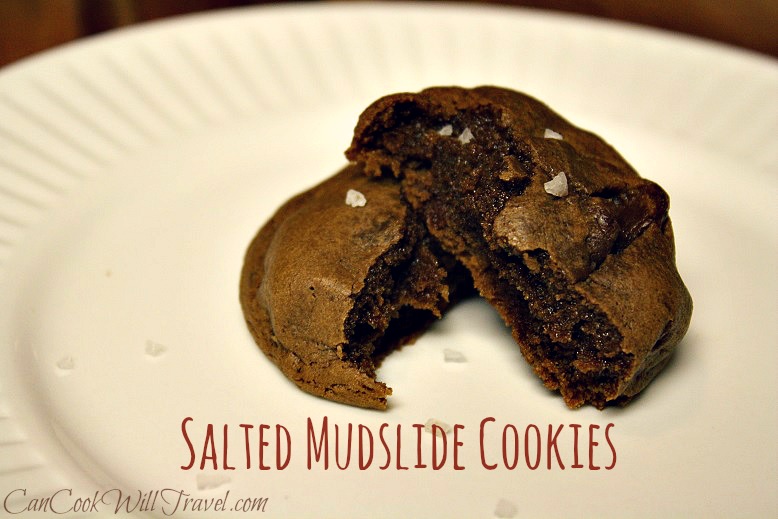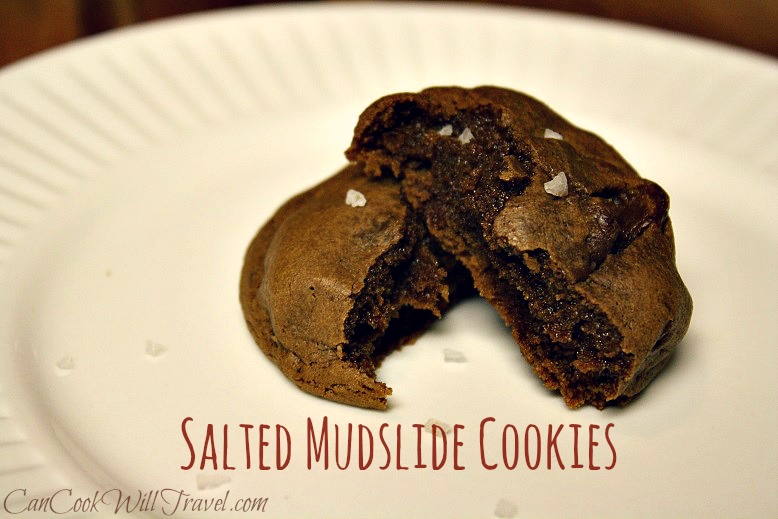 I might have saved one of the very best for last. I remember when I whipped up these Salted Mudslide Cookies several years ago, I took some to my massage lady and her husband that same day. They already dug into them before my massage, and my friend declared that I was in the wrong business (sorry, software!). I couldn't really argue with her, as these cookies are rich, ooze with chocolate and the hidden ingredient of Kahlua that will make you swoon. Top with some sea salt to contrast the sweetness and your life is about to get a whole lot happier.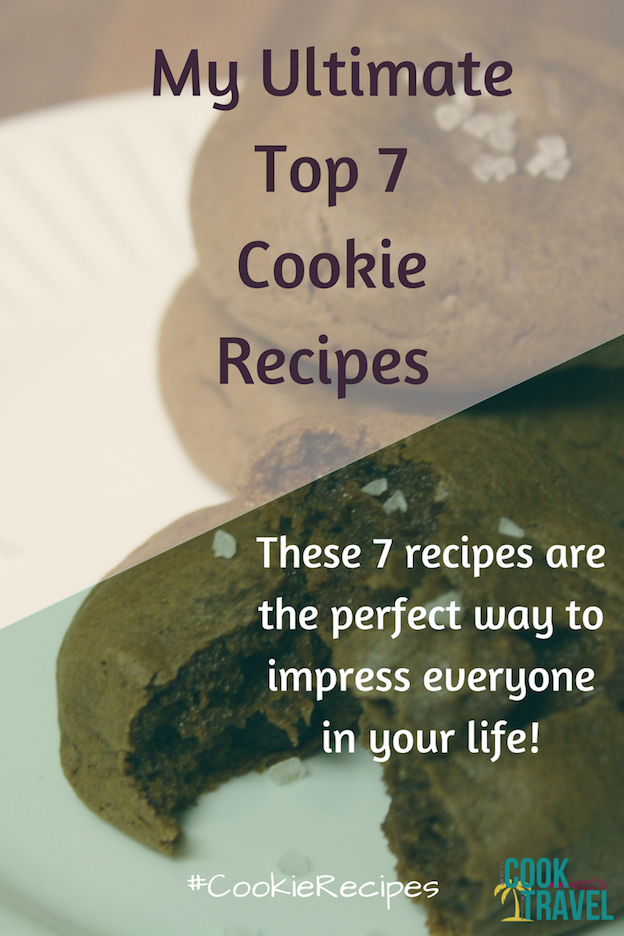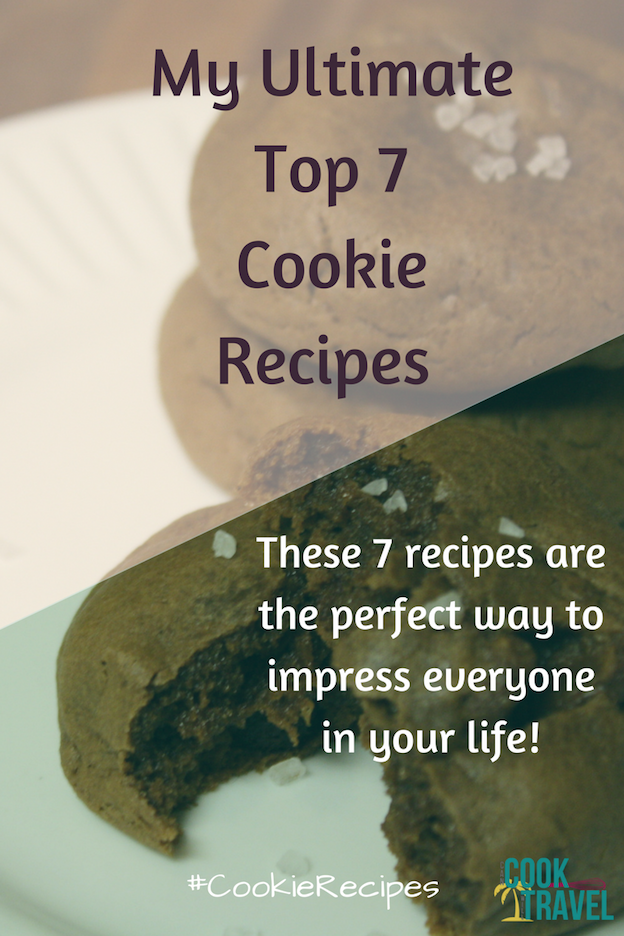 I have a lot more cookie recipes I love, but I would be here forever if I didn't stop myself. So I hope you've enjoyed this post, as it contains recipes that are absolutely crowd pleasers.
So I hope you consider trying out one of these cookie recipes this month when you're in need of some baked goods for a party or event. I know you won't be disappointed!
What are your favorite, go-to cookie recipes? I'd love to know, so comment below!
Stay inspired & get to baking!
~Kelli
0