Often I get asked why I started blogging. That question led to a whole blog post about that journey. But another question I get is why a blog? What on Earth had me wanting to start my own blog? And in another installment of my blog crushes series, I had been thinking on what my blogging inspiration had been to make me create Can Cook, Will Travel.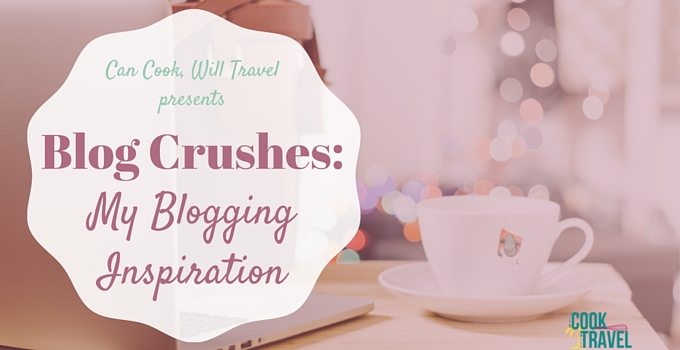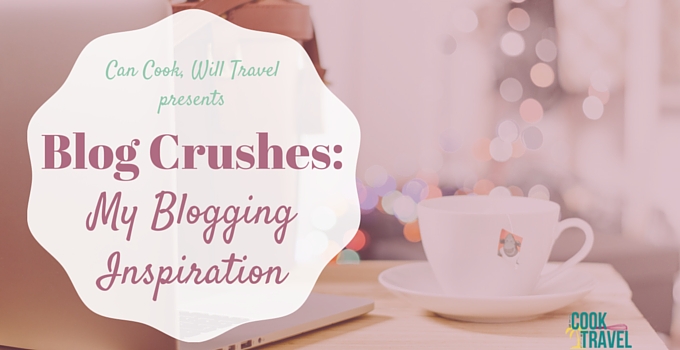 What do I mean by "blogging inspiration" you ask? I'm so glad you did! These are the blogs that inspired me and made me want to try my hand at blogging too. Food blogging has always been the foundation of my blog, but I find that I just have to share more than that with you, cuz I am a multifaceted girl and all.
So let's talk a walk down memory lane for a few and talking about Blogging Inspiration: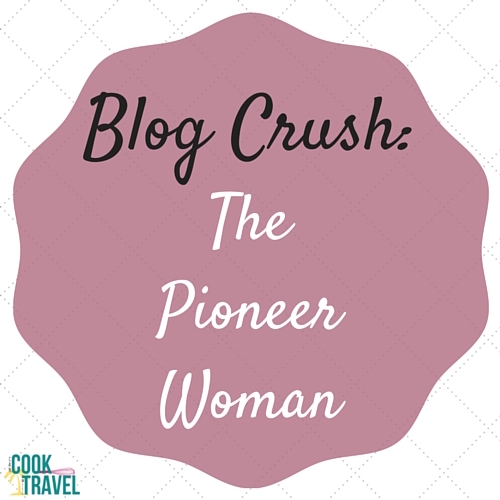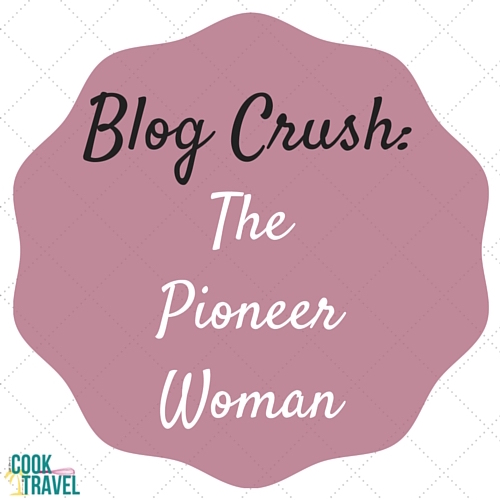 The Pioneer Woman: I don't think I would have even thought about becoming a blogger, let alone a food blogger, if it weren't for Ree Drummond. I loved her blog from the start. This woman loves food, and I can totally relate, as I'm sure many of you can. And it was really Ree and her delicious looking food photography that inspired me to not only blog about food but to photograph the steps of making it.
Cooking can certainly intimidate some people, but I'm of the belief that if you can read, you can cook. And part of the fun of cooking is knowing that you can play around with recipes and make them perfect for you. But if you don't know what to expect when you cook, some recipes can be a bit overwhelming. So I decided straight away that I would start doing step by step photos so that you could see the process from start to finish and cook right along with me virtually. I loved this part of Ree's blog and knew it would have to be how I would share recipes on my blog too.
So thanks to the Pioneer Woman for the blogging inspiration full of good food and great visuals!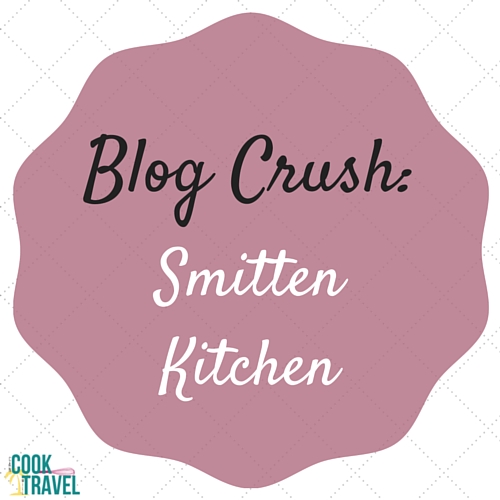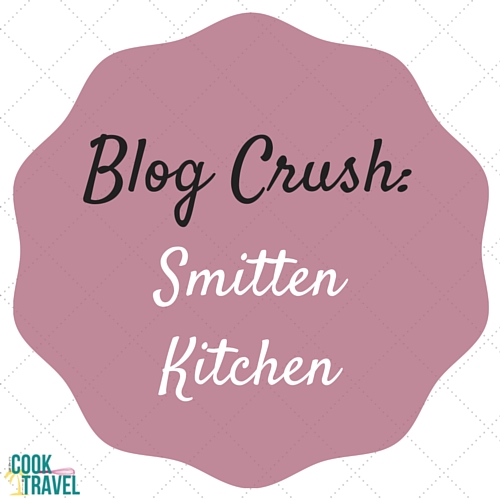 Smitten Kitchen: Deb Perlman is the creative genius behind Smitten Kitchen. This blog was named after her tiny galley style kitchen where she creates some seriously delicious looking food.
This was one of the first sites that I remember thinking that she made such diverse recipes, and I could cook a wide variety of recipes on my blog and not just stick with cupcakes, for example. One of the things I strive to do at Can Cook, Will Travel is to experience a "culinary adventure" every week. So for me, this is really recipes that intrigue me, working with ingredients that I either love or have always wanted to cook with, and to find some stellar recipes that will curb my cravings, and I like to throw in healthy recipes fairly frequently too.
And another thing that Smitten Kitchen did that I love is reminding the reader what she cooked up at the same time over the years. I quickly adopted this idea as soon as year two started (naturally). And I love it! One of my favorite things that I've noticed is that I must have similar cravings each year. I always get a kick out of cooking and writing a post and then looking at what I whipped up the same week in the previous years and seeing common themes or ingredients. (It's never on purpose, my friend.)
Thanks Deb for inspiring me to never forget my past posts and always make my blog a place full of culinary adventures!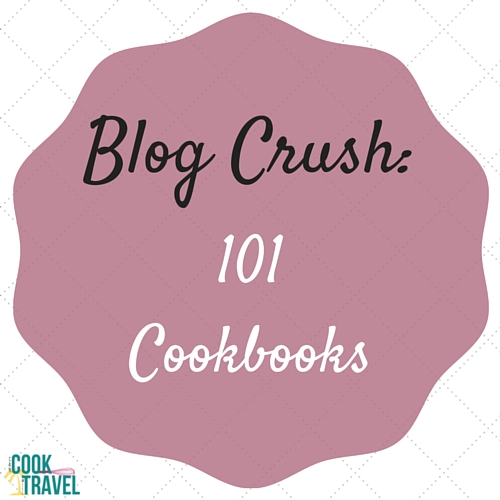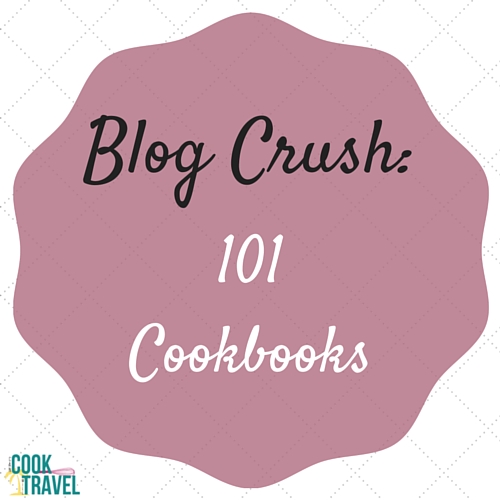 101 Cookbooks: Oh how I love this site! I can so relate to Heidi's mission of whipping up dishes from her favorite cookbooks as well as some she makes herself. As a blogger who works a full-time job from day 1, I don't always have time to test out my own recipe creations (although I look forward to doing it more in the future), so I'm often trying out recipes I find in cookbooks and on Pinterest, with the occasional recipe I create myself when I can't find just what I'm looking for.
And Heidi is all about using natural ingredients when possible, to really create a healthy diet. While the occasional shortcut or two isn't always a bad thing, over the past few years, I've really tried to make it a point to use fresh, natural, ingredients whenever I can.
Like a lot of you, this can often be a challenge, but I'm learning to navigate and eat as healthy as I can within reason. But I'll be honest, I like a good comfort meal as much as I like eating healthy food. So I have to balance it and not feel like I'm depriving myself or I'll be one unhappy girl, and no one wants that!
So thanks Heidi for inspiring me to try new recipes that I find and eat seasonal, healthy ingredients whenever possible!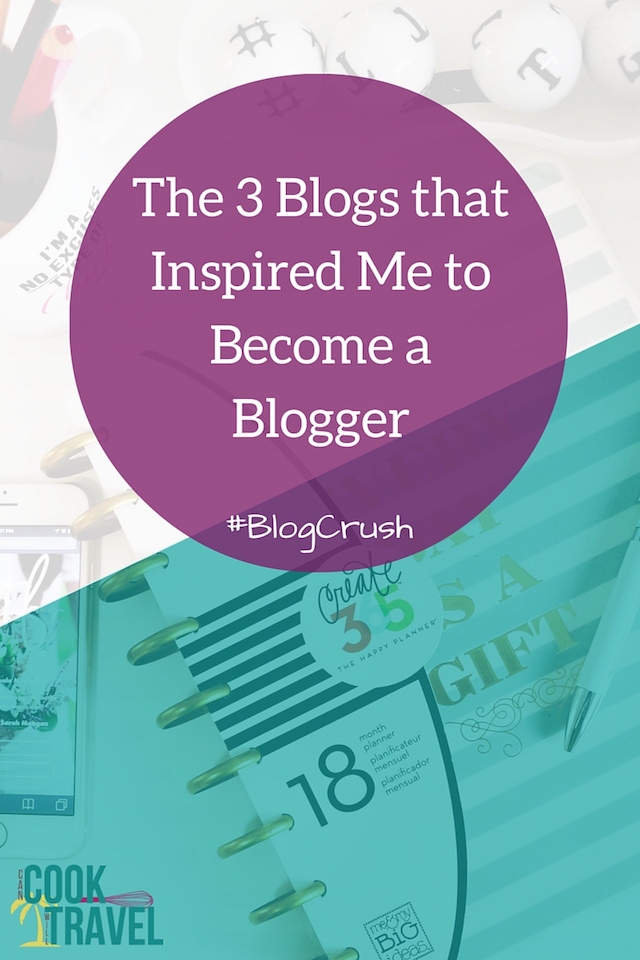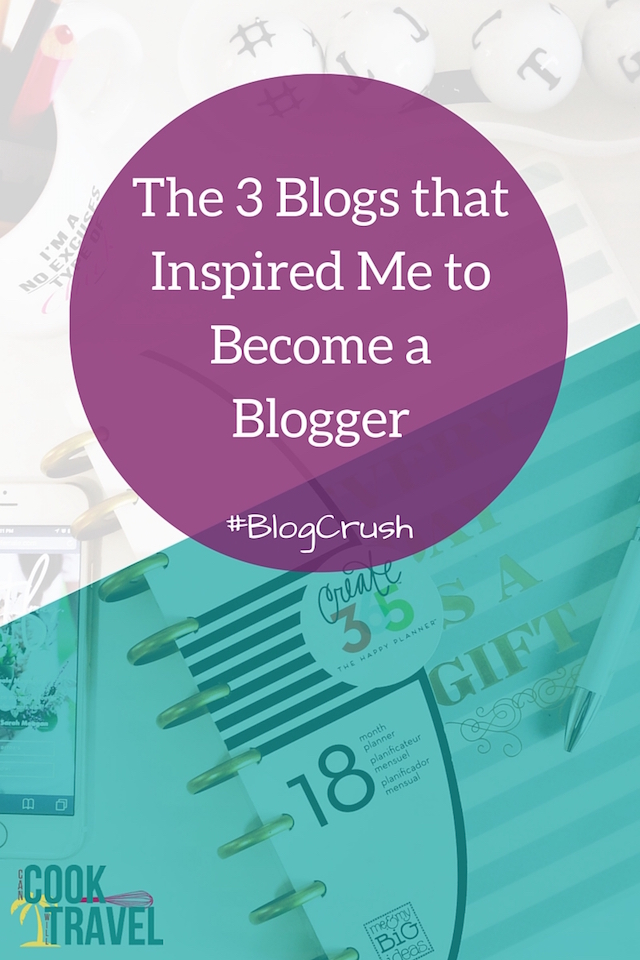 And lucky for you and me, six years later these sites are still continuing to be big blogging inspirations for me. I love seeing how their journeys have evolved over the years with cookbooks and TV shows galore.
YOUR TURN: What are the blogs that inspire you and get you excited to visit regularly?
Stay inspired!
~Kelli
0