Warning! Cooking the food from this blog post may incite dancing or at least an occasional wiggle while enjoying. (At least it did for me.) I'm still on my healthy eating journey with the occasional cheat meal. I've come to find that it's really fun to cook healthy food and be in control of what goes into your dishes. I was especially noticing that this week as I whipped up this Spicy Honey Mustard Brussels Sprouts dish that I spotted on the site Gluten Free with L.B..
Not only is this Brussels sprouts recipe easy to throw together, it's also jam packed with flavor! After all, that is what gets us to eat enjoy our veggies, right?!
Start off by cleaning your Brussels sprouts (aka – wash, dry, cut off the stem and remove the first few layers of outer leaves). Then cut each sprout in half. Next parboil the sprouts to get a jumpstart on the cooking process.
Once the sprouts are boiled and drained, pat off the excess water and toss with a tangy sauce. For the sauce just whisk together some melted butter, olive oil, chopped garlic, coarsely ground mustard, red pepper flakes, honey, and salt. Toss the Brussels sprouts with the sauce and roast in the oven until they are crispy and fabulous, which for me was about 30 minutes.
I'm not lying when I say I did a happy dance with nearly every bite I took. These sprouts are so flavorful! They have a touch of sweetness from the honey, some tang from the mustard, and a kick with the red pepper flakes. You can definitely control the spice and add more or less pepper flakes based on your preferences. I opted for more, shocking I know, and loved the extra umph! And the flavor you get from roasting the sprouts is awesome – it adds a bit of nuttiness to the sprouts, and depending on how crispy you like them, it caramelizes a bit too.
The recipe calls for roasting 20-25 minutes. I ended up roasting mine for about 35 minutes to get the outside crispier and I'm glad I did. These beauties were ready to go after a few minutes out of the oven.
To say I can't wait for you to try these Spicy Honey Mustard Brussels Sprouts may be an understatement. They are so delightful, so make sure you click the link for the recipe and step by step instructions. Happy roasting!!
A look back:
One year ago: Sriracha Honey Chicken Tenders are on the Menu
Two years ago: Learning to Love Salads – Part 13: Mediterranean Salad
Three years ago: Learning to Love Salads – Part 7: Mediterranean Quinoa Salad
Four years ago: Cooking with Rhubarb!
This week's style crush is a necklace that I grab 8 times out of 10 when I'm heading out the door. It's Park Lane's Inner Circle necklace and is one of my absolute favorites. It's also the first piece my mom had to have when I joined Park Lane, and several of my friends now have one of their own and are in love too! Here are a few reasons why we're crazy for this necklace: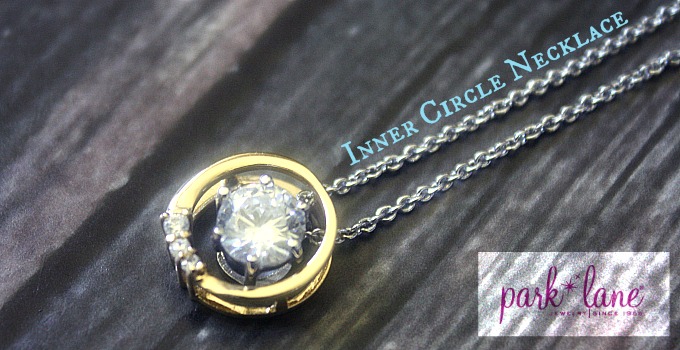 1) This necklace can be worn 3 ways…say what?!! That's right, you have a silver chain, a golden ring with a hint of crystals, and a solitaire crystal pendant. The pendant can nestle inside the ring or the ring and pendant can each be worn on their own. You'll soon learn that I LOVE versatility!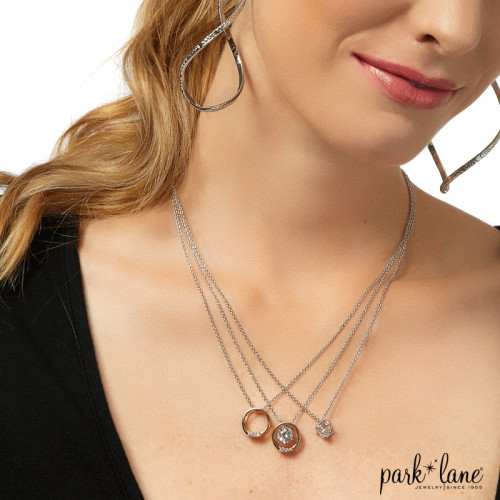 2) The Inner Circle necklace literally goes with just about any outfit you wear. I wear lots of different necklines (boat necks, scoop necks, v-necks, you get the idea) and it always completes a look perfectly. Plus it's simple enough that it won't compete with patterned tops.
3) This piece has a little sparkle to catch people's eyes, but not too much to where you can't wear it every day. This is hands down why it's my one of my necklaces I keep close by to throw on before I walk out the door. And it's not a trendy piece, which means this classic necklace will be in style for a very long time.
4) Since it's a mix of silver and gold, this gives me a ton of flexibility on the rest of the jewelry I pair it with. Sometimes I'll mix and match so I'm wearing lots of silver and gold, and other times I'll wear Inner Circle and then the rest of my jewelry is either gold or silver. You really can't wear it wrong.
This necklace is a part of the E! Red Carpet Collection, which is a line of jewelry the E! Network developed with Park Lane. I adore this collection as there are great pieces like the Inner Circle necklace that can be worn every day, and then there are some serious stunners in the line too.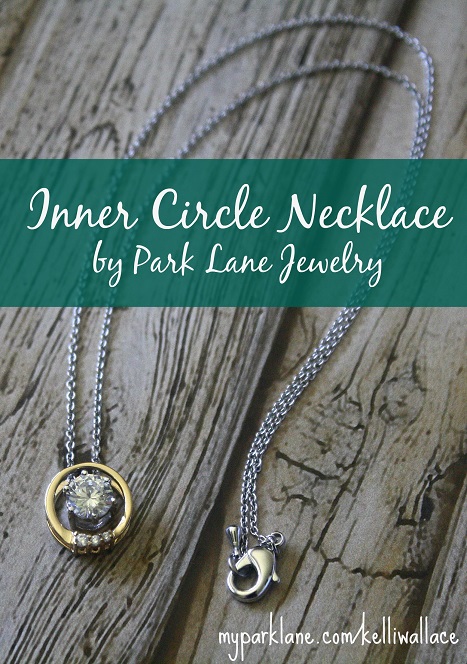 And I hope you're sitting for this part…EVERY SINGLE PIECE that you purchase from Park Lane comes with an UNCONDITIONAL guarantee, including this gorgeous necklace. That means if a piece breaks for any reason or has signs of wear and tear, the company will replace it with a brand new item. Hot damn!!
INNER CIRCLE SPECIAL ALERT: This gorgeous piece retails for $81, and when you purchase Inner Circle, you then get the opportunity to purchase 2 items each $81 or less for only $14 a piece!! This is a savings of $134! Simply click here and to shop away!
And this is why #ILoveParkLane.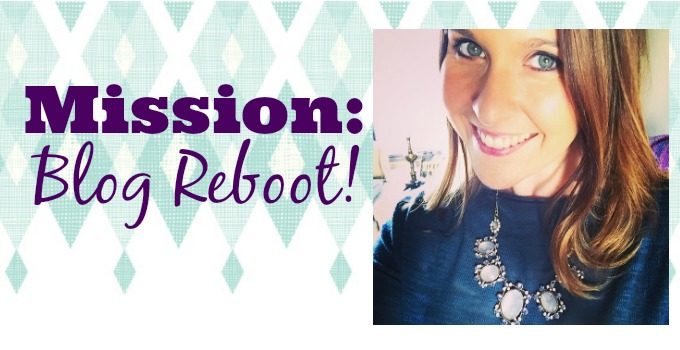 It's time for a Can Cook, Will Travel reboot, my friends! This has been on my mind for ages but the craziness of life, which I'm sure we can all relate to, has continually been distracting me. You know I love to cook, that's pretty obvious. But there are lots of layers to me, and I've…