By Kelli Wallace Leave a Comment
Fun fact alert! I didn't have my earrings pierced until after I became a jewelry chick 4 years ago. That's right, I went to the mall fairly sure the lady who was piercing my ears would make fun of me for being 30 and not having my ears pierced yet. Turns out she was more fascinated than anything! She kept asking me what it felt like, because she got her ears pierced so young. I love little surprises to reaffirm why we should enjoy the little things in life and ignore the little fears whirling around in our heads. It turned out to be a great and fun experience contrary to what I feared it would be…which was embarrassing and nerve wracking!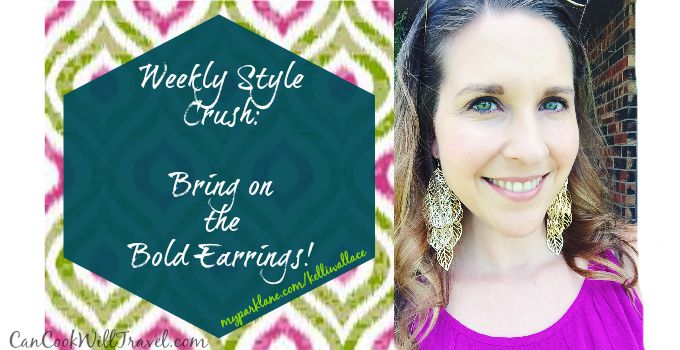 The reason I got my ears pierced was because I had this shiny, new starter kit with such cute dangle earrings and I just had to wear them. It really was for the greater good… So I went from wearing no earrings to never leaving the house without them.
I've talked about stud earrings and why they are so great to have in your jewelry collection. But let's not forget that you can and should also be bold with your earrings. It's actually really fun to do, brightens up your face, and you'll get lots of compliments on earrings, so it perks up your confidence.
Bold earrings can be anything from huge dangles, more chunky looking studs, a long and simple earring, etc. Really anything that makes people stop and take note and COMPLIMENT you!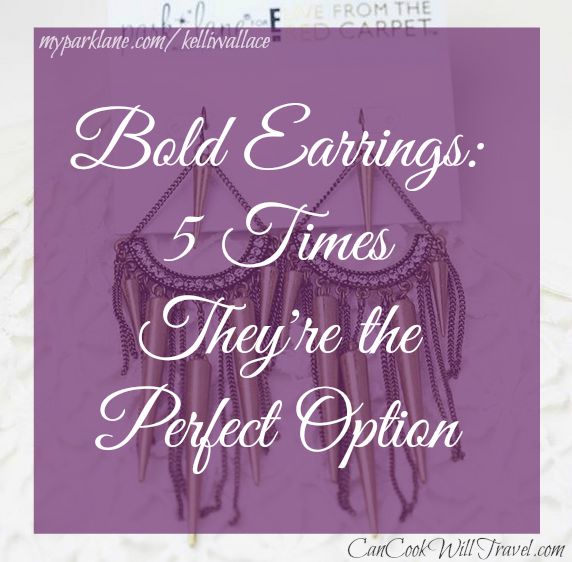 My Top 5 favorite times to go with Bold with Your Earrings:
1. When you're wearing a top that has a lot of accents like beads, sparkles, etc.
2. When you're wearing a neckline like a halter top, something with a collar, or a ruffle.
3. If you're wearing a simple necklace but want to dress up your outfit a little more. It's best not to wear a big statement necklace AND statement earrings unless you're headed to a big fancy gala or event. Then people get a bit lost as to where the focus needs to be in your look.
4. When you want to brighten up your face. Say you didn't get much sleep last night, but you want to look a bit more awake than you feel. Throw on some bold earrings and it will draw people's attention to your earrings and if you add an earring with a little sparkle, it actually brightens up your face and makes you look younger. Try it…I dare you!
5. Rock those bold earrings when you are wearing your favorite scarves! I love scarves in the cool months, but I also grab a lighter scarf in the Spring and Summer so that I can throw it on if it's cold wherever I'm going. Conferences, restaurants, etc. tend to love cranking up the AC.
I love a bold earring. I find myself noticing women's earrings when I'm watching TV first and foremost. Do you find yourself doing that? Sometimes it's some sparkly crystal, other times it's a cool, modern style, or else earrings with some movement with a little boho chic feel.
What do you think of bold earrings? Do you wear these often or tend to go smaller? Comment below and let me know! I'd love to learn what you're wearing.
Be bold and stay inspired!
~Kelli
By Kelli Wallace Leave a Comment
I recently saw this quote and really love it:
Don't let yesterday take up too much of today.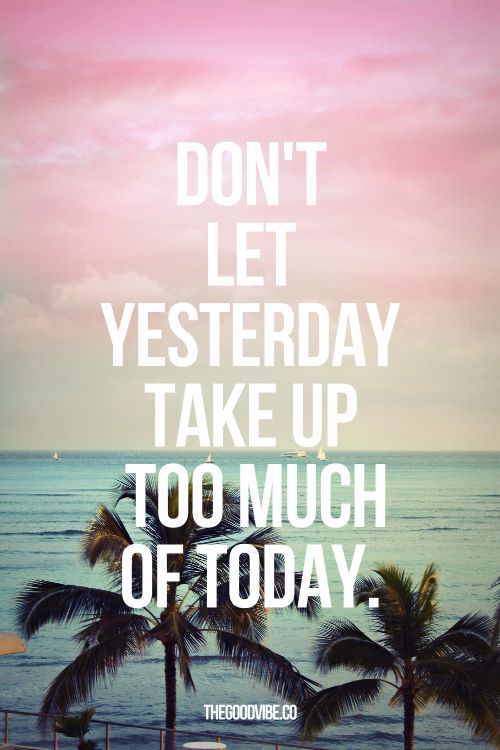 Do you know what your dreams look like? If you really let yourself close your eyes and think on how you would love for your future to be regardless of anything you feel like is holding you back…what do you see?
Let's Dream:
Seriously, take a few seconds and dare yourself to dream. It's actually really fun!
What would your dream job be? What would your dream home look like? How would your relationship be with your partner or what are you looking for in a dream partner if you're single? Where would you travel? How much money would you have? What would you drive? What outfit would you be wearing?
Isn't that so fun?! Be super clear and specific when you can with this activity so it feels real to you.
So the reason I wanted you to do that is not just that it's fun to allow yourself to dream. But it also makes you really happy. Think on how much joy this activity brings to you.
Ah, the Past:
I know it's easy for you to think back on the past and the mistakes you feel like you've made. I know this, because I'm human and do it too.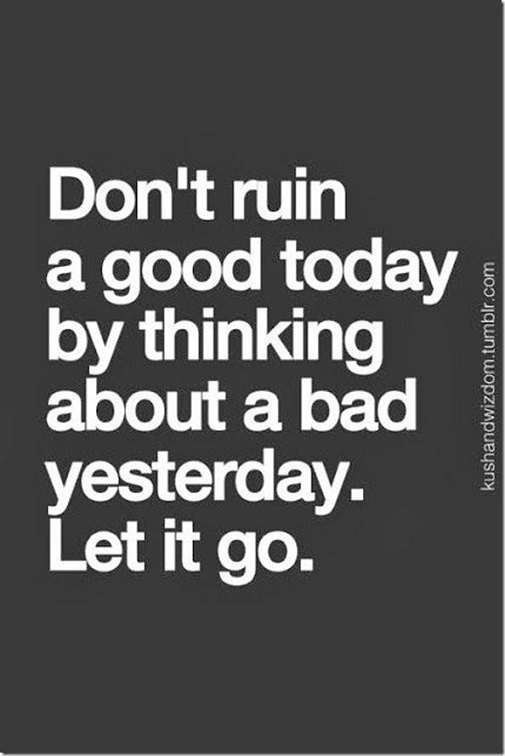 I think it's great when you can learn from the past and appreciate past mistakes, but there is no need for you to dwell in the past. It's so important for you, your health, and your happiness to focus on the here and now, and what you can do to work towards the dreams you just pictured for yourself.
So yes, acknowledge the past. It happened, you lived it, you learned a ton, you're so much wiser for it…but don't spend much time today thinking back on it. Allow yourself to focus on where you want to go and keep moving forward. After all, turning around and holding onto the past will not aid you in the act of improving your future.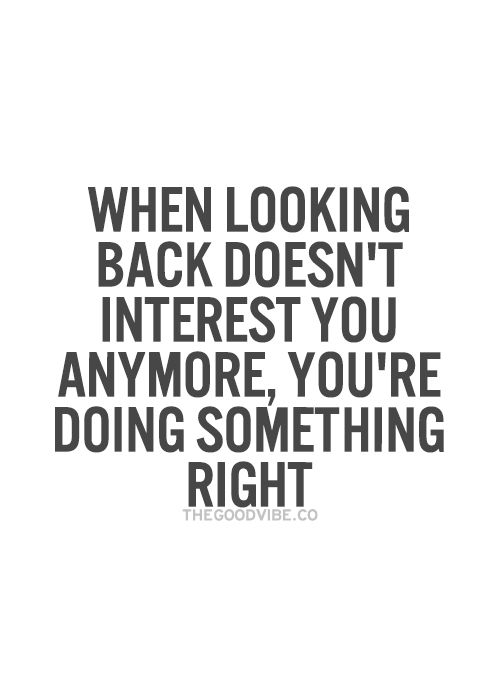 Thanks, Past! I'm moving on now!
Here's what you need to do:
Thank the past for all it's done for you.
Turn around and face the present.
Think of what actions you can do in the present to live the future of your dreams. (Start looking for a new job if you're unhappy, form a plan to improve your relationships, if you need extra income begin brainstorming ways to bring in more money, start a new diet to get the figure of your dreams, de-clutter your home to relieve some stress, take up your favorite hobbies, etc.)
Get to work on one or two of the actions you just wrote down. Every step you take (no matter how tiny it feels) gets you closer to your dreams.
Read a personal development book every day. Think about where in your life do you need some help, and find some books that will help you improve in those areas.
Trust me that your future will be way more interesting than your past when you allow it to be. So move forward even if it's what you perceive to be the smallest action. Your future self will thank your present self for doing this.
What does your dream look like? I'd love to know, so comment below! I'll start:
Mine is full of travel, a beautiful home with a killer kitchen, and my future is filled with love, laughter, joy, great food and financial freedom.
Stay Inspired
~Kelli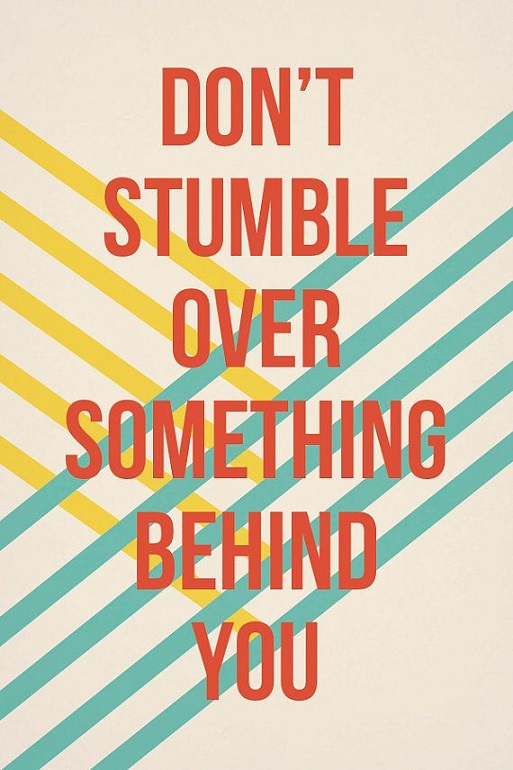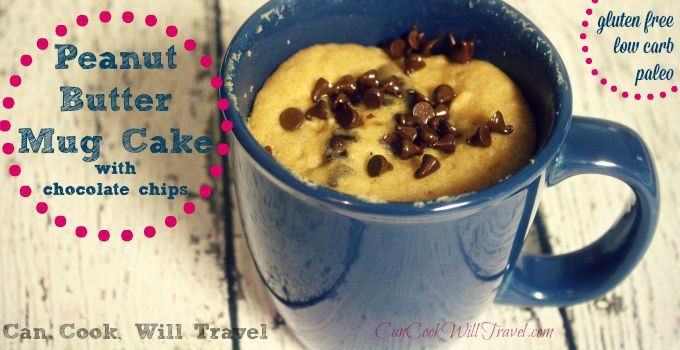 I love desserts. Especially chocolate desserts. Strike that..even more if those chocolate desserts also have peanut butter, cuz is there really a better combo?! But this week I'm traveling, and I've also been trying to give you some healthier foods lately. So when I found a healthy Peanut Butter Mug Cake (that I added chocolate…
Filed Under: Healthy, Homemade, Sweets Tagged With: Cake, Chocolate, Coconut Flour, Peanut Butter