Can I tell you something? I've got a crush.
I find myself totally crushing on certain things and decided that it would be selfish not to share with you. I mean when I use something every day or find something super helpful, I get a little obsessed about it. So why not share the love and pass it (and the obsession) along to you?!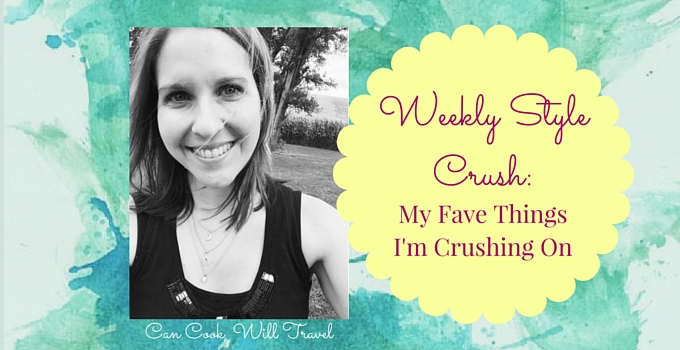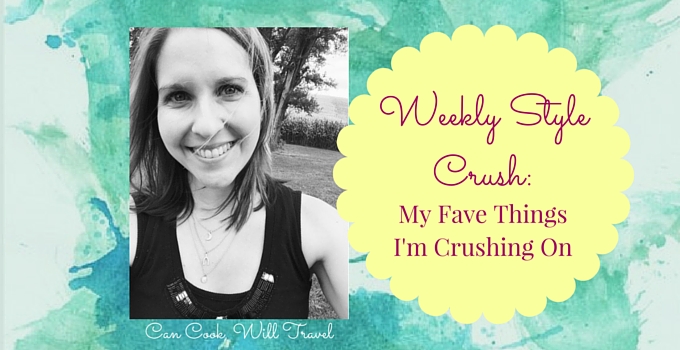 So today I have 3 of my favorite things (sites, brands, organizational help) to fill you in on. One thing that is beauty related, one that is super helpful, and one that gives me lots of inspiration.
So let's dive in, shall we?!
Feeling Tarte!
So funny story, I was watching something on the DVR and it ended, and the live show underneath was Jerry Springer or something equally awful, so I quickly went to change the channel. I ended up on QVC because it said "Tarte Beauty" and I was curious on the product. So thanks to trashy TV, I found Tarte … and QVC. Haha!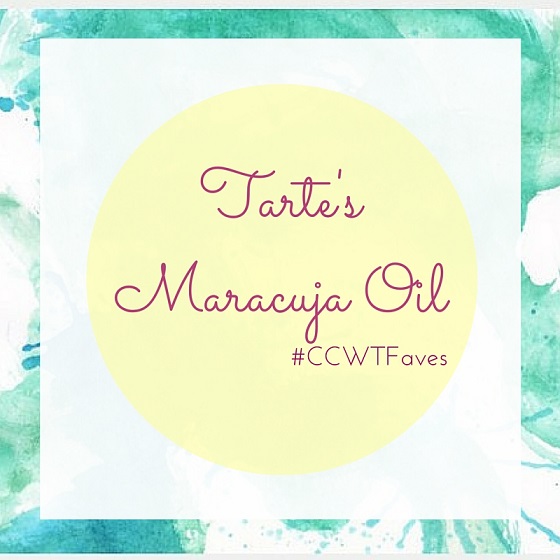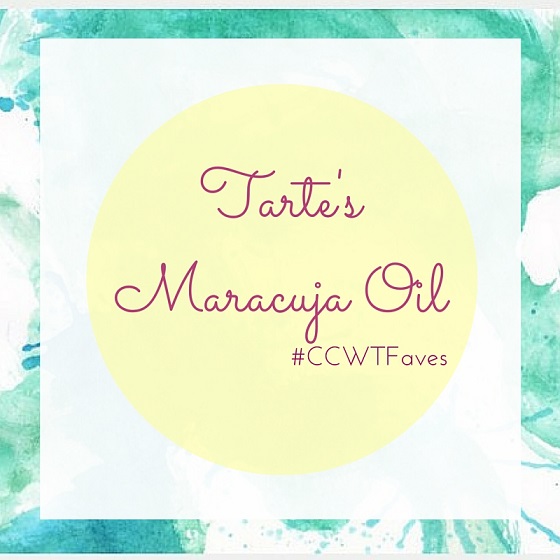 As someone with sensitive skin, I have really gone on a quest to find products (beauty, household, and foods) that are good for the environment and myself. With Tarte checking all of the important boxes for me, I got sucked into this brand fast.
I'm a bit obsessed and nearly every makeup product I put on my face is from Tarte. The one I wanted to highlight here is their Maracuja Oil. Here's what I love:
Tarte sells this product it in lots of sizes, including a travel size! Big one for home, and a small one for when I'm on the go. Yay!
As someone with oily skin, I thought the idea of adding oil to my skin was a bit cray cray, if I'm being honest. But I thought I'd give it a go, and was pleasantly surprised that it absorbs into my skin and doesn't leave my face feeling greasy. I put this on every night after washing my face. #LoveIt
This oil comes from the rare maracuja fruit found in the Amazon that is harvested naturally. This is one super fruit that is chock full of fatty acids, which help recharge and replenish your skin. And their oil also has tons of Vitamin C which is also great for you
PS – I adore Tarte's packaging. So pretty!
If I've said it once, I've said it a thousand times … Bloglovin'
I know you've heard me talk about Bloglovin' a ton. Well here I go again. It's awesome, and helps keep me organized when it comes to the blogs I want to follow (including yours truly!).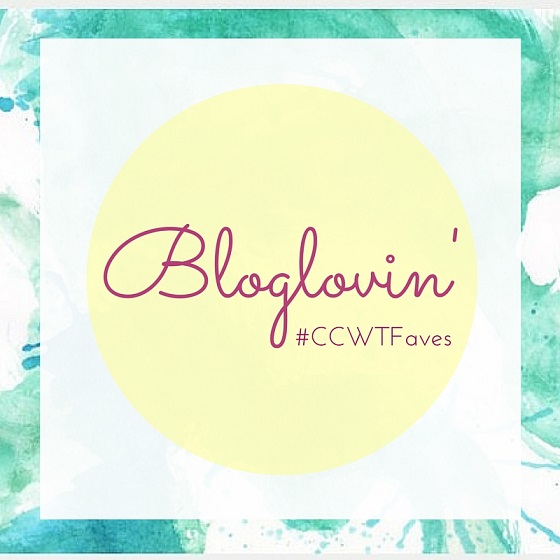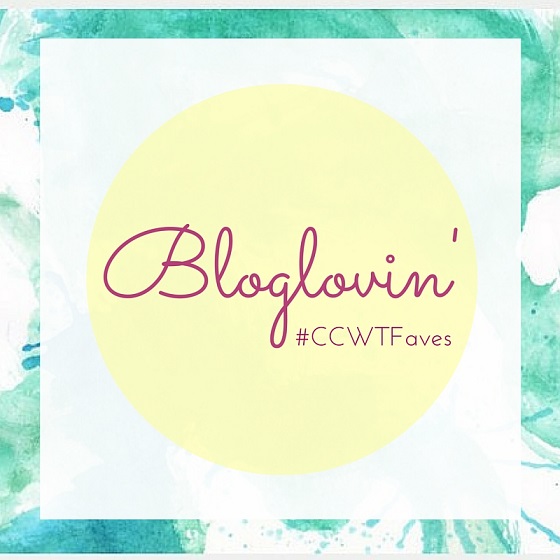 Oh Bloglovin', how do I love thee? Let me count the ways:
I never miss a post! Seriously, any blogs that I follow will get added to my Bloglovin' daily emails when they put out a new post. I love staying on top of stuff!
Save it! If you see an article from a blog you follow that you want to get back to or want to reference again, you can save it. And you can even organize your posts into different collections so they're easy to find when you go look again.
Recommendations! One thing I notice is that Bloglovin' will show posts that are really popular that I might like. It's a great way to find an article, recipe, tip, etc. that I might like or find another blog that I want to follow.
So if you never want to miss my blog posts or those from your favorite blog, be sure to go sign up (it's Free!) and start following me to not miss any posts and save the ones you like.
PureWow … a little something for everyone
This is not the first time I've mentioned PureWow. Their emails, like those from Bloglovin', are among the few that I never delete when they pop up in my inbox.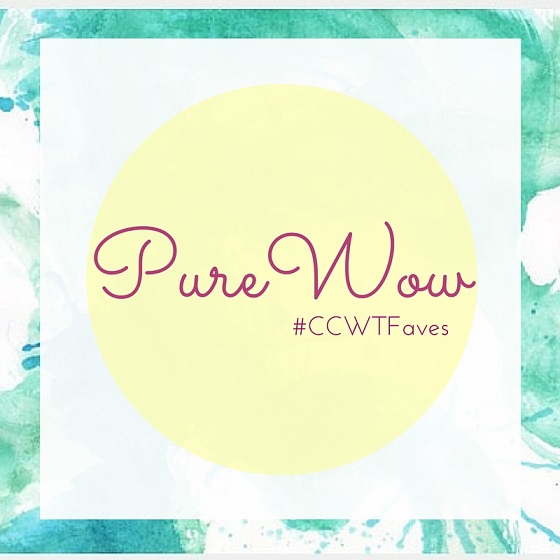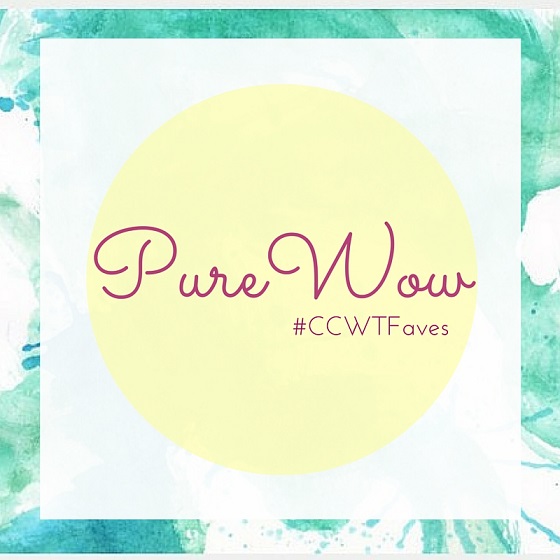 PureWow has everything from recipes to tips, to tricks, to quizzes, to fashion trends … you get the idea.
I thought it'd be fun to list a few of my favorite posts lately for you to enjoy, so here we go:
Mini Yogurt Cheesecakes – Yes, this recipe is a light take on cheesecakes using Greek yogurt. Hold please, while I wipe the drool off of my keyboard.
5 Moves to Do to Work Out in Your Car – It's like they know that some days you just can't fit in a workout, but apparently that's where rush hour comes in!
The Best Way to Erase Deodorant Stains from Your Clothes – Ugh I hate when that happens … yes, please tell me more!
So now you know a few of my favorite things that I'm totally crushing on these days. I'd love to hear from YOU … comment below on if you've tried any of these 3 things or if there is one (or ALL) that you just have to check out. 🙂
Stay inspired & get your crush on!
~Kelli
0