Every day you and I are faced with challenges. Hell, sometimes it feels like we're slammed upside the head with them. And it's so easy to throw your hands up in despair and be pissed at the world. Thinking that life just can't look up.
Well it's time you read daily! Yep, you read that right – read every day, my friends! It's really that simple.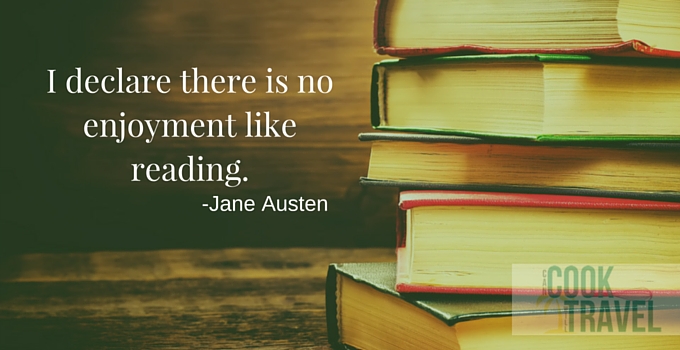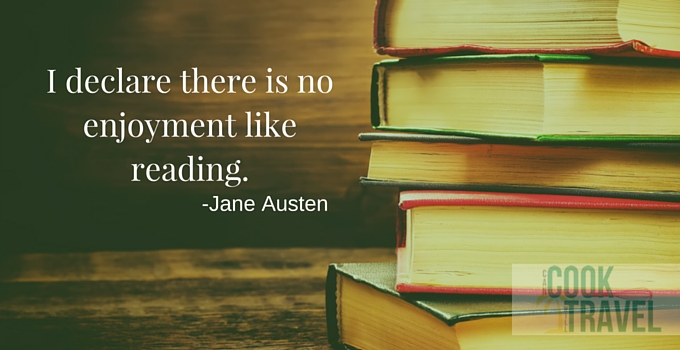 Here's the thing, if you want to keep going on with challenges beating you down … go for it.
But if you are sick and tired of it, the best thing you can do is fill your mind (and heart) with positivity. And one of my absolute favorite ways to do that is to crack open a book … a personal development book would be best. Something that inspires you, motivates you, and helps you grow into the type of person you desire to be.
In the past 3 months, I always have a personal development book that I'm diving through. (I just started reading Ariana Huffington's book Thrive this week.) There have been so many tidbits of information in each of the books I've picked up that have really resonated with me. It's actually really fun!
A few things I've learned along the way and why you should read daily:
Allow yourself to dream
How easy is it to get so stuck in your current state and believe that this is what your life is destined to look like? Pretty damn easy. But if you can dream it, it's possible. Seriously, if you want it badly enough, go after it! And reading is an amazing way to allow yourself to dream of the future you truly want.

Understand why you are doing something
Get to the root, to the real core, of why you are working where you do or why you want to have the business you have. Because if you don't know why you're doing something, no one else will either. And if you lose sight of your why, your work will suffer … so start relocating it if you need to. When people understand and believe in your why, they will follow you, and your success will be unlimited.
Be You
You are unique, and only you are qualified to be you. Meaning that what you offer the world, the unique gifts and skills only you have, make you the only person who can do them. Sure we look at people and desperately wish we are them and have their life. But remember, no one's life is as perfect as you think. Sometimes I think social media exists simply to allows us to put on a false front of who we want people to think we are). And rather than trying to be LIKE someone else and follow in their footsteps … well, you have to blaze YOUR OWN unique trail. Of course you can be inspired by others, but don't let that override who you are to the core.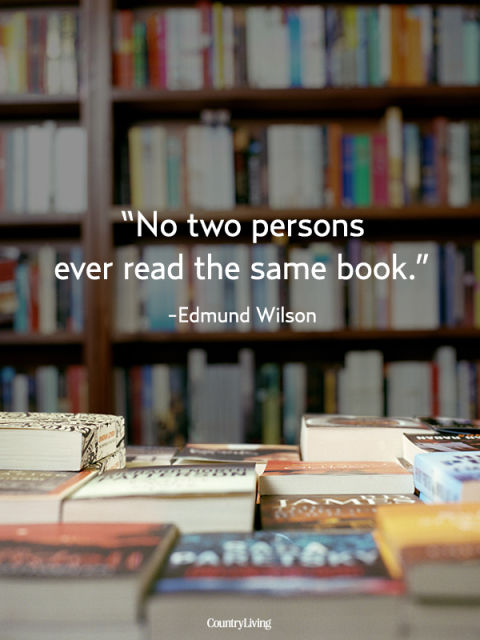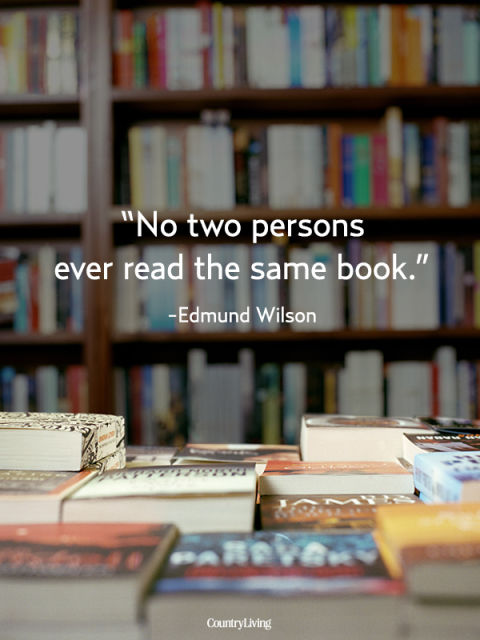 The thing is that you have something different going on in your life than I do, and we all take different notes and inspiration from the things we reading. Or maybe you are in a similar situation and these notes above hit home with you.
At any rate, definitely start challenging yourself and read daily those books that are going to help you grow. Leveraging the Universe, Choose Yourself, along with The Big Leap are a few of my favorite finds lately.
Keep in mind that there is truly a book for every topic you might need to hear. From self-help (for everything), to starting your own business, to finding your passions, to every 'how-to' topic under the sun … well, you're guaranteed to find whatever you're looking for.
Stay inspired & always keep growing & reading!
~Kelli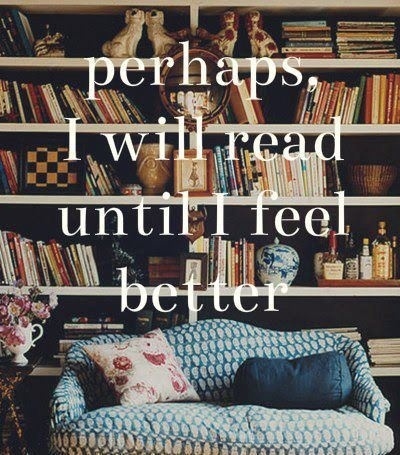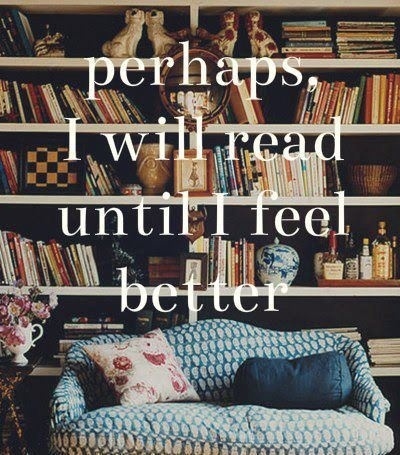 0