Another round of my favorite things I'm crushing on is coming at ya! Because I really have no business withholding awesomeness from you … that would be wrong!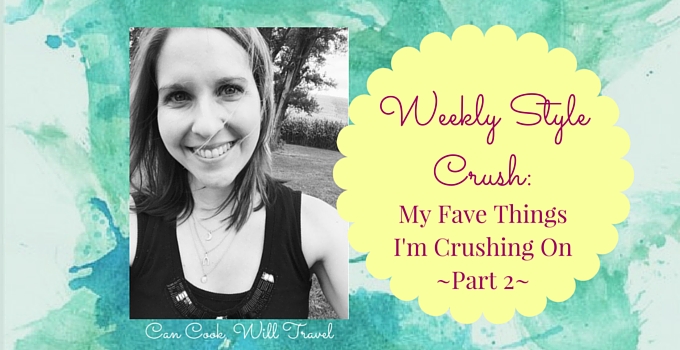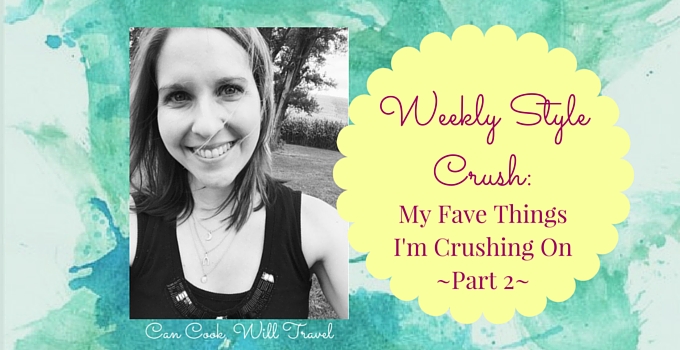 So here we go! This month I have some fun things to share with you from an addictive game, a makeup product for the ladies, and a little sports crush as well.
So let's dive in, shall we?!
I'm Obsessed With Dots!
Unfortunately (for me) I read in an email the other day about a game everyone is obsessing over. Naturally, I felt the urge to download to my phone and tablet immediately.
I promptly couldn't stop playing it. So it's only fair that I share my newest obsession with you … it's called Two Dots. And it's SO FUN!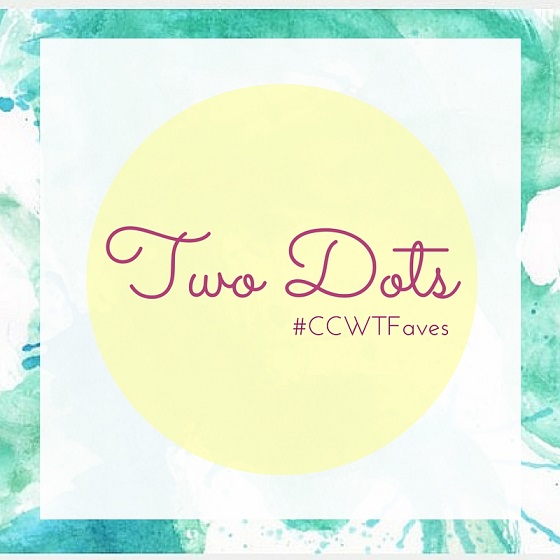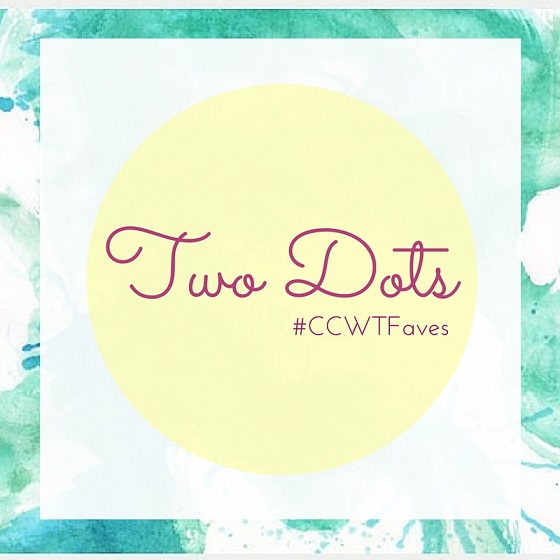 All you do is connect dots, so the premise is pretty simple, and thus addictive. I'm not going to say I've spent hours playing this, but I'm also not going to say I haven't.
Plus it has this cute little retro vibe to it … see, isn't it cute?! Okay, go forth and play. You're welcome!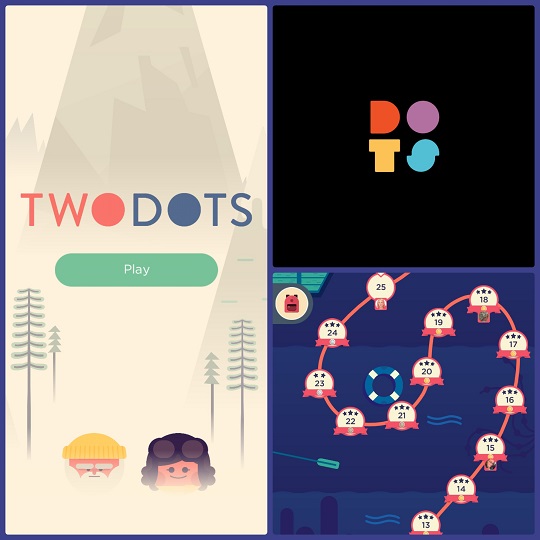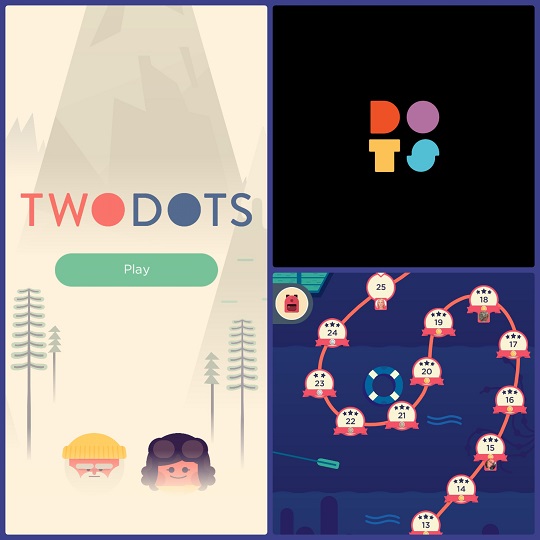 Feeling Wiped!
Alright ladies, this next product is one I use daily and it does its job quite well. You and I both know what a pain in the ass it can be to get all of the makeup off at the end of the day. So I bring you my favorite makeup wipes that come from The Honest Company. So you know they are natural and non-toxic … score!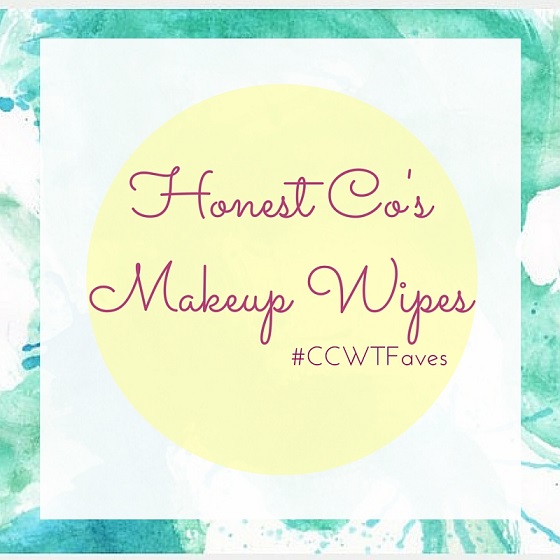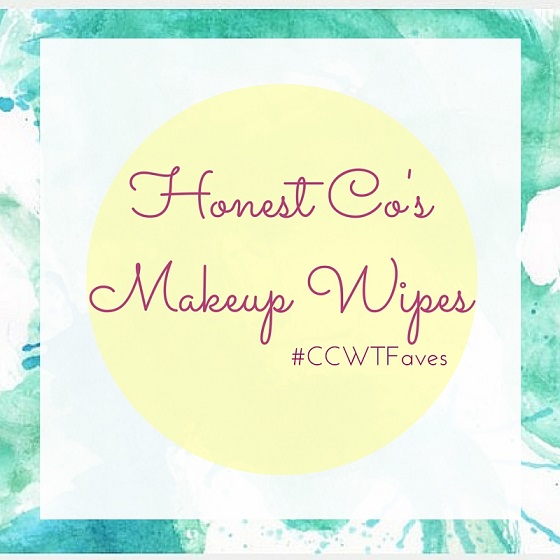 And it's so critical to remove makeup at the end of the day and do it well. The last thing your skin needs is to have you go to sleep with makeup on.
I'm happy to report to you that these 3-in-1 facial towelettes (they cleanse, moisturize, and remove makeup) are stellar and after a few swipes, it'll remove all of the makeup and eye makeup (!!) with ease.
Seriously, I'm such a fan of these. They do not leave my skin feeling oily. Just nice and clean and perfectly prepped for my maracuja oil. Leaving me one happy girl!
Take the Crown!
Okay, I can't help myself here. I'm a big sports fan, so I make no apologies here. This week the World Series starts up and I'm thrilled to say my KC Royals have made it for the second year in a row!!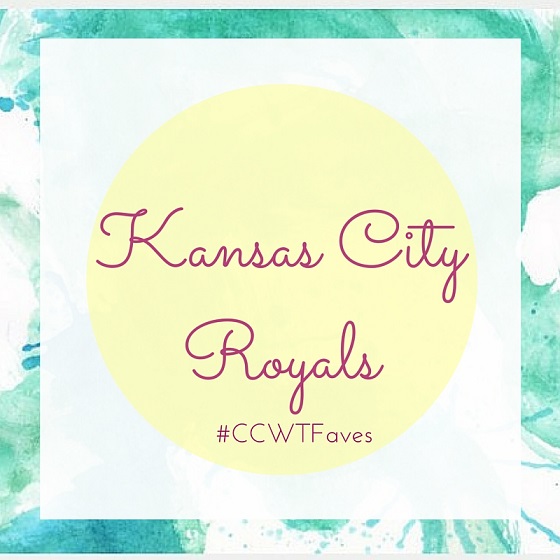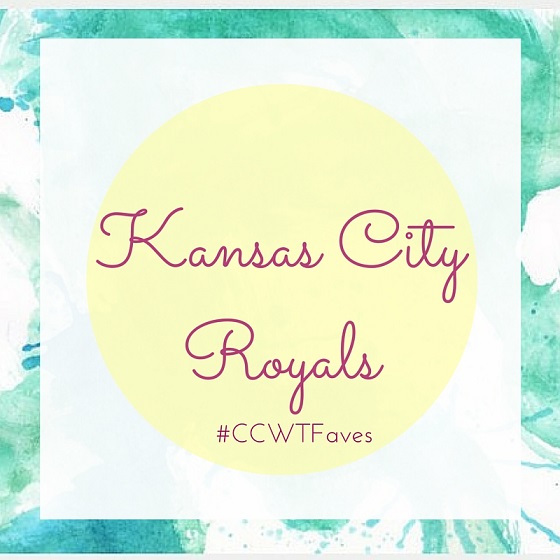 I've been a fan since I was just a kid, and I've never been a fair weather fan. But sometimes in my lifetime, the Royals have made being a fan a bit of a challenge/frustration. But they've been my team nevertheless.
The past two years have been just magical as a Royals fan. Not only has the team played well, but they've also been an amazing team to watch. They truly love the game, respect each other, and go out to do their best for the good of the team.  (Something you don't see a lot in professional baseball these days.) And as a fan, I'm totally crushing. (Especially on Alex Rios … he's such a cutie!)
So if you're looking for a team to root for during this series, feel free to cheer on our KC team … they are just too fun to watch!
Go Royals!!
On that note, I'll close out this post on my favorite things. I hope you enjoyed and if you did, I'd love to hear from you! Let me know what you're crushing on right now. Is it one of the above or something that needs to be my future crush? I'd love to know … comment below!!
Stay inspired & get your crush on!
~Kelli
0