Hello my lovely friends! Survey says: I could use your assistance!
I hope you are enjoying all things Can Cook, Will Travel these days. I know there for a while it was all about the cooking, but I really wanted to add more content for you. I am, as you can tell, more than just a foodie.
In an effort to make this website all you want (and more), I would love to hear from YOU! Yep, I really do. In fact, I created this 10 question survey, which is completely anonymous, so that I can learn more about what you're liking and what you want to see more of.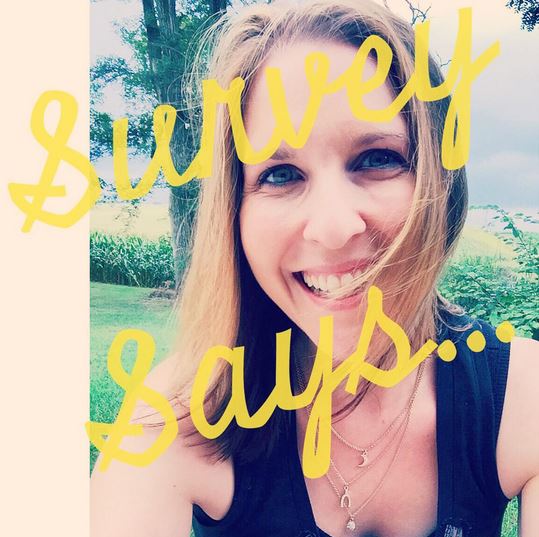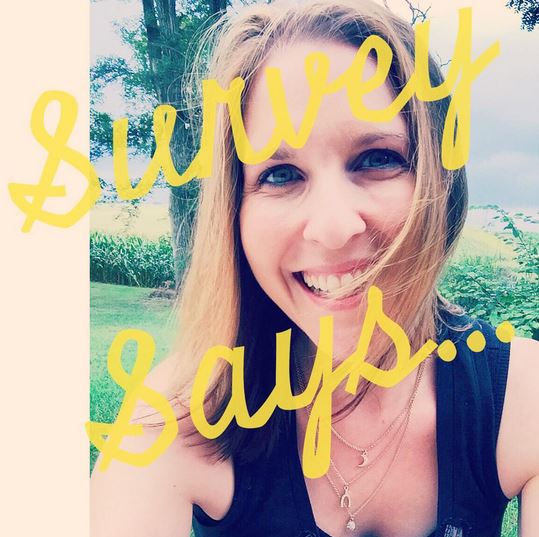 Please take a couple of minutes and fill it out, if you would be so kind. Just click this link and it'll take you to it. This will help me in creating the best content for you as I continue to develop and evolve my blog.
I am so excited to see what you're enjoying and what things you'd like to see more of at CCWT! It's an honor to have you following my blog, and if I can bring you content you really desire that will help you in whatever way (food, jewelry, fashion trends, motivation, DIYs, network marketing/business help, info on blogging, travel etc.) then I would be thrilled. Truly, your opinion means the world to me!
And like I said, this survey is totally anonymous, so that I get a chance to see get a better understanding of what you're loving and what you need, without me knowing who you are specifically! Don't worry guys, it'll probably take you longer to read this blog post than it will to fill out this survey.
I very much appreciate you taking the time to help this girl out!
Thanks in advance, my friends!
Stay inspired!
~Kelli
0