I wonder how many hours, nay days, I've wasted in my lifetime thinking back on the past? A whole helluva lot, I bet! I wish I could just tell young me: Don't look back!
Big decisions I've made, loved ones I've lost, careers I have had, careers I wish I'd had, love I've lost, regrets I've had … you get the idea. The past easily can run on a loop in my mind.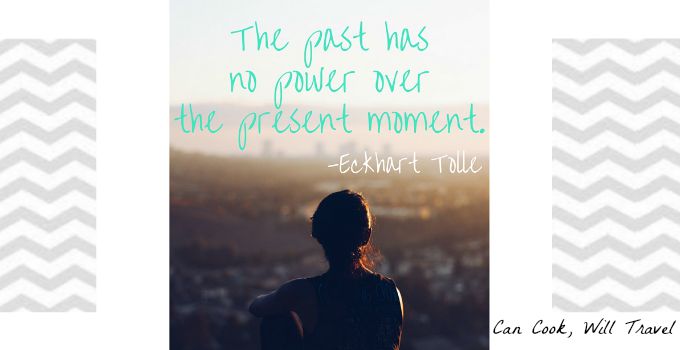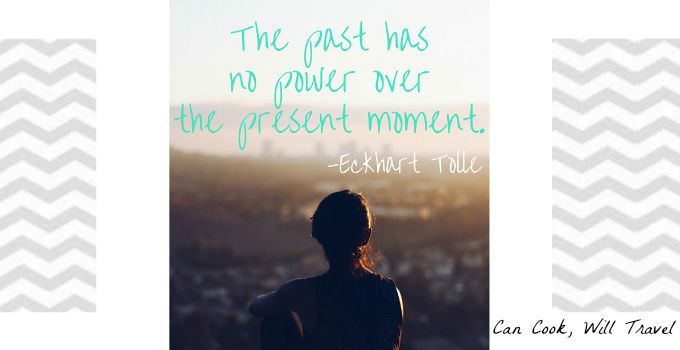 And to be honest, that really irritates me. That time could be better spent on a million other things. And I know that I'm not the only one guilty of letting the past creep into my thoughts.
This quote totally speaks to me and is a great reminder:
Don't look back, you're not going that way.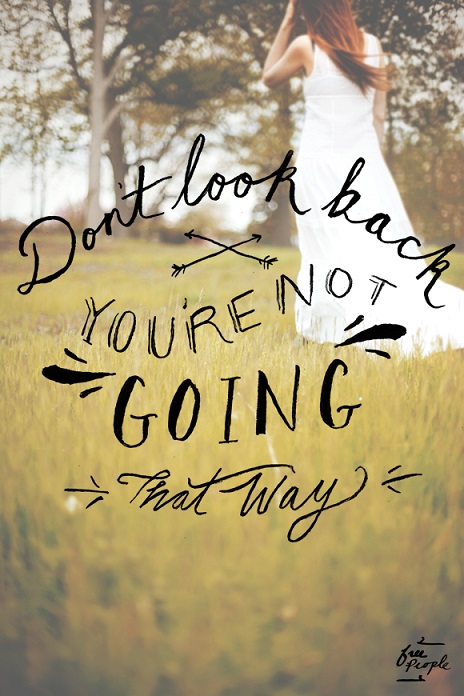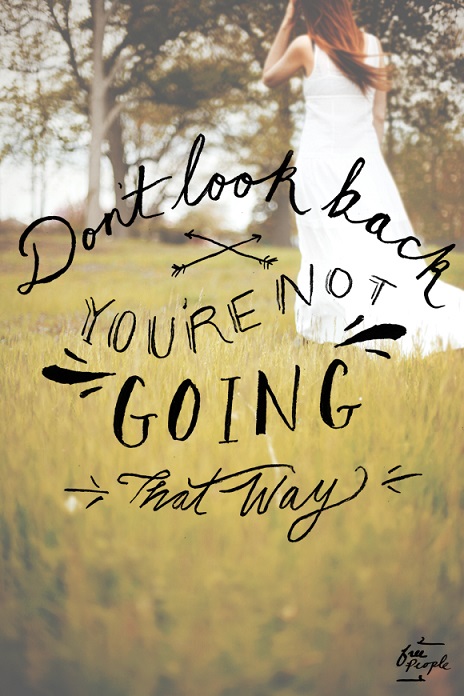 So much truth in that statement, is there not?! Why the heck do we torment ourselves with the past when it's already happened? Well I suppose that is just human nature, really.
But to hell with that, I say! Here are ways I'm able to focus on the future instead:
Acknowledge that the past happened and that it's in the rear-view mirror.
Significance … there is a reason the memory is creeping into your thoughts at that moment. Perhaps it's relevant to a current situation or feeling you're having. Consider why it's on your mind.
Detach yourself from that memory and look at it as an outsider. What could you learn from it right now? Perhaps it'll help you make a better decision on a current situation, or it will bring a smile to your face remembering a loved one you miss, or it will make you realize how much you've changed and grown since this memory.
Make Peace with that memory. If it's something that brings you down, then it's time to change how you let that memory affect you. Listen, it happened and those feelings are real, but they DO NOT have to define you. Learn from the past, so you can use that knowledge to improve your present and future.
So next time a memory pulls your attention back to the past, acknowledge what you're thinking and consider that it may be significant to something you're going through now. But detach from that memory so you do not allow it to drag you down. Instead consider what you can learn from that moment that will help you improve the here and now. At some point you have to stop letting the past affect how you live your life, and make peace with the fact that you cannot change the past but you CAN change your future. Today might as well be the start of that change.
Stay inspired & learn from the past!
~Kelli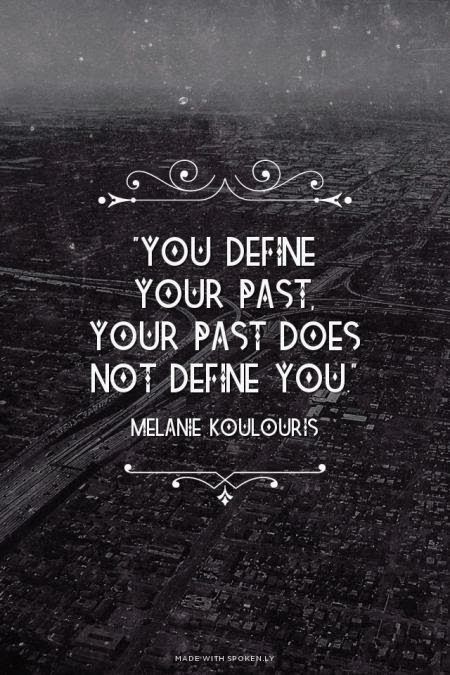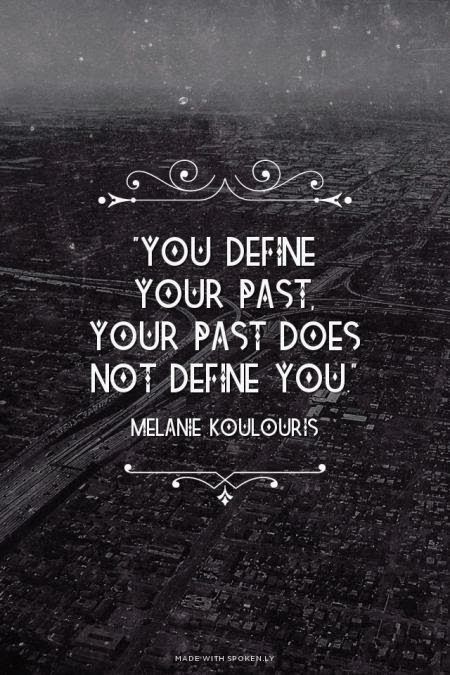 0