I'm a lover of technology, I must say. But when it comes to books I was a bit resistant to the age of eBooks and Kindles. However, once I got my first Kindle, I never looked back . . . except when it comes to cookbooks. I love flipping through them, reading them, and physically holding them in my hands. Plus they're often so pretty that they are great to display. And like any good foodie, I have a few favorites, and today I'm featuring The Real Girl's Kitchen Cookbook.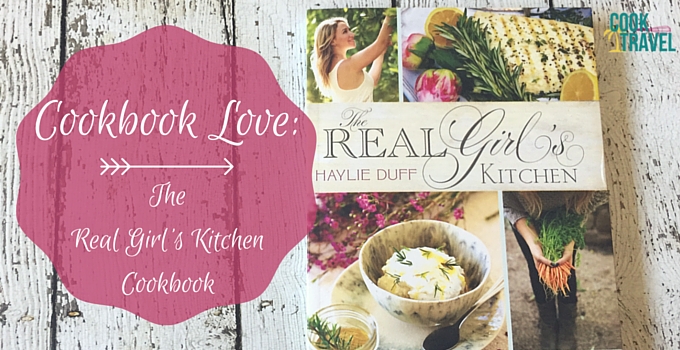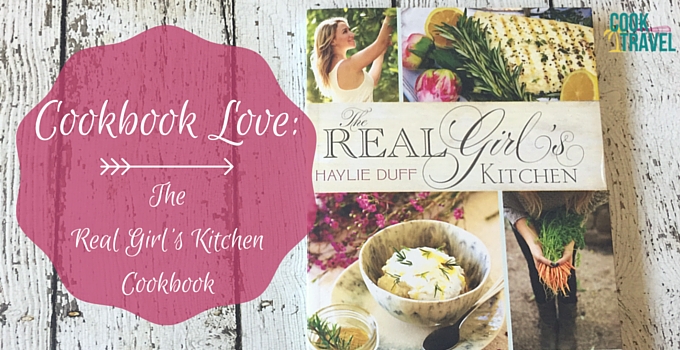 The Real Girl's Kitchen Cookbook comes from the creative mind of Haylie Duff. You probably know her from her acting in 7th Heaven and those oh-so-addictive Hallmark Christmas movies. But she also has a blog by the same name as her cookbook.
It wasn't until I came across her show on the Cooking Channel and got totally sucked in that I discovered she had a blog. Between the sunny SoCal vibe, the fresh ingredients, and fun food adventures, it was a no-brainer that I'd love her show. I'm pretty confident we could be besties, just saying.
And guess what? I love her cookbook too! And the good signs of this are that I've had this book for well over a year and still flip through it regularly.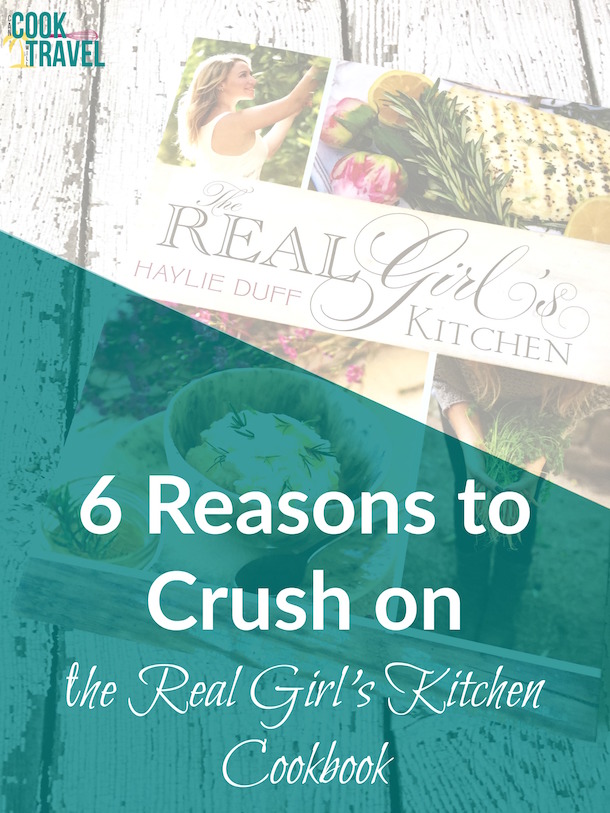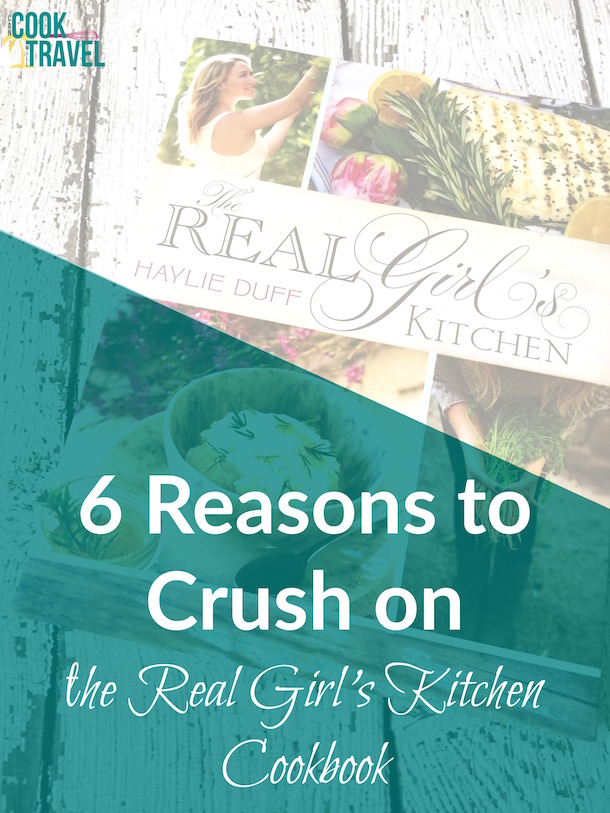 Here's what I am loving about The Real Girl's Kitchen Cookbook:
The design of it is so well done and it's got a gorgeous cover that is easy to display in your home.
Really approachable recipes abound. So basically anyone could pick up this cookbook and be able to whip up a dish regardless of their level of cooking skills.
This book has all of the same vibes as her show with a light, fresh, SoCal flair.
Plus I love getting insight on how the recipes came to be, and Haylie shares fun stories and background on what she's whipping up. Plus you get the occasional celebrity spotting both in her book and her show.
And there are definitely drool-worthy photos.
I adore that she loves kale and cheese and veggies in general as much as I do.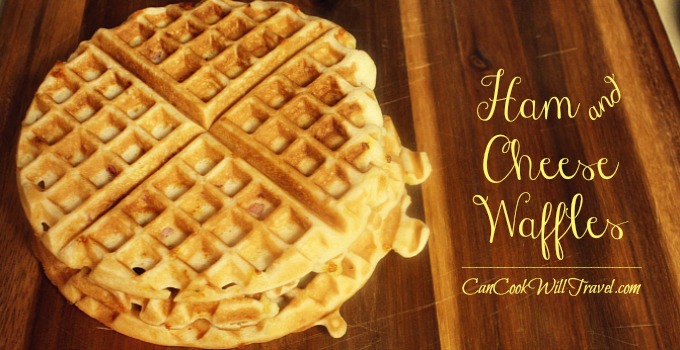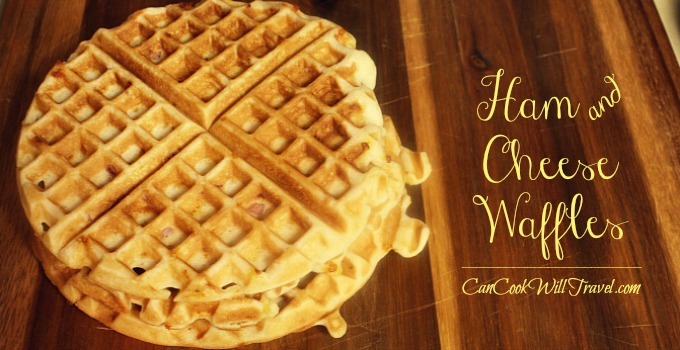 I've tried the Ham and Cheese Waffles from The Real Girl's Kitchen Cookbook and they were fabulous! Such a cool twist on waffles making them savory, which is always fun. And my family enjoyed them as well!
Now for a few recipes that I'm totally itching to try:
Kale, Black Bean, and Butternut Squash Tacos
Shrimp, White Bean, & Kale Heartbreak Soup
Artichoke, Cauliflower, & Pea Gratin
Sweet & Spicy Butternut Squash
Mussels & Clams Over Linguine
Discovering a great cookbook is just as fun as discovering a great book, if you ask me. And I do love actually reading them. Taking my time and learning why the author structured the book the way they did and where the history and roots of the recipes come from.


YOUR TURN! Let me know what you think. Have you checked out The Real Girl's Kitchen Cookbook or cooking show yet?!
Stay inspired & read a cookbook!
~Kelli
0