I love Fall, don't you? And since it's officially Fall today (at least in the Northern Hemisphere), it made me realize that oddly enough I'm completely dreading that Summer is over and it's already Fall. Truth be told, it's all because I'm dreading Winter, and Fall arriving means that Winter is closer. I'm sure I'm not alone in this thought … are you feeling the same way too?
So I am on a mission to fall in love with Fall again.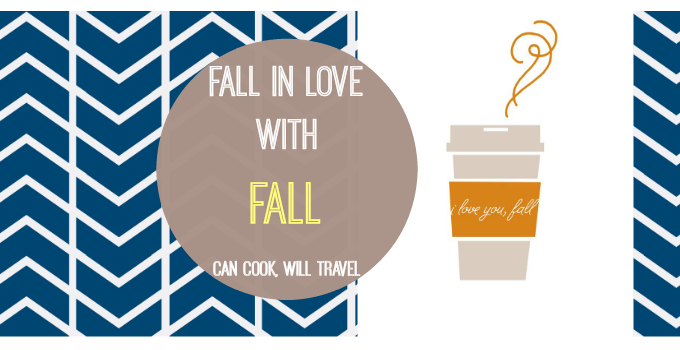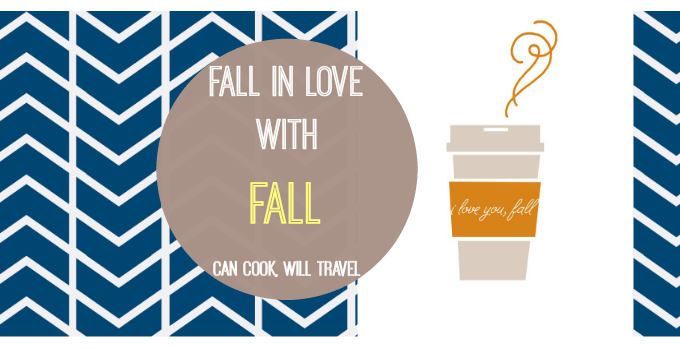 This past weekend was a reminder that Fall is a time to celebrate and be happy. Our weather the past two days has been completely gorgeous. And while I work entirely too much on the weekends at the moment, I was able to get out and enjoy our town's annual Wine Fest on Saturday. It was hands down the best weather we've had in all of the years I've attended. (The first year I attended it was so cold that we went from wine stand to wine stand tasting as much wine as possible in an effort to warm up from the inside out … that's my story at least!)
So I am hereby vowing to enjoy this season and get the most out of it. After all, Fall means it's time for so many things I love: Boots, sweaters, scarves, soup, pumpkin everything, football, seasonal Starbucks lattes, harvest, the mild temperatures, the smell of Fall, holidays, campfires, oh and that beautiful Autumn foliage that always makes me smile with the most gorgeous of colors. Yep, Fall is pretty darned fabulous!
It also reminds me that I spend a lot of time cooped up inside staring at my computer screen. I get paid to stare at my computer all day (well I do more than stare at it – haha), so it's not totally my fault. But I can definitely improve my view a bit if I make the effort. I need to make a commitment to get outside and enjoy nature a bit more. I'm going to squeeze in more walks, more drives around our local wildlife refuge, more lunches with friends, and more outside time playing with our adorable, little farm kittens.
So for this Motivation Monday, I want to remind you (and me!) that this is a beautiful season and we deserve to fall in love with Fall as much as we can. So get out there and go to those Fall Festivals, take the long way home, go play in the leaves with your kiddos, make lots of s'mores, get yourself a pumpkin latte (you have earned it!), pull out your favorite sweater and scarf, and go outside to smell the fresh, crisp Fall air. It's just the best!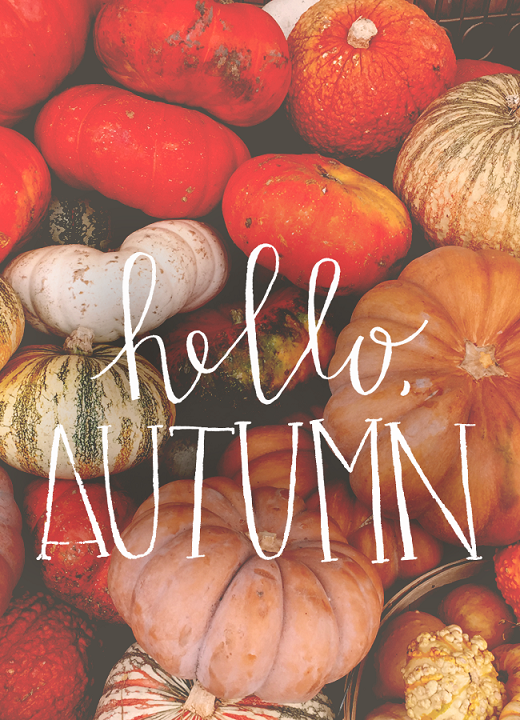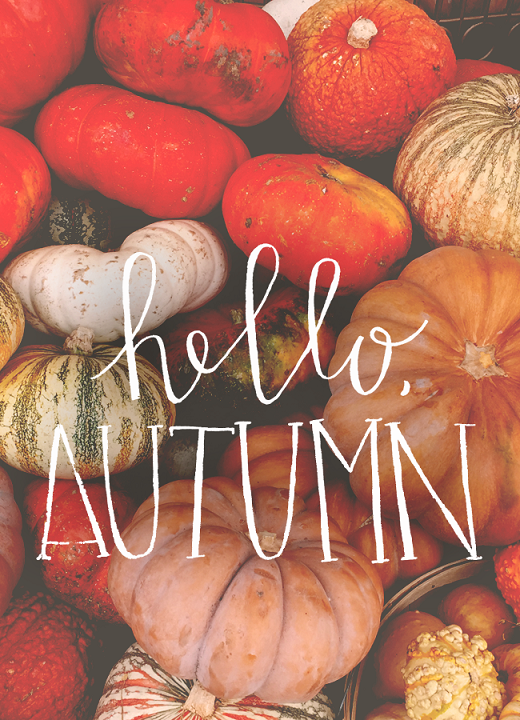 As I was hunting around Pinterest for some Fall and Autumn inspiration, I found a few freebies you might just like:
Courtesy of Pop Sugar, here are some fun Fall-inspired desktop backgrounds that you can download!
Courtesy of the site Smitten on Paper, here are some iPhone Fall backgrounds to get you in the spirit of the season!
Stay inspired & remember to fall in love with Fall! Happy Autumn!
~Kelli
0