As a kid, I dreamed so big it was crazy! How about you … were you a kiddo who would also dream big?
I remember having such a huge imagination, where I would dream of being a famous actress on Broadway, digging for dinosaurs, being a princess (different dreams, of course) … every time I turned around my imagination was creating an amazing dream I wished was reality. Sure they were pretty fantastical dreams, but I didn't care … as far as I was concerned, they could happen!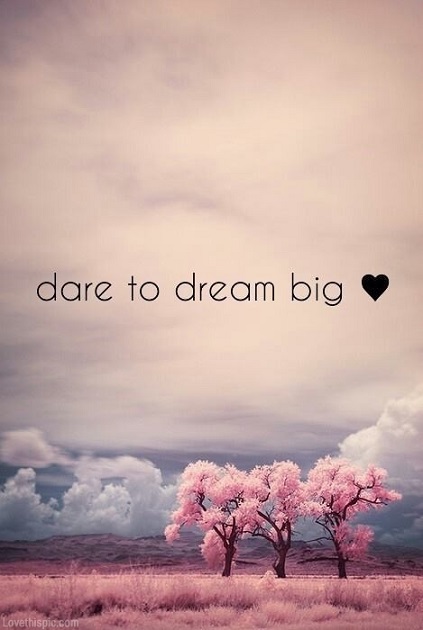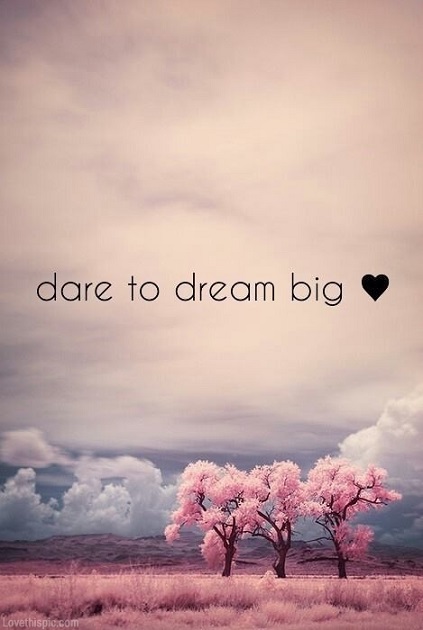 But then something happened … I forgot how to dream. I started going through the hum drum of school, life, and the oh-so dreadful 'adult-ing'. Those dreams quickly got buried in stress, overwhelm, and overthinking.
And in the process, I lost myself a bit.
What has been really special for me so far this year, is that I have gone out of my way to dream big. Trying to remember what I used to really wish for. And which of those things I might still want.
Seeing the world and traveling has always been a big dream of mine. There is never a truer statement for me than to say that I have found myself so many times in my travels.
So as I sit here in London, reflecting a bit on my 2015 so far, I have to admit it isn't what I thought it would be. In January, the thought of traveling back to the UK was an unrealistic pipe dream. One I was afraid to allow myself to wish for, because I felt like I didn't deserve that trip.
It's silly, but true. I've found that as adults, you and I tend to sit back and watch others' dreams come true either on TV or through our computer screens. Thinking that those things are no longer for you. That your time has passed. What a bunch of bullshit. I mean really! I'm pretty damn awesome (and if you're here reading this, that means you are too!), and what I want for myself, and quite frankly, for you too, is to live a life of our dreams.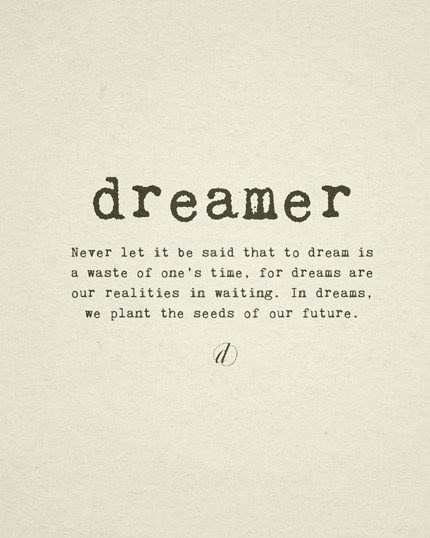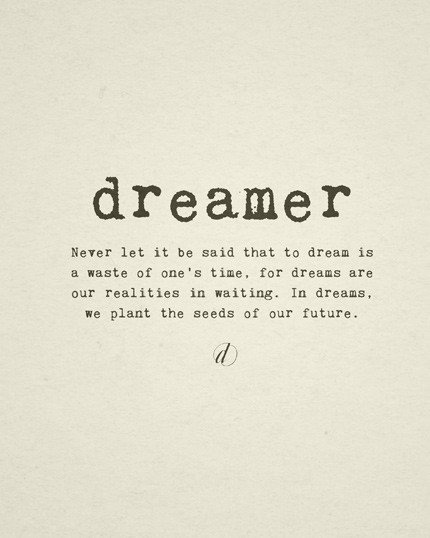 So do me a favor, and do yourself one too: Dream big. Not just kinda dreaming but big time dreaming! What do you love in life? Where would you love to be right now? What would you be doing?
Guess what? It can happen. It may not feel like it, but with a bit of motivation and fire in your belly, amazing things will happen for you. I just know it!
Stay inspired & dream big, my friends!
~Kelli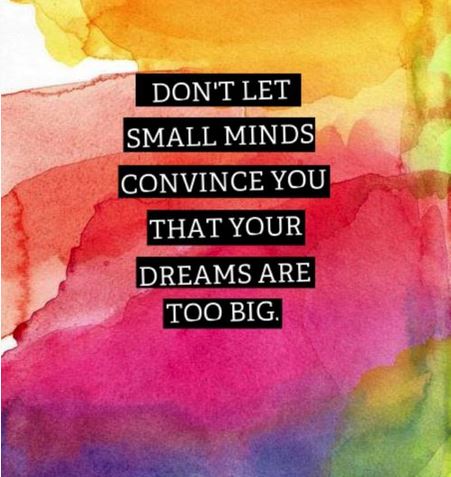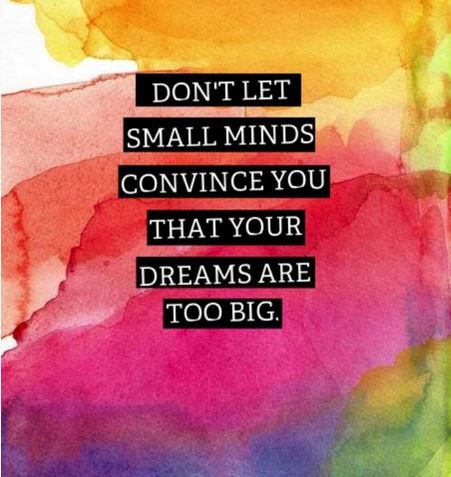 6