In an effort to come up with something great to make this week, I have to admit that I struggled a bit. I had a really busy week in front of me and I knew that I had to make something fast, easy, and inexpensive. Then I started thinking back to my childhood and came up with the perfect sweet treat to make…Monkey Bread! (WARNING: This is not a healthy recipe, I don't claim that it is, so you have been warned! Continue with caution, but please continue!)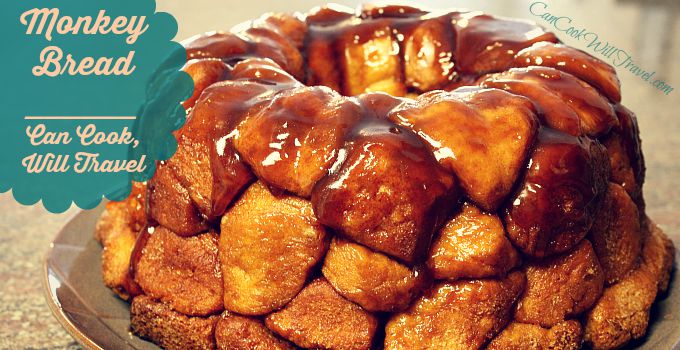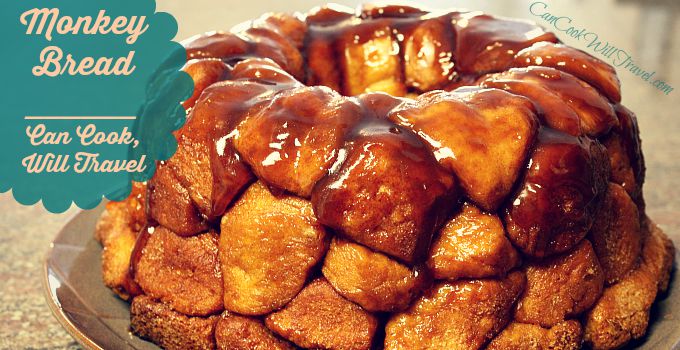 I remember when I was growing up, I would go spend the night at my friend Andi's house. Her mom, Kim, always knew how much I loved her Monkey Bread recipe. I would be so excited waking up the next morning to find that she had monkey bread fresh out of the oven for me.
I'm a girl who loves her cinnamon rolls, and this magical dish reminded me of cinnamon rolls so I was an instant fan. I never saw Kim make it, so I always envisioned it being really difficult (hence "magical"). Over the years this was never a treat that I even thought about making (must have been reserved to only eating it at my friend's house). The fact is that this is a pretty easy recipe to pull together and I'm so glad I gave it a go. It brought back wonderful childhood memories, and that is always a plus!
To find the perfect Monkey Bread recipe to make, I went to my wonderful standby – Ree Drummond, The Pioneer Woman. This gal knows her sweets and I knew when I found her Monkey Bread recipe that she wouldn't disappoint me…I was right. The recipe is composed of very few ingredients, but each one packs in tons of flavor.
The base is buttermilk biscuits from a can, and each biscuit is quartered. I particularly enjoyed cutting the biscuits with my kitchen shears…it's the small things in life. Then the biscuit quarters get tossed in cinnamon sugar, bathed in brown sugar butter and then baked to ooey gooey goodness. When I turned out the monkey bread from the bundt pan, I was pleasantly surprised by the syrup that began oozing down the sides of the bread…talk about my kitchen smelling heavenly. My first bite induced a rush of memories and it was like eating tiny balls of cinnamon rolls. How can you really beat that?!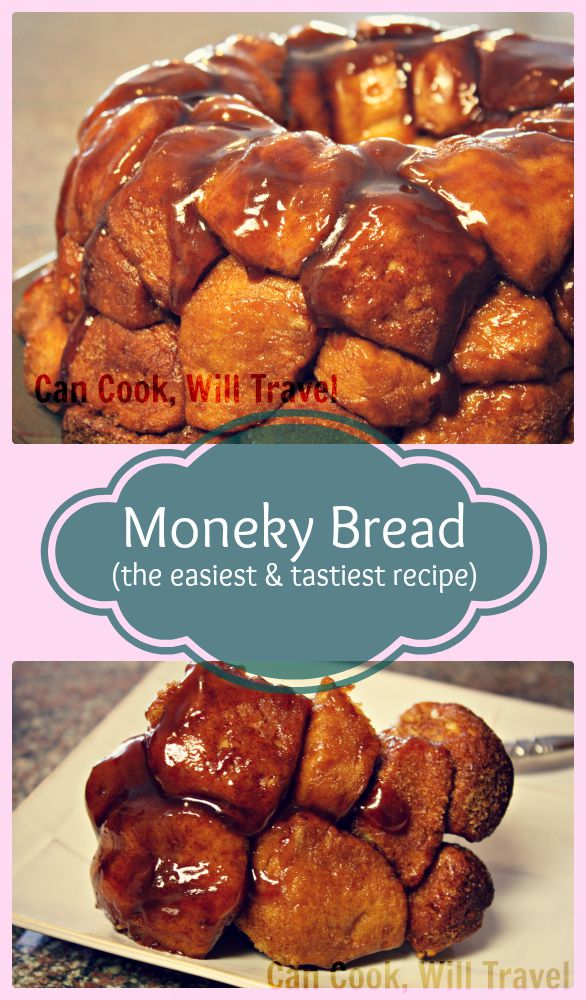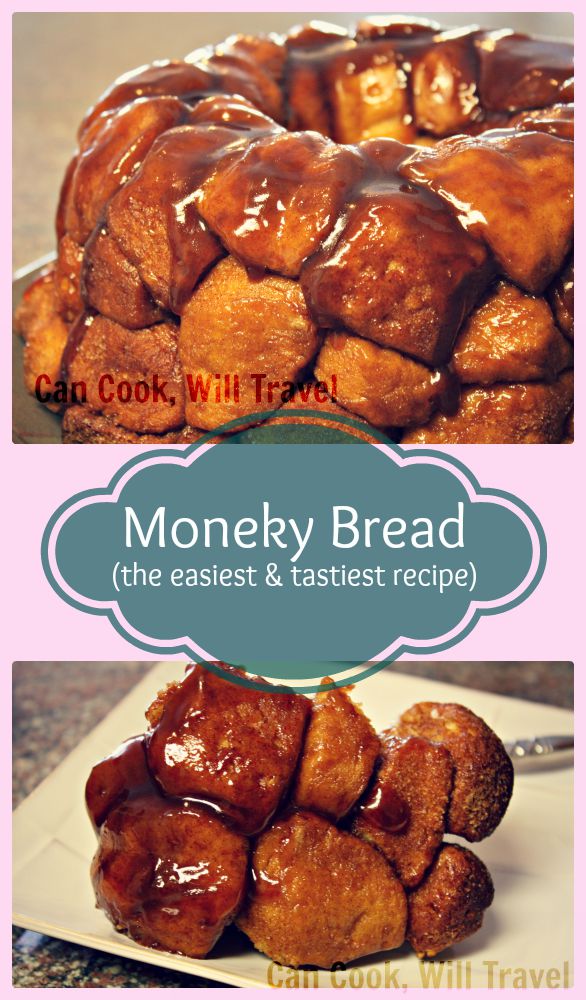 For this delicious Monkey Bread recipe and step by step instructions, click that link. I cannot wait for you to whip this up! (Your friends and family will love you even more!)
0