It's been a while that I've been so happy I felt my heart would just burst. Have you ever had that feeling? I hope so, because it's just amazing! That's exactly how I felt last weekend.
You see one of my best friends, who has been in my life as long as I can remember (literally) and who is like a sister to me, got married Saturday. And seeing how happy Nicole and her husband, Stephan, are just makes my heart so happy.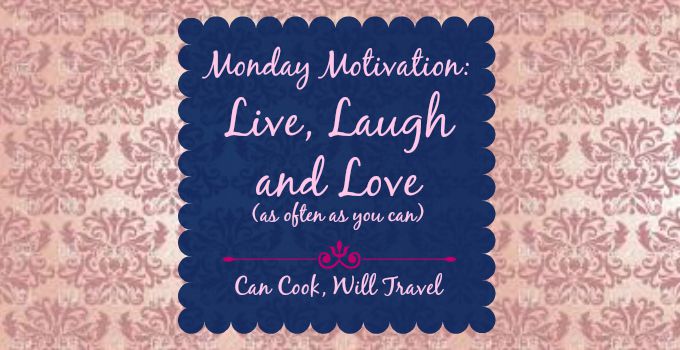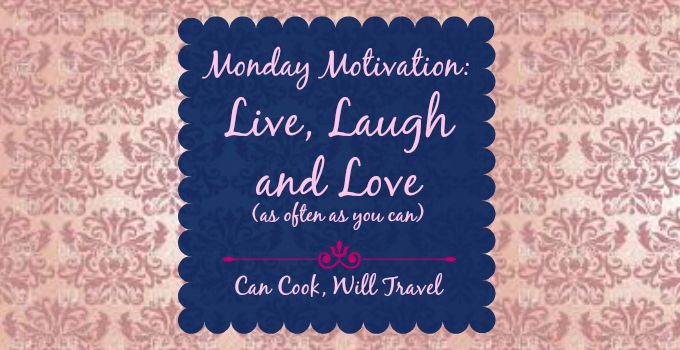 She and I have shared a LOT of laughs, a love of delicious food, the best weekly movie dates (I really miss those), as well as our share of heartache & amazing talks over the years. But mainly it's been laughter that I remember when I think on our friendship.
So there I was surrounded by friends and family watching her say 'I do' to the man of her dreams, and I just couldn't stop smiling. There were so many beautiful memories of the ceremony. As we watched her brother-in-law become an honorary candle lighter helping his daughter as she just couldn't get those darned candles lit…seriously father of the year right there! And watching her father walk her down the aisle and realizing what an amazing family ours has been adopted into. And seeing her literally sparkle in the most gorgeous gown I've ever seen in person (although I think she may have been sparkling even more on the inside).
From the ceremony to the weather to the reception, it was a perfect day. And one I hope to remember for a long time. Admittedly, I wish I'd taken more pictures of the day, but I really was trying to live in the moment and just enjoy … something I think that in this age of social media and smart phones, we don't do enough of.
In fact, I was lucky enough to celebrate marriages with 2 of my besties this year (shout out to Kara & Dave here), and it really got me thinking how important it is to treasure these moments in life. How there is no point in living without it being filled with love and laughter. And what better way to spend your time than celebrating huge life moments with some of your favorite people.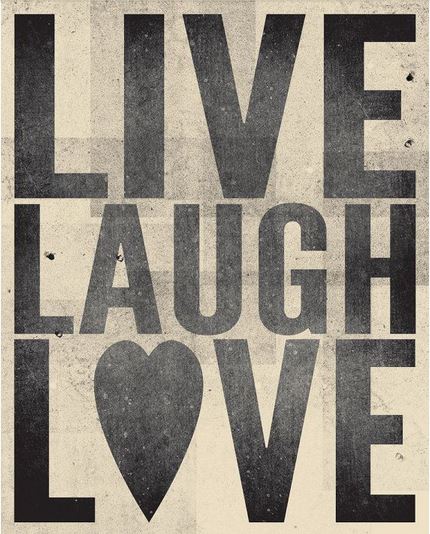 So this Monday Motivation post is a simple reminder to treasure the people you love. Don't let life get in the way of your relationships with people who care about you. In the grand scheme of things, what I imagine we'll all look back on most fondly are the friends and family we love and memories we have with them.
Celebrate big and little moments. And don't forget to laugh your ass off as much as possible. Those days where I've laughed so hard my face and abs hurt, are some of my favorite times. These moments are truly reminders of how precious and beautiful life is.
Stay inspired & remember to live, laugh, and love as much as you can!
~Kelli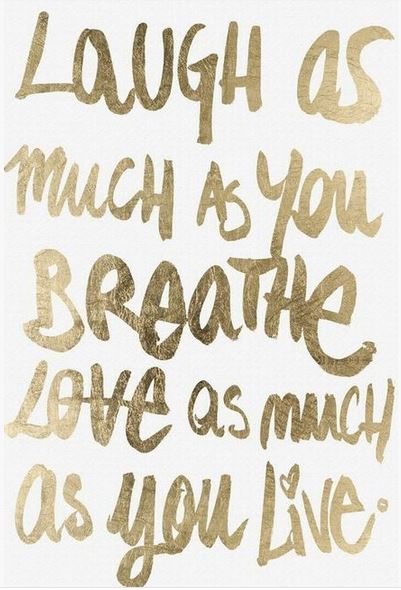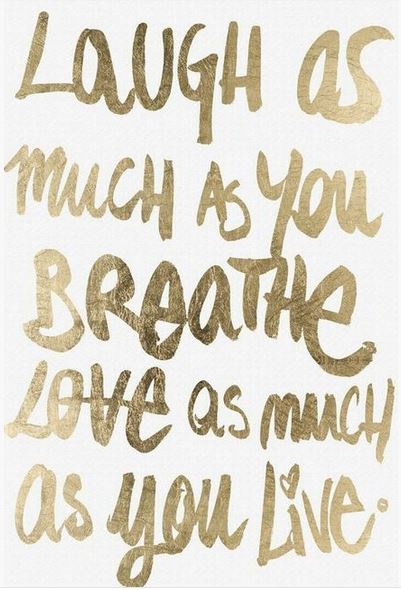 0