I heart Adele! I mean, who doesn't? She is everywhere, and I'm completely okay with that. Even my dad has heard of her, which is saying a lot! And she's a musical genius. So needless to say, I'm crushing on Adele right now, and I bet I'm not alone. Are you loving her too?
Here's the thing … she gets me. She gets you.
Her words are so powerful. Her songs speak to my soul.
Oh yeah, and she can sing brilliantly, too.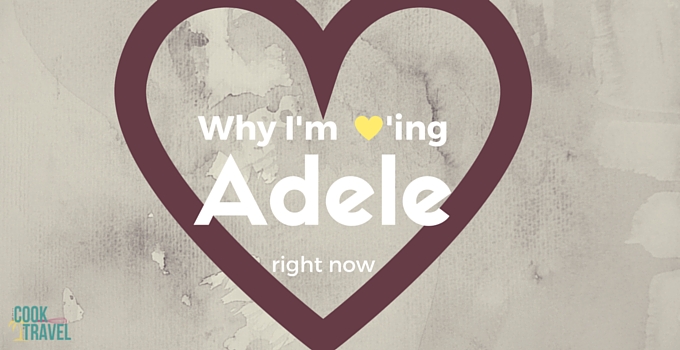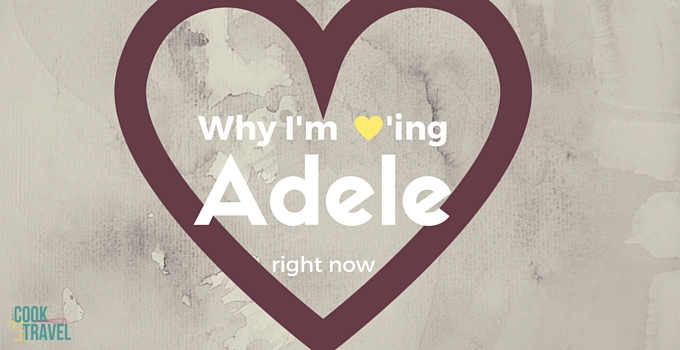 I realize I'm not saying anything you probably haven't already thought. Unless you've been living under a rock for the past 7 years, then you've heard her music. And I bet a tiny part of you was touched by one of her songs.
That's because she is real. She is raw.
Crushing on Adele and Her Music
I'm not gonna lie . . . the day that I heard Adele had a new album coming out in 2015, was a happy day indeed. I may have teared up. I think it was because I forgot how much my heart loved, nay, needed her!
This is album #3 for Adele, and each of the three are named after her current age as a little time capsule, as she puts it. I remember with her first album, called 19, that I didn't know much about her but was totally jealous of how incredibly talented she was. When I found out she wrote the songs and they were so damned good … well, my mind was blown. It's difficult to pick a favorite from that album.
Then when 21 came out, once again she pulled at my heart with each song. I mean Rolling in the Deep and Someone Like You are seriously soul stirring!
It's almost a given these days that each album will be stellar. No pressure for future albums there, Adele! Actually, I think it's just a fact. She's so talented and doesn't put out music that she doesn't believe in, which is why it's worth the wait!
25 came around 4 long years later and did it again. Seriously if you haven't heard Hello everywhere in the past couple of months, then I don't know where you've been. Even SNL parodied the song. This album on repeat makes for a lovely day of working in my world.
Crushing on Adele in Real Life
And holy sh*t that girl is so funny and smart with some amazing inspirational quotes floating around, which just means I'm crushing on Adele even more! I love when a celebrity is funny and lovely in real life. But I love even more when she tells it like it is!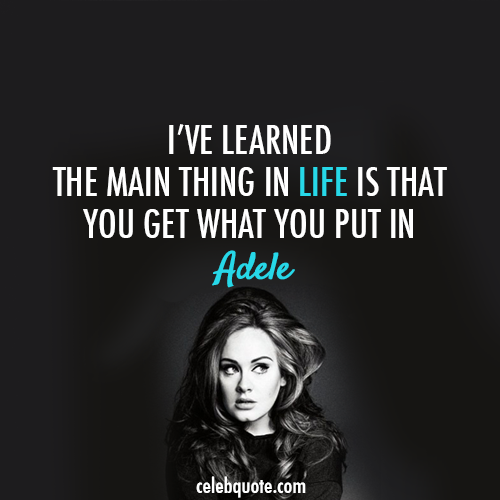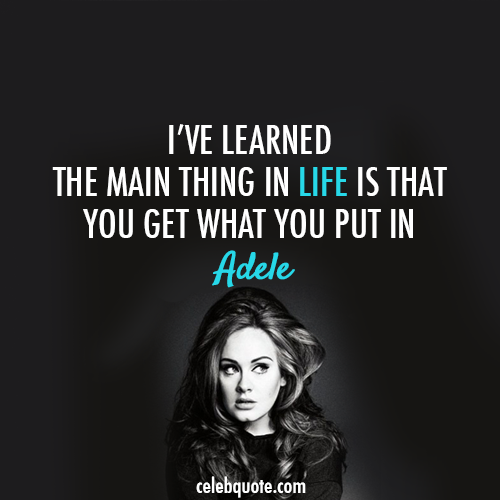 I can't help but share a few of my favorite Adele moments in case you don't already love her already as much as I do. Plus it gives us a chance to hear her voice as is without any editing. #Magical
Let's first enjoy her behind the scenes fun with Jimmy Fallon and The Roots, shall we? She's such a good sport!
And then there is little gem of a video that is 15 minutes of pure enjoyment. James Corden picks up Adele in his car and they drive around London and karaoke together. As they drive along, we learn all sorts of fun facts about her. It's a hoot. I laughed so hard, promptly decided I should watch this video every day for a pick me up, and I wish it was an hour long! 15 minutes just isn't enough.
I'm so happy our beautiful world has Adele in it. Aren't you?
What's your favorite Adele song? I would love to know, so comment below.
For me, I started crushing on Adele thanks to Chasing Pavements and the love affair with her music has carried on ever since . . . so good!
Stay inspired & enjoy good music!
~Kelli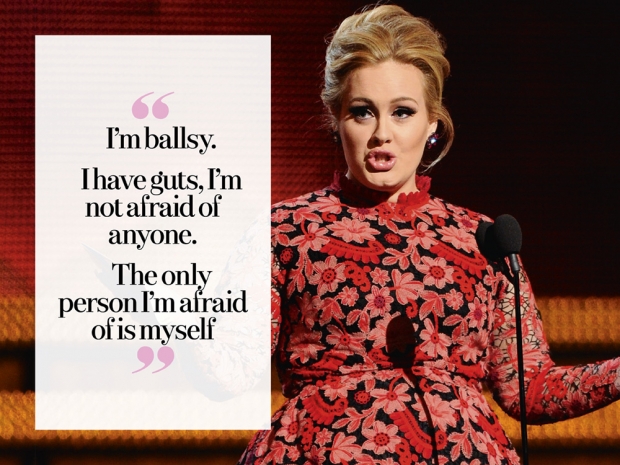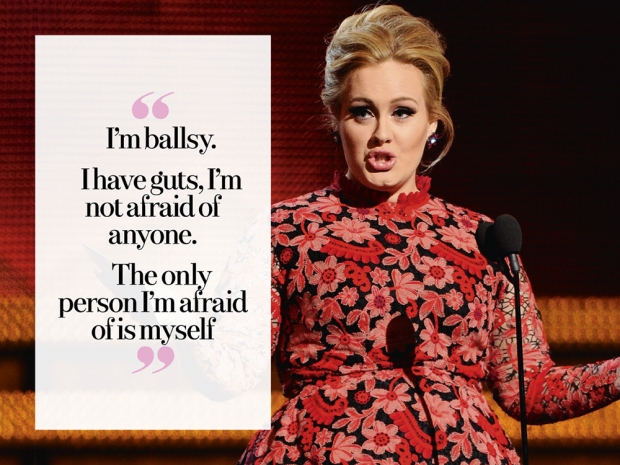 0