I love the holidays, shocking I know! It's truly what makes December bearable as the temperatures start to drop. Putting up the Christmas tree is one of my favorite things to do, because it totoally puts me in the holiday spirit. And I love ornaments, but that's a whole other post right there. But what I truly love are classic Christmas movies. They're the gifts that keep on giving each season.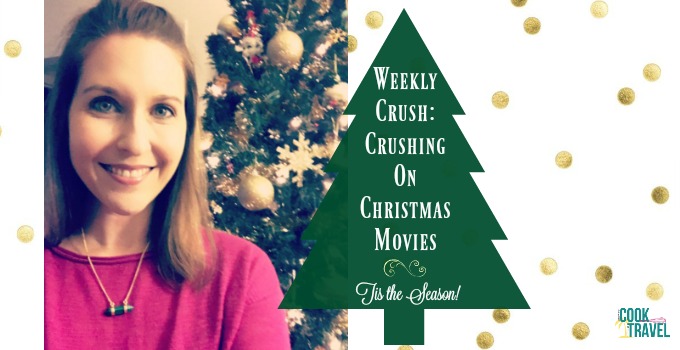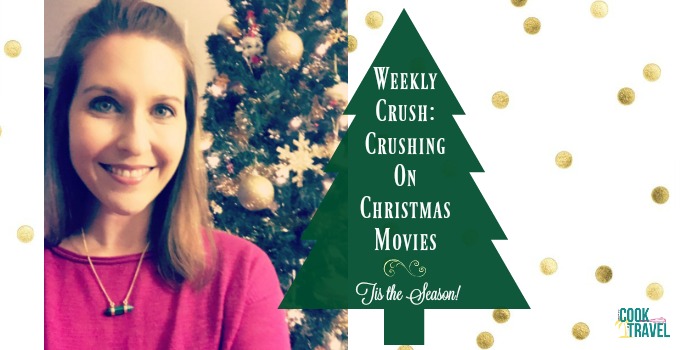 Yes, I love the Hallmark variety, so check out my guide to those here if you love them too. But there are so many amazing Christmas movies over the years that are classic Christmas movies to me.
I'm sure you're the same way. You know those holiday flicks you just can't go through the season without watching a few times. Being the movie fanatic that I am, I have (cough) several Christmas movies I must watch to call it a successful Christmas season.
My criteria for being considered a Christmas movie is simply that the movie has to be set at Christmas time. Easy peasy!
So here is my list of favorite Christmas Movies (in no certain order) with links to purchase them … because it's the right thing to do!
Love Actually – Say what you want, but this one always puts a smile on my face. My sappy heart believes this scene is everything…

Christmas Vacation – Christmas Vacation is our Thanksgiving evening tradition to bring in Christmas with lots of laughs and have you quoting it all season long. (Sh*tters full!)
The Holiday – I kinda love everything about this one! I mean have Jude or Jack ever been sweeter? And it's pure happiness! Plus I want Cameron Diaz's home in it.
While You Were Sleeping – Okay I kinda love everything about this one too. I quote it to an obnoxious level, and it's pretty much perfection.
All I Want for Christmas – This one starring Ethan Embry, Thora Birch, and Lauren Bacall is from the early 90's and totally takes me back to when I was a kid. It's seriously so cute! Anyone else remember this?!
Miracle on 34th Street – A movie that defines the magic of Christmas. I grew up on the old version starring Natalie Wood, but the remake is pretty adorable. I will happily watch both each season.
Elf – Because holy sh*t it's so funny!! I mean Will Ferrell as an elf … so wrong it's right!

Mixed Nuts – If you haven't seen Mixed Nuts, then you're definitely missing out. But only if you love insane, screwball comedies, because that's what this movie is! And it has Madeline Kahn who is fab in it (duh!) and Liev Shreiber as a cross dresser … My slightly twisted mind loves it!
White Christmas – Ah Bing & Danny … you just can't go wrong with these two. Plus this movie always reminds me of time spent watching old movies with my grandpa, which is a very good thing!
Home Alone – The classic flick for those of us who grew up watching the McAlisters leave poor Kevin behind. "Look what you did, you filthy animal."
Lethal Weapon – I mean, it's funny, action packed, and set at Christmas … it's a winner!
Die Hard – Best. Action. Christmas. Movie. Ever. … "Yippee-ki-yay, motherf****r!"
The Family Stone – I know it's a bit sad, but I don't care!! It's so Christmas-y, real, and reminds you how important it is for family to come together, and I kinda love it. Have the Kleenex on stand by. (You've been warned.)
Serendipity – Ugh this one is slightly frustrating but delightful at the same time. Kate Beckinsale is gorgeous (duh), John Cusack is quintessential John Cusack (a very good thing), Jeremy Piven is really funny, and John Corbett … well there are no words other than fabulous for his performance. A holiday movie that makes you believe in kismet.
Bridget Jones' Diary – This is one that is perfect year round, and definitely one I've seen more times than I'll ever begin to count. And it's lovely, and perfect. Just the way it is. Ding dong!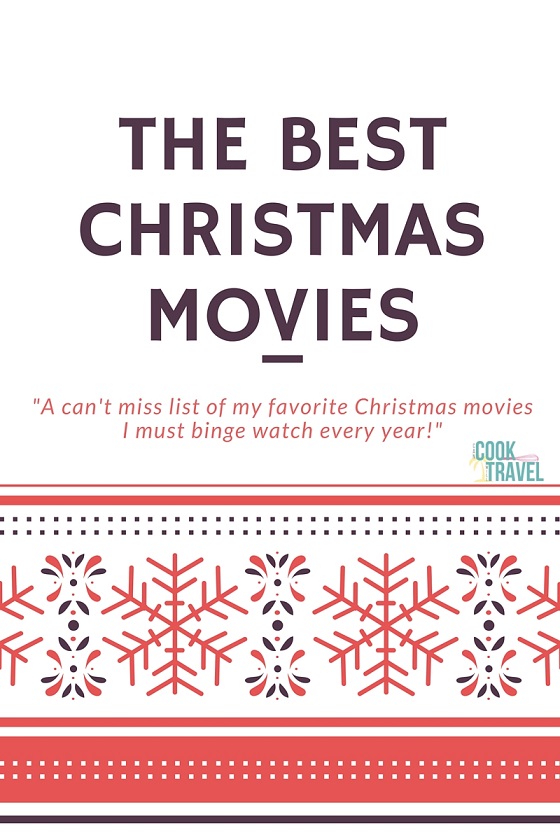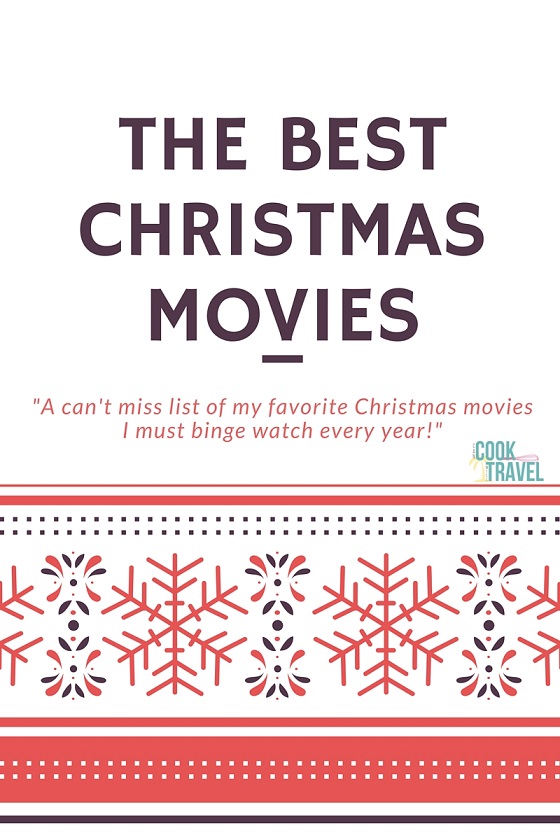 And now I MUST know … what are your go-to Christmas/holiday movies that you and your family have to watch every year. Surely some of the above have made your list. And yes, I know that It's a Wonderful Life is not on my list … don't hate me too much for that.
Comment below and let me know your favorite Christmas movies! Sharing is caring, after all.
Stay inspired & get in the Christmas spirit!
~Kelli
0