This week's style crush is a necklace that I grab 8 times out of 10 when I'm heading out the door. It's Park Lane's Inner Circle necklace and is one of my absolute favorites. It's also the first piece my mom had to have when I joined Park Lane, and several of my friends now have one of their own and are in love too! Here are a few reasons why we're crazy for this necklace: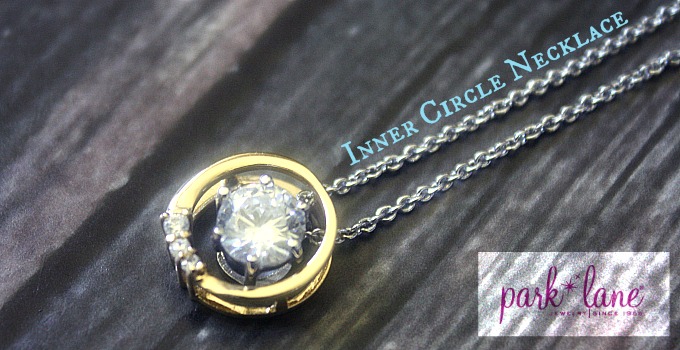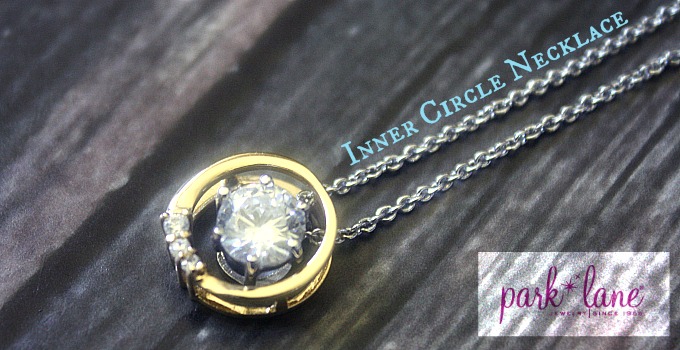 1) This necklace can be worn 3 ways…say what?!! That's right, you have a silver chain, a golden ring with a hint of crystals, and a solitaire crystal pendant. The pendant can nestle inside the ring or the ring and pendant can each be worn on their own. You'll soon learn that I LOVE versatility!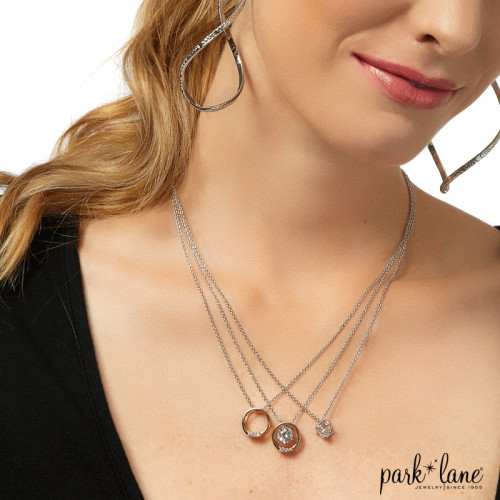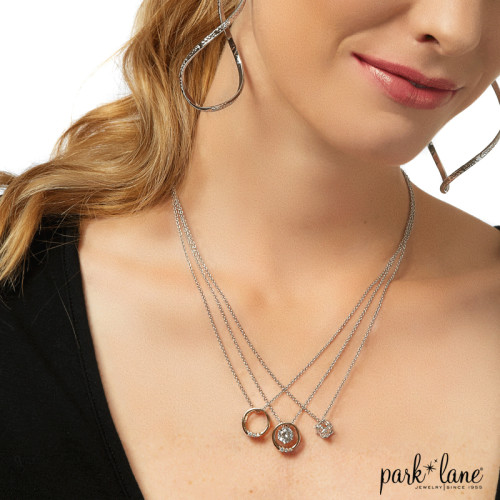 2) The Inner Circle necklace literally goes with just about any outfit you wear. I wear lots of different necklines (boat necks, scoop necks, v-necks, you get the idea) and it always completes a look perfectly. Plus it's simple enough that it won't compete with patterned tops.
3) This piece has a little sparkle to catch people's eyes, but not too much to where you can't wear it every day. This is hands down why it's my one of my necklaces I keep close by to throw on before I walk out the door. And it's not a trendy piece, which means this classic necklace will be in style for a very long time.
4) Since it's a mix of silver and gold, this gives me a ton of flexibility on the rest of the jewelry I pair it with. Sometimes I'll mix and match so I'm wearing lots of silver and gold, and other times I'll wear Inner Circle and then the rest of my jewelry is either gold or silver. You really can't wear it wrong.
This necklace is a part of the E! Red Carpet Collection, which is a line of jewelry the E! Network developed with Park Lane. I adore this collection as there are great pieces like the Inner Circle necklace that can be worn every day, and then there are some serious stunners in the line too.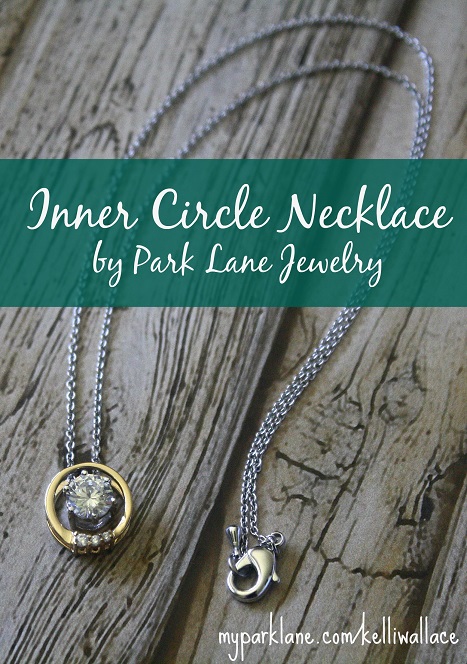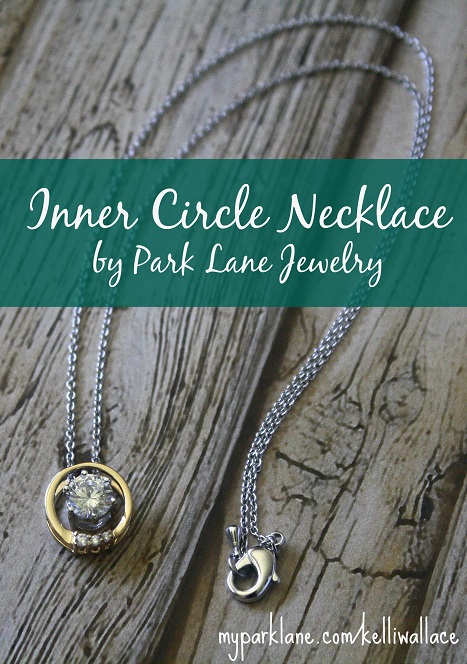 And I hope you're sitting for this part…EVERY SINGLE PIECE that you purchase from Park Lane comes with an UNCONDITIONAL guarantee, including this gorgeous necklace. That means if a piece breaks for any reason or has signs of wear and tear, the company will replace it with a brand new item. Hot damn!!
INNER CIRCLE SPECIAL ALERT: This gorgeous piece retails for $81, and when you purchase Inner Circle, you then get the opportunity to purchase 2 items each $81 or less for only $14 a piece!! This is a savings of $134! Simply click here and to shop away!
And this is why #ILoveParkLane.
0