It's time for a Can Cook, Will Travel reboot, my friends!
This has been on my mind for ages but the craziness of life, which I'm sure we can all relate to, has continually been distracting me. You know I love to cook, that's pretty obvious. But there are lots of layers to me, and I've also wanted to share my favorite tips and products a lot more than I have recently. In addition to a food blogger and software person (full-time job alert!), I'm also a Jewelry chick…Jewelry girl…That Park Lane consultant…I have many names. (I prefer jewelry chick…it's more hip, right?!)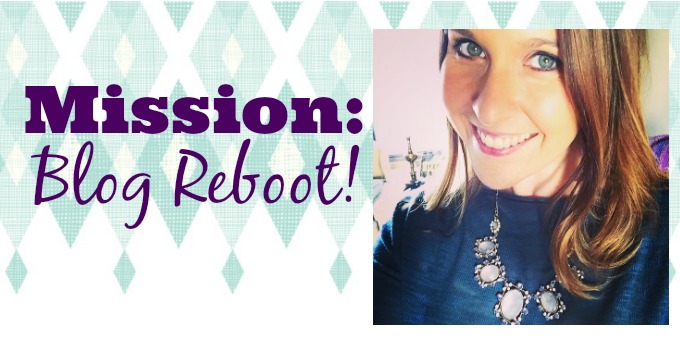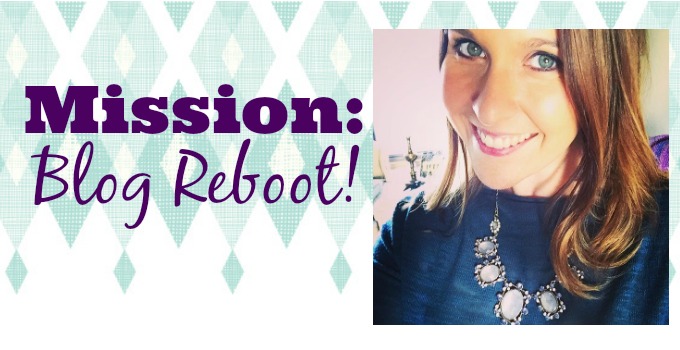 Back in August of 2011, I began my direct sales career and officially became a jewelry chick. Now this wasn't the most expected decision for me at the time, but it's one I have never regretted. You see, I wasn't a big jewelry wearer. It's not because I didn't want to be. More that I didn't feel like I could afford to be one. I only owned about 5 pieces of jewelry…a couple of necklaces and 3 rings. Oh and the fact that I didn't even have my ears pierced was also pretty hilarious. But it didn't take long for me to realize the importance of a little (or a lot) of bling.
Don't let the word bling freak you out. I define bling as including as much (or little) sparkle as you want. The longer I've done this job, the more comfy I am with increasing the level of bling. The fact is that jewelry adds that final touch to polish off an outfit, and really makes you stand out and look put together even if you're in jeans and a t-shirt. And when you look your best, you feel your best, and it is then reflected in all aspects of your life.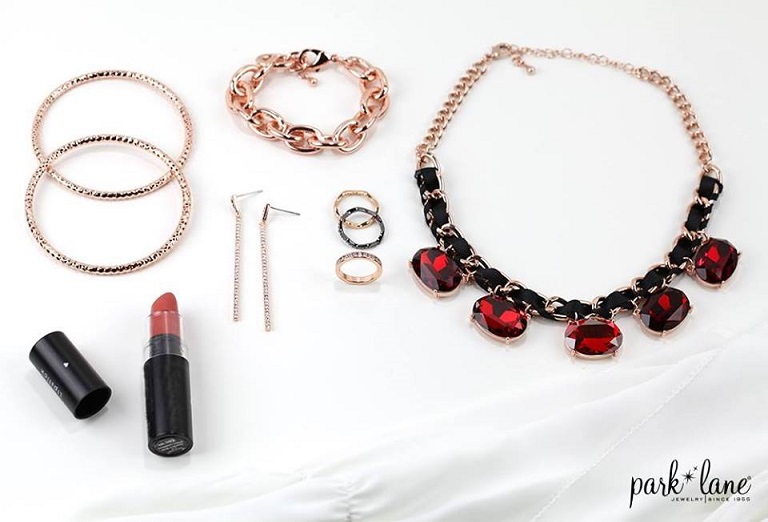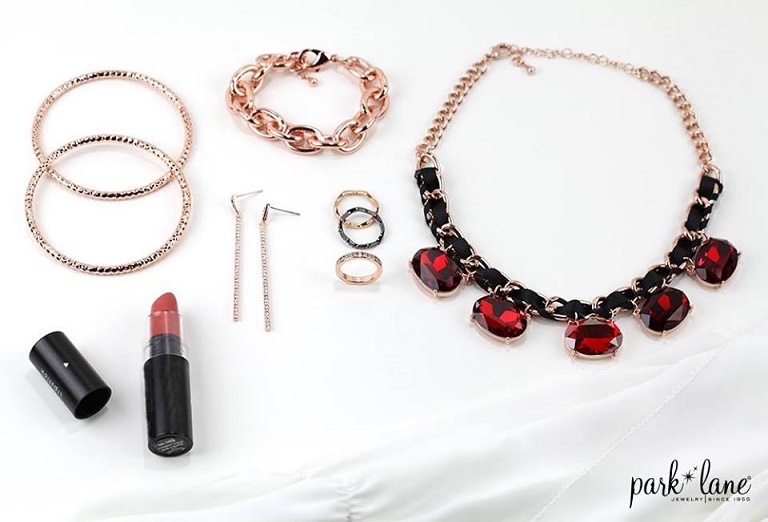 Accessories are a huge part of an outfit, and they almost always get the attention and compliments. I'm talking shoes, purses, jewelry…those finishing touches. And I'm here to help you find that perfect balance and to figure out YOUR style…not my style, but YOUR style. It's important to figure out what styles you're drawn to, if you don't already know. So here's what to expect:
Continued weekly cooking posts…nothing is changing there! I love food and totally love sharing it with you!
Regular posts about my favorite things (ie-products I love, tips, favorite books, movies, etc.)
Featured Jewelry of the Week posts
Highlighting different jewelry pieces and styles to inspire you and help define your fashion style
How to get Park Lane Jewelry to not only make you feel beautiful but also be affordable with bundles and specials just for YOU!
As a fashion consultant and area leader for the Park Lane Jewelry, I'm going to make it a priority to show you how Park Lane can make you feel like the best version of yourself without breaking the bank. Doesn't that sound great?!
Fellas, don't feel left out here. Yes, usually jewelry is geared more towards women. But Park Lane has a men's collection. And let me tell you that jewelry makes the perfect gift too. It lasts forever, unlike flowers and chocolate, and makes the women in your life feel beautiful and loved.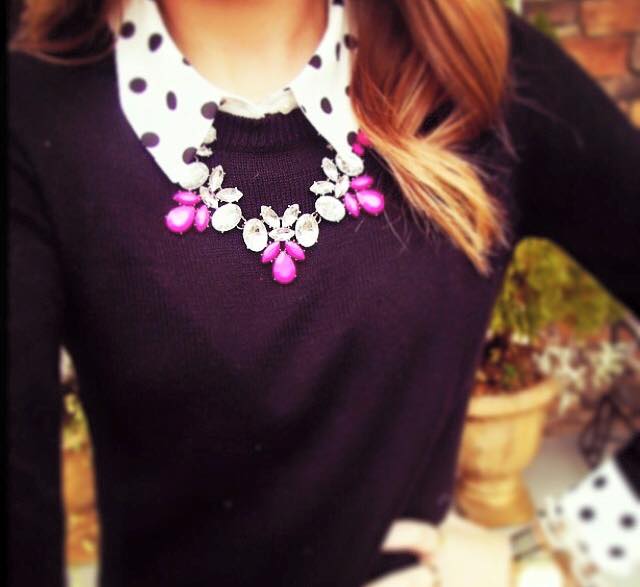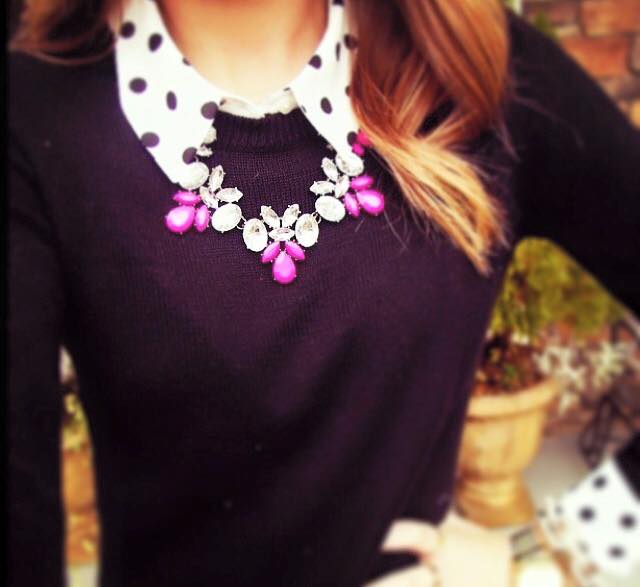 Moving forward, I want Can Cook, Will Travel to be a place where you can come for inspiration. Whether it's food/cooking, style tips and fashion trends, healthy living, DIY, my favorite products and fun happenings going on in my life. I'm a multi-faceted kinda gal and love having you along for the ride.
And don't be shy! If there are questions or things you want to know more about or see here, I want to hear from you. Badly! I don't want to be talking to myself, so swing by and say HI!
0