2016. It seems like we're all ready for the new year to arrive. I think I felt a sense of being in limbo a bit all year long, because I was going nonstop. This year I moved back to KC, was traveling a ton early in the year, started getting out there and dating again (#exhausting), and worked on getting back into the swing of life in the big city. So the thought of 2017 has me excited for a variety of reasons. I love the idea of starting fresh, and for me having a brand new planner is a great beginning. But first, it's important that you find your soulmate planner, which is where my Desire Map Planner comes in.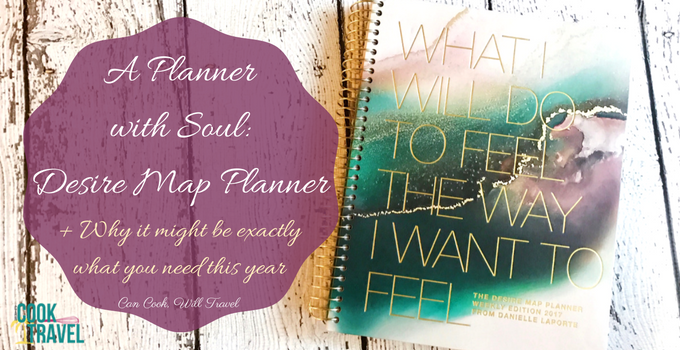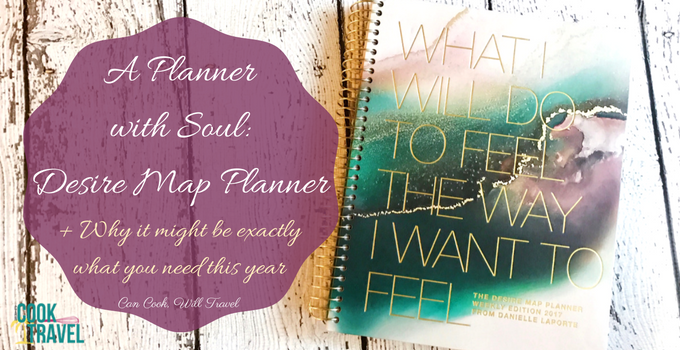 I wrote about my search for a planner at the beginning of 2016. I waited and researched and finally settled on Danielle LaPorte's The Desire Map Planner. You see, purchasing a planner shouldn't be a quick afterthought. If you're serious about using it, I urge you to do your research. There are SO many out there.
What I call a soulmate planner is one that simply means finding the planner that speaks to you. So first it's important to understand who you are, what you need, and what will motivate you.
Who Are You?: Are you very goal driven, structured, or more free spirited when it comes to planning out your day, week, or month? — For me, I like a little structure and a bit of soul.
What Do You Need?: Do you just want a planner that will be focused on to do lists and organization? Or do you need something that is more free form, allows for notes, and getting your ideas, thoughts, and emotions down on paper? — I used to like the first. But I've found that's changed over the years. I need space to keep me on task throughout the week with to do lists, but I also like to focus on goals and ideas.
What Will Motivate You?: This one is mission critical – what will motivate you to not only pick up your planner but actually use it in a way that will keep you productive and focused? — Looks are a big deal to me. I want something pretty that I love seeing and will make me pick it up. And as for the inside, I like a similar theme for each week for consistency with a little variation to keep it interesting.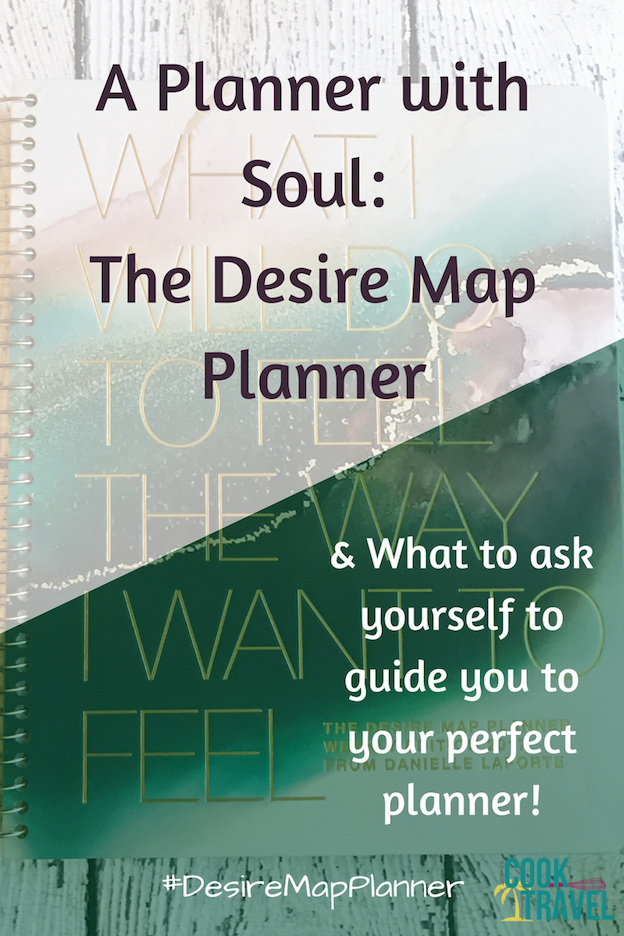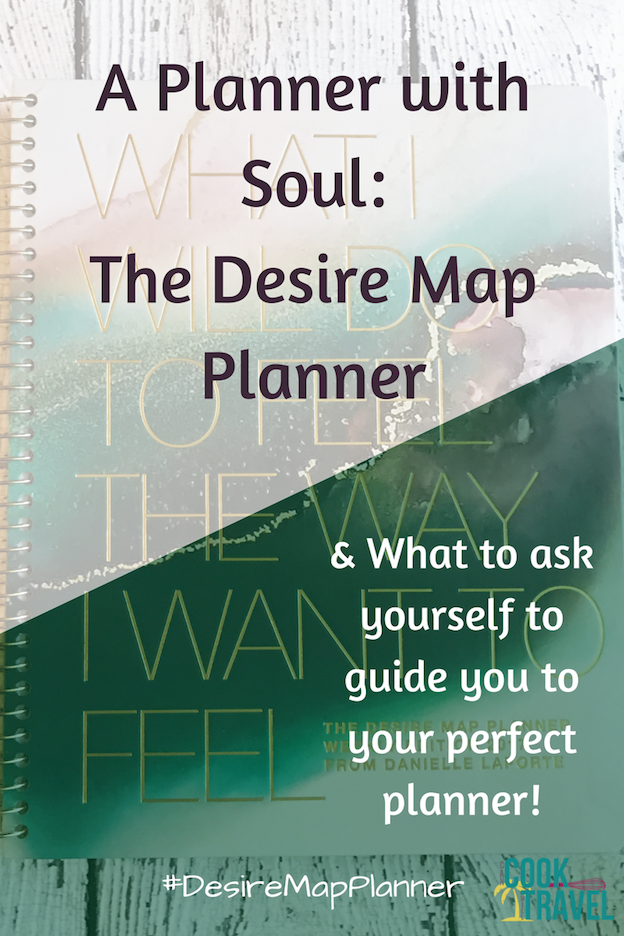 There's a lot to consider when searching for the right planner, and my prior post has a ton of great resources if you need to dive in a bit. It's kinda mind boggling how many options there are out there. And I am the queen of feeling overwhelmed, so it was important to me to stay laser focused on what I need.
You know I'm a very honest person, so I'll be straight with you. I felt like a failure midway through this year, because I kinda stopped using my Desire Map Planner. With the traveling I was doing, I didn't make it a priority to bring my planner with me on my trips for work. It wasn't until mid-September that I picked up my planner again.
But once I did, I realized how much more productive I was. My Desire Map Planner kept me focused, and it helped me to keep a good balance between work, blogging, and my personal life.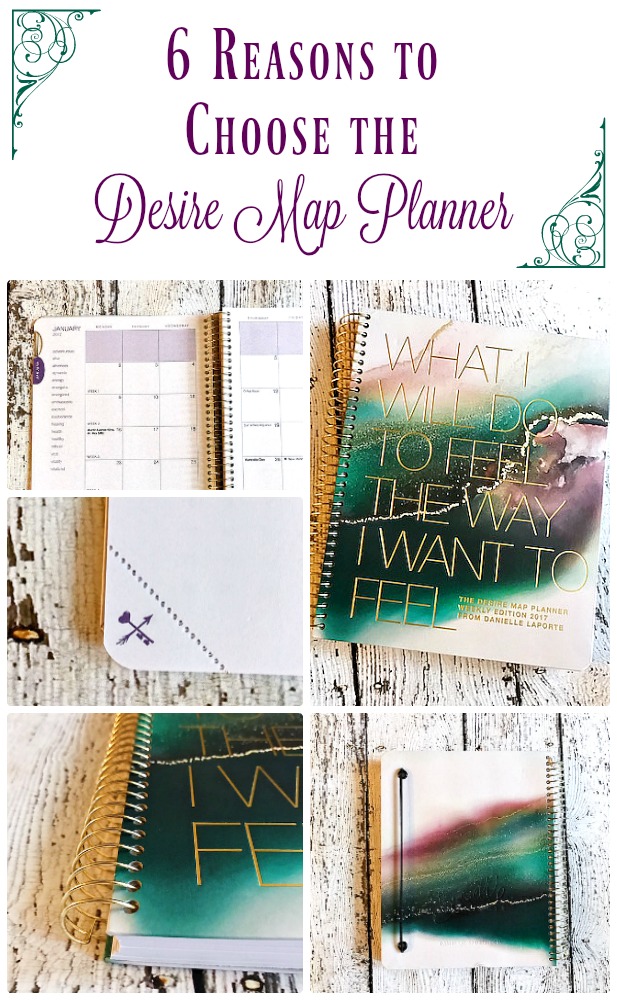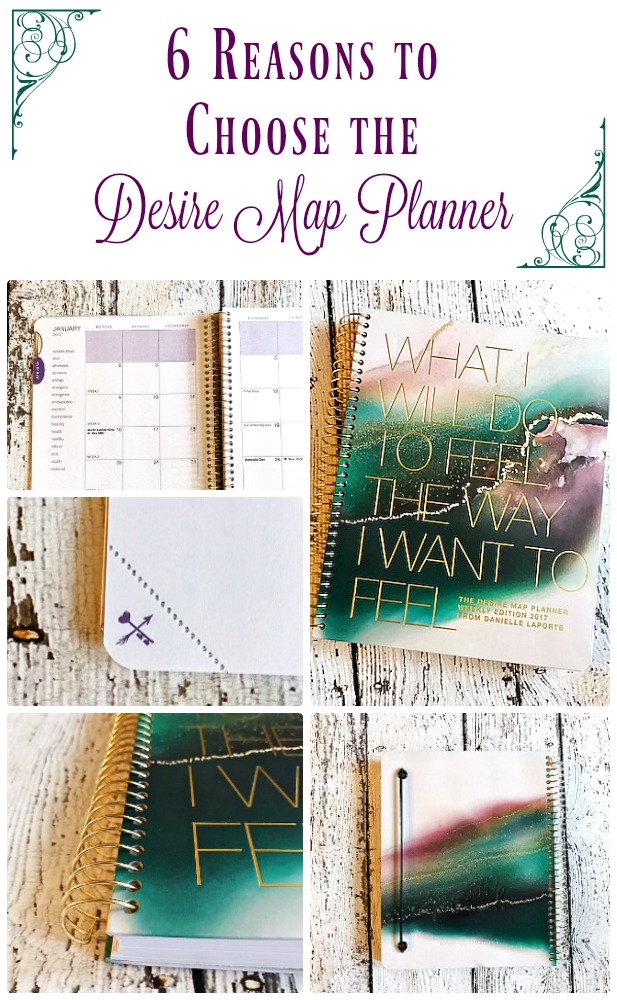 A month into using it again, I realized that in this season of my life the Desire Map Planner is totally my soulmate planner. Here's why:
The Size – The weekly version of the planner is thin enough that I can pack it in an overnight bag. Plus the dimensions are small enough that it fits into my purse with ease so I can grab it and go.
Freedom – I'm both right and left-brain fairly equally. So I like structure and freedom . . . yes, it's as confusing as it sounds. And this planner provides enough structure to keep me on task and remind me what to do. There is also freedom for both to do lists and checking in with my weekly and monthly desires and goals.
Prompts – At the end of each week, it's about reflecting on what you learned, what you desire, and what you're grateful for. Danielle's weekly little prompts remind you to check in with yourself, which keeps you grounded a bit and helps me deal with not being overwhelmed.
Space for notes – You get a whole page each week to jot down notes, reminders, thoughts, ideas, etc. It helps you have an organized space that keeps note taking neat and clean.
Hybrid of journal and planner – I love journaling. It's become such a consistent part of my day, and I've been doing it nonstop for the past year and a half. I find this planner to be a hybrid journal/planner combo, where I can keep up on my daily to do's but also dig deep and reconnect each day with my desires in life. Seriously I love that!
Flexible – Whether you want to glance at your week or need something focused on daily work, you can pick which format works for you. And you have a few cover options as well, so you get a style that suits you! I prefer the weekly format.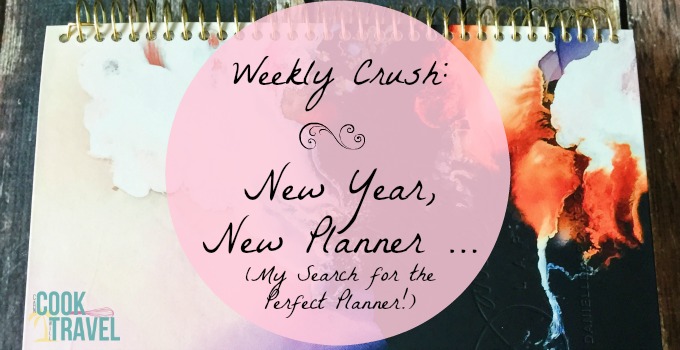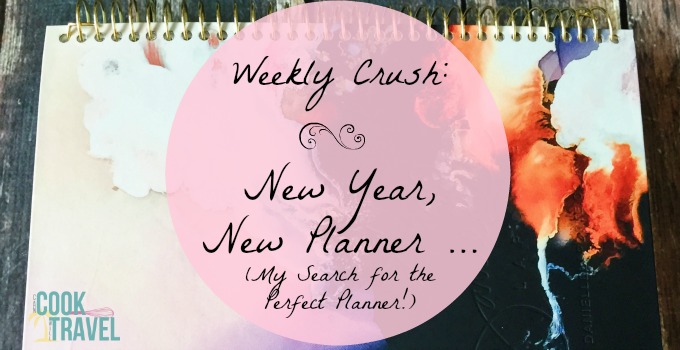 So if you're looking for a planner that will keep you on task, then the Desire Map Planner may be for you. But I've found that this planner will also allow you to stay grounded, grateful, and inspired. Now I don't know if this planner is going to be your soulmate planner too. We're all unique individuals who learn, process, and work in different ways. So whether you think the Desire Map planner is for you or not, I urge you to find one that is. Check out my post on finding the right planner for lots of resources to help you narrow down the search.
Disclaimer: Affiliate links are found below.
To learn more about the Desire Map Planners, check them out here. You have the daily and weekly editions, and each of these comes with two cover options:
Daily Editions: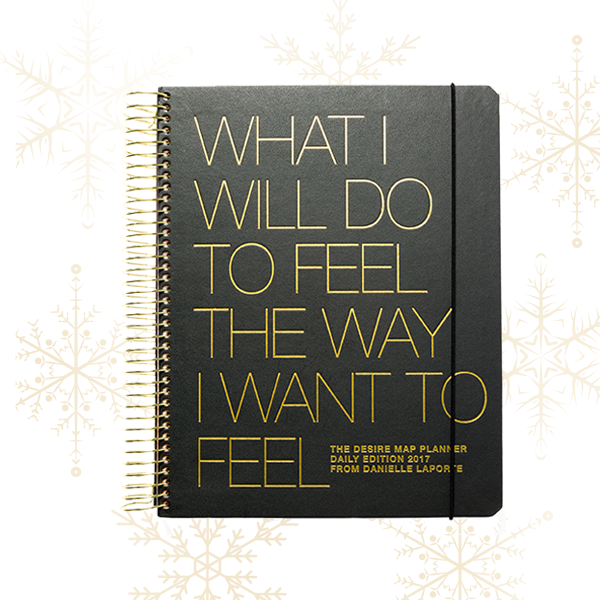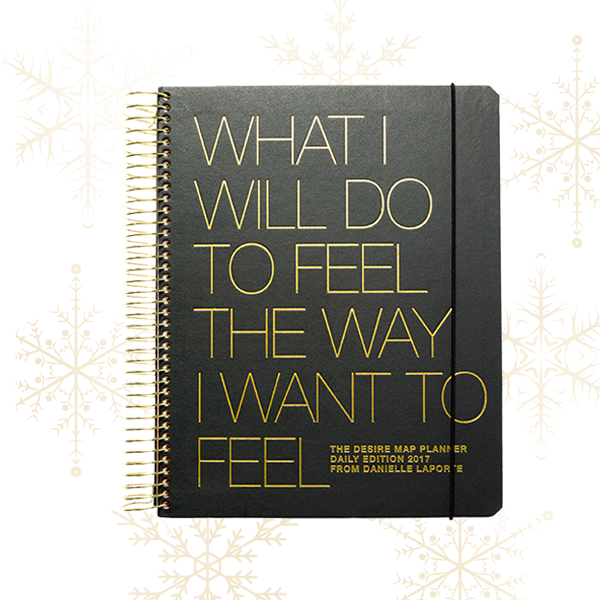 Signature style with black and gold look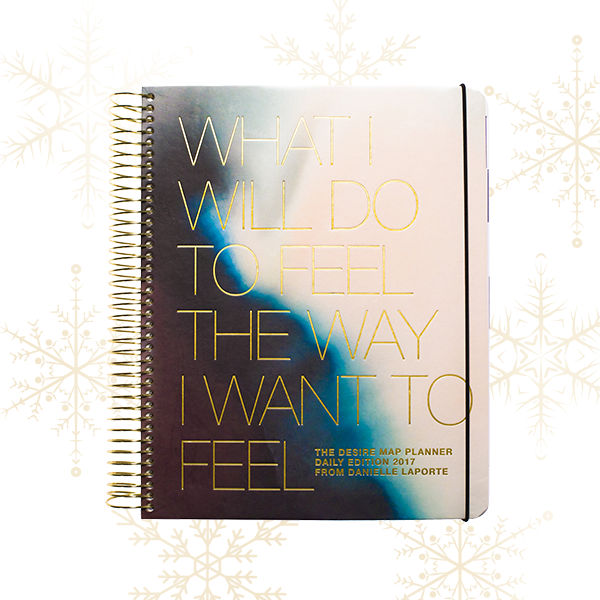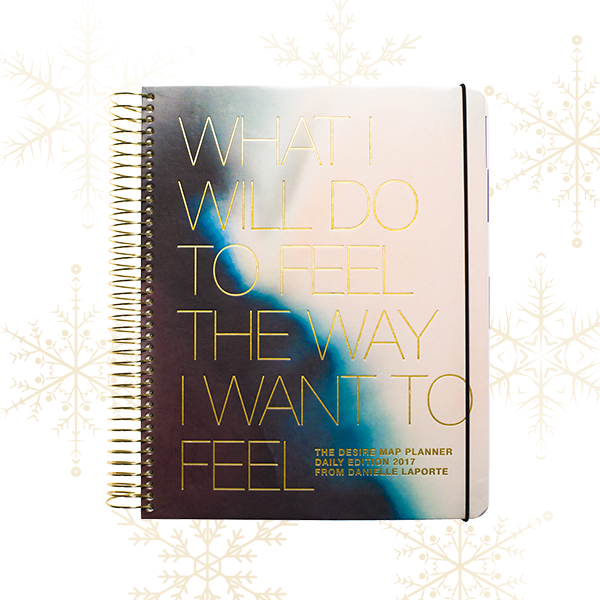 Limited Edition style with artistic cover
Weekly Editions: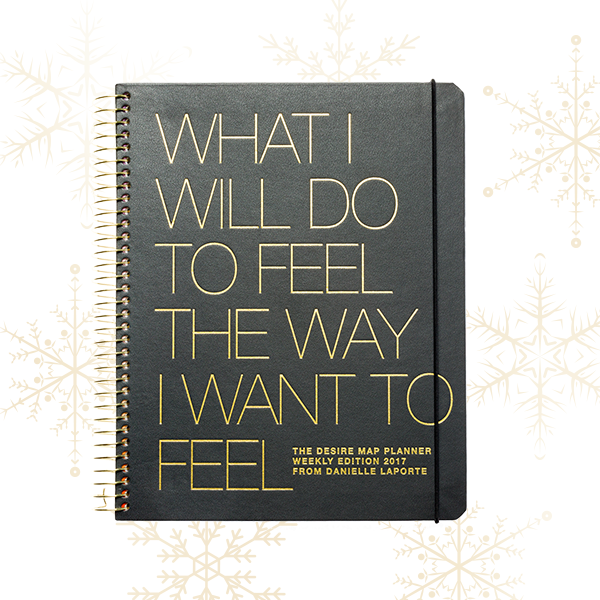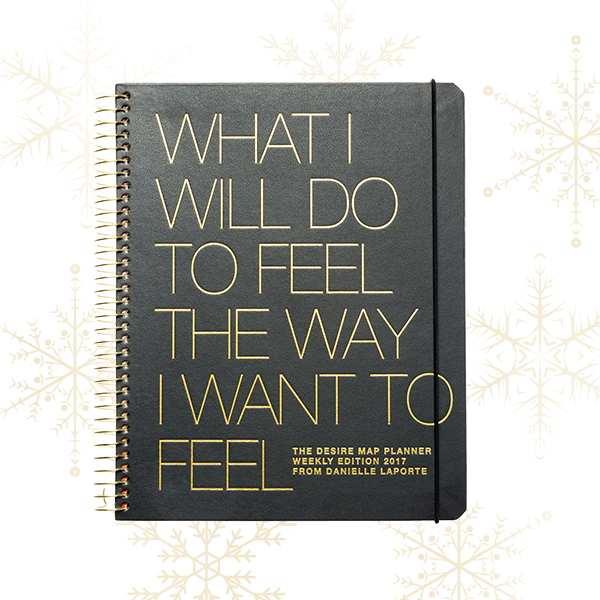 Signature style with black and gold look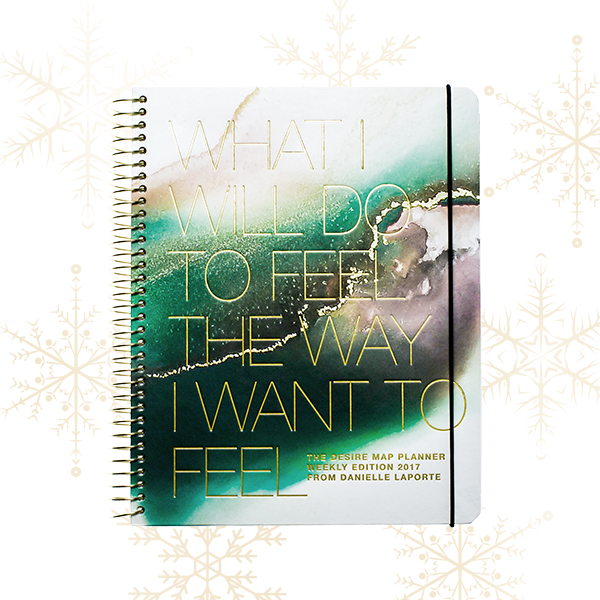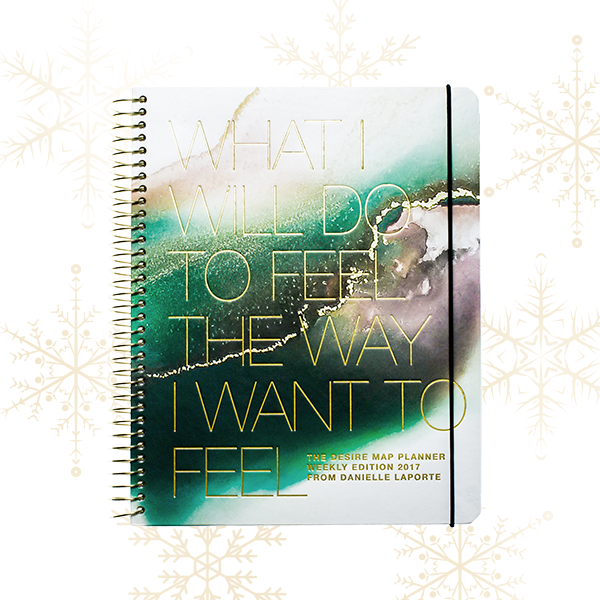 Limited Edition style with artistic cover
I'm currently using the limited edition Weekly planner and purchased it again for 2017. I like to see the week at a glance instead of focusing a lot at the daily level. But if you're super detail oriented, the daily planner could be a great option for you. The links above will give you tons of details so you can learn even more.
Now I want to hear from you! What's your soulmate planner? Have you tried the Desire Map Planner yet and which edition is your favorite?
Stay inspired & organized!
~Kelli
0