Happy Thanksgiving Week! Giving thanks is a reminder we are seeing a lot here in the States with it being the start of the holidays. It's all about being thankful everywhere you look.
But sometimes it's downright hard to give thanks. I get it. There are days when things, life, whatnot just aren't going your way. And on those days it can be a struggle to put on your positive pants and be thankful … and on those days you gotta give yourself a little tough love and get over yourself.
Not to be harsh, but you can't live in your misery-filled world and expect life to improve. And if I can give you a piece of advice: The quickest way to improve on a bad day is to remind yourself what you have to be thankful for.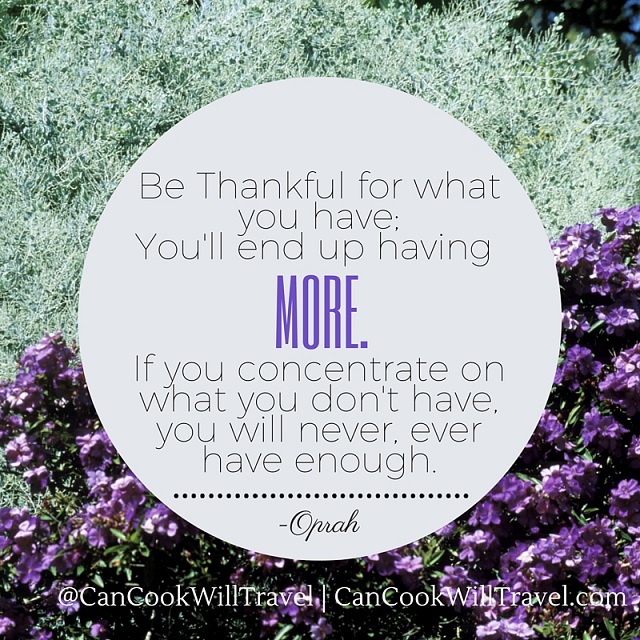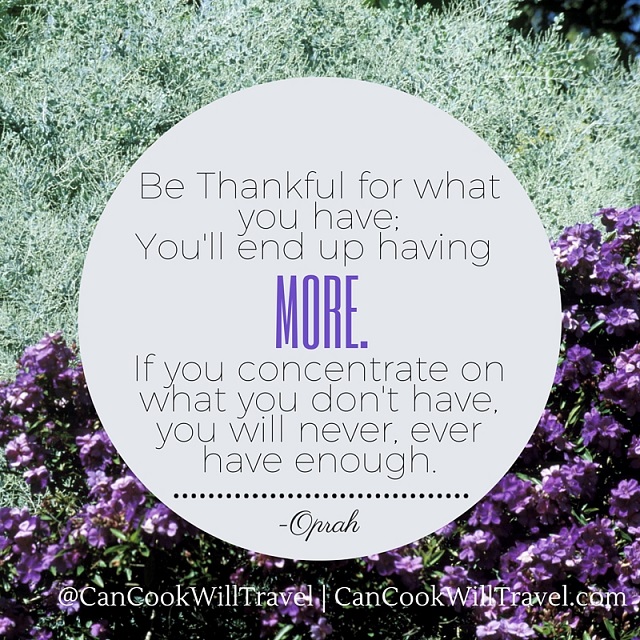 Seriously, this works.
Dig deep and start doing some soul searching, because you have a lot to be thankful for, despite what you may be telling yourself.
My Daily Ritual:
I'm big on journaling every day. (For more info, check out this blog post I wrote … one of my recent favorites.)
But one thing I ALWAYS do is start each morning writing down 3 things I'm grateful for.
This is such a great thing to get in the habit of doing. When you find yourself feeling a bit ungrateful, irritated, annoyed (you get the idea), here's your challenge (and it's an easy one):
Write down 10 things you're grateful for.
That's it! These can be any things you'd like. Whether it's basic stuff like having food on your plate, clothing, a roof over your head, to specific people in your life (and why you're grateful for them), a fun event coming up, your pet, a favorite hobby, something you're looking forward to, something about your job you like … you get the idea.
Write them in a journal, notebook, on your computer in a saved notebook … whatever works for you is totally perfect!
This activity is one of my favorite things to do, which is why I write down what I'm grateful for every day. It's an amazing way to focus your mind on the positive things in life, clearing out those negative thoughts. Helping you start your day off on a happy note!
Go on … give it a try! And life is short, my friend, so tell those people who you're grateful for that you appreciate them. It's an amazing feeling to compliment people you care about.
Stay inspired & give thanks!
~Kelli
0