When it comes to blogging, to me it's all about teaching something I love and sharing great info and inspiration with you. On Can Cook, Will Travel, I adore sharing recipes, as you can tell. I post a new one every week and share fun products and topics that speak to me too. But when it comes to blogs I visit, I expect the same. Teach me something cool, I say! I have a pretty creative side to me, and I enjoy making things. So DIY blogs are some of my favorites to check out.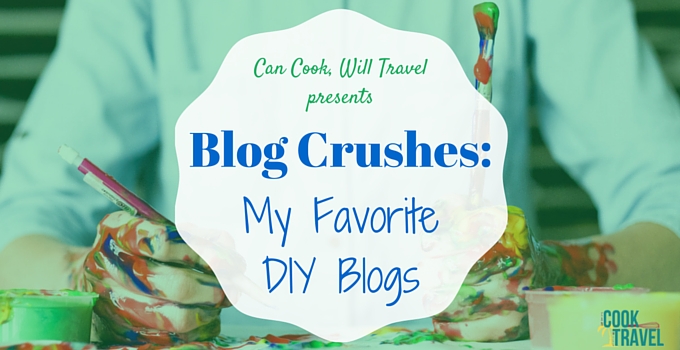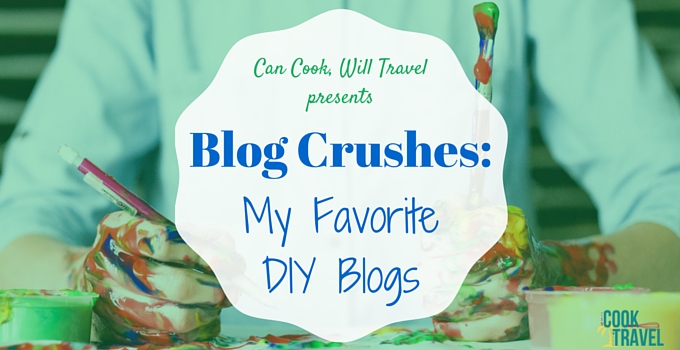 In this month's Blog Crushes series, I was excited to share 3 DIY blogs that I follow and that inspire me to create not always go buy products, but make my own.
So without further ado, let's check out my Top 3 Favorite DIY Blogs: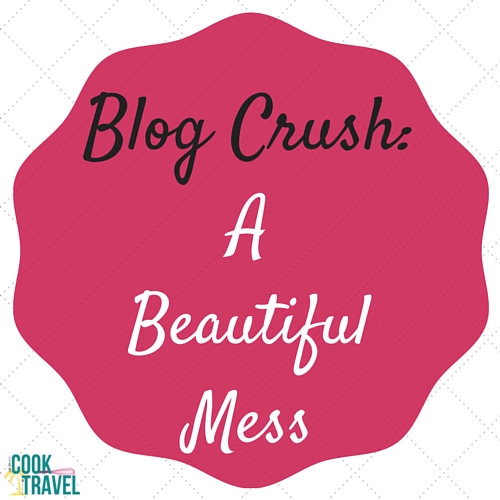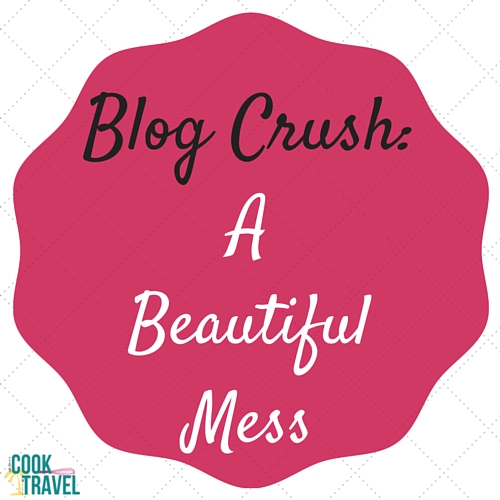 A Beautiful Mess – This is one of the first DIY blogs I started following a few years back. This site is the brainchild of two sisters (Elsie and Emma) who eventually quit their day jobs, because ABM became one of the most popular blogs around.
The first thing you notice when you visit this site are the colors. Bright and playful letting you know that this site is filled with happiness. From recipes to DIY projects & crafts to home renovation projects and style, this blog is jam packed with great content.
Before I even knew about their blog, I had downloaded their A Beautiful Mess photo editing app because a friend recommended it to me when we were on a work trip. It's a really fun app to create and customize your photos.
Here are a few ABM things that I'm loving right now:
Elsie's Favorite Bloody Mary Recipes – As soon as I saw a Basil Bloody Mary recipe, I began obsessing.
All Things Jewelry – From making your own jewelry to jewelry storage, this link will send you down a jewelry-making worm hole – you're welcome!
Gold Foil Pillow DIY – I feel like gold foil anything these days is so on trend, so why not make your own pillow and make a statement?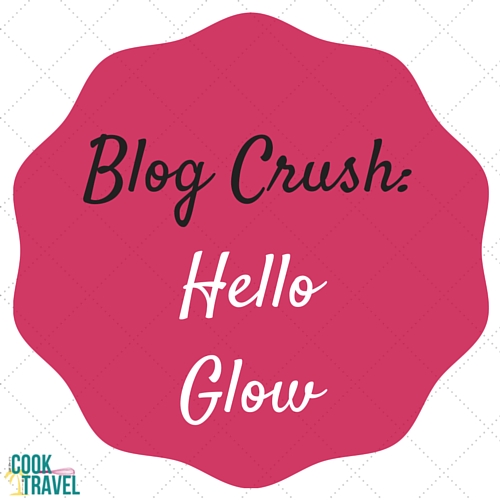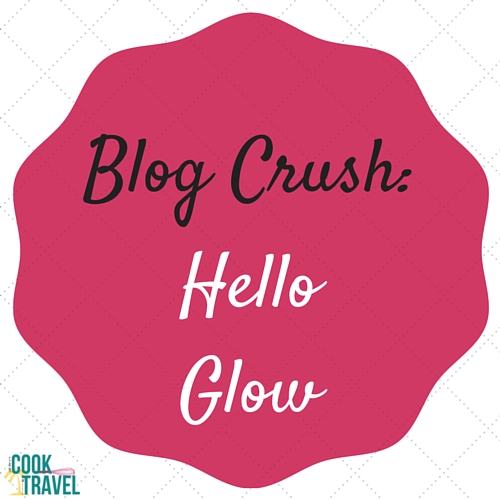 Hello Glow: This site, founded by busy mom of 3, Stephanie, was previously known as Hello Natural, which was what it was called when I first started following this blog. I love the photos and ease of this blog that encourages you to DIY the heck out of your life.
The past 3 years I've been really interested in natural products for better health. I love the idea of making stuff myself out of things I have on hand to replace more harsh products that I've been using over the years. And I'm always on the lookout for companies and sites to look to for inspiration.
This site inspires me to switch up my life and make it even healthier. And the DIY projects and recipes make it a total breeze to embrace the non-toxic, chemical free lifestyle that I'm craving. One posts that I tried myself was a great Turmeric Acne Mask that is insanely easy to make.
Here are a few Hello Glow posts that I'm drawn to at the moment:
How to Make a Margarita Body Scrub – Not only does it sound delicious but it sounds luxurious too!
DIY Wine Bottle Citronella Candles – Yep, recycle those wine bottles for the awesome cause of driving those pesky bugs away!
Homemade Almond Vanilla Clay Facial Soaps – Great as a gift but also great to keep a few bars for yourself. Plus I adore almond and vanilla scents, so your skin will be happy and smelling fab!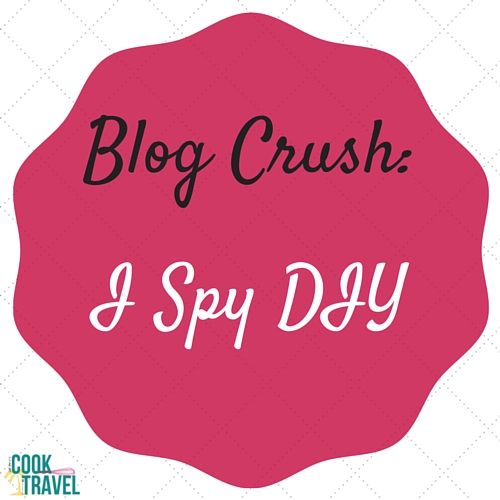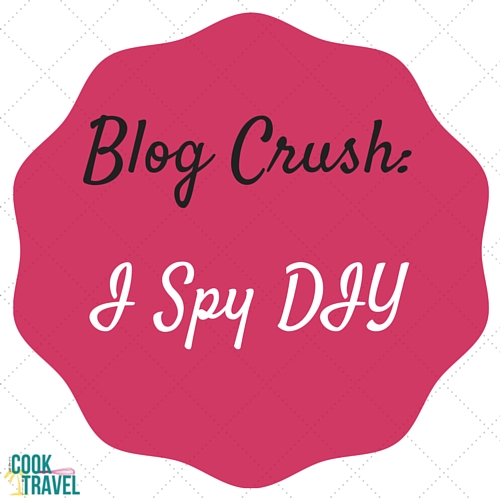 I Spy DIY – First off, how cute is that name? Really all 3 blogs' names are so fun. Jenni is the woman behind this DIY blog and she has been a lover of DIY since she was a child, and she's turned it into a profession with her site.
What's cool about Jenni's site is that she takes expensive trends she sees around her and DIYs then so that anyone can have the look for less. This includes clothing, which led her to write an article in the magazine InStyle that was so popular that it's turned into a DIY fashion column – how cool is that?!
I'm loving the bright colors, geometric and modern designs of I Spy DIY. This blog puts a smile on my face and truly inspires me to get my DIY on.
Here are a few DIY projects that I'm completely intrigued by from I Spy DIY:
Monstera Palm Leaf Resin Tray – Gorgeous trays are super handy to have around. Whether it's for decoration or for transporting food for parties so they look fancy, they can be quite useful.
DIY Magazine Holder – I've been thinking about how I'd love a fun magazine holder, and Jenni's version with fabric,copper, and wood has a modern look that adds a bit of interest to your room.
Gold Accent Dishes – I love dishes, and I really love the idea of making my own. My mom and I once painted our own serving bowls together and I love using mine to this day. So these adorable dishes with gold accents look so fun!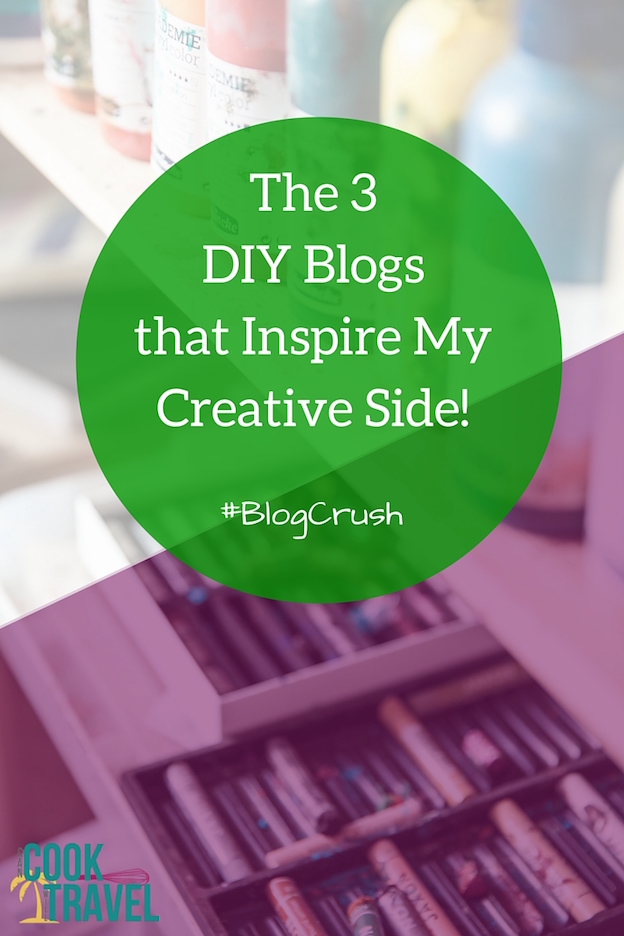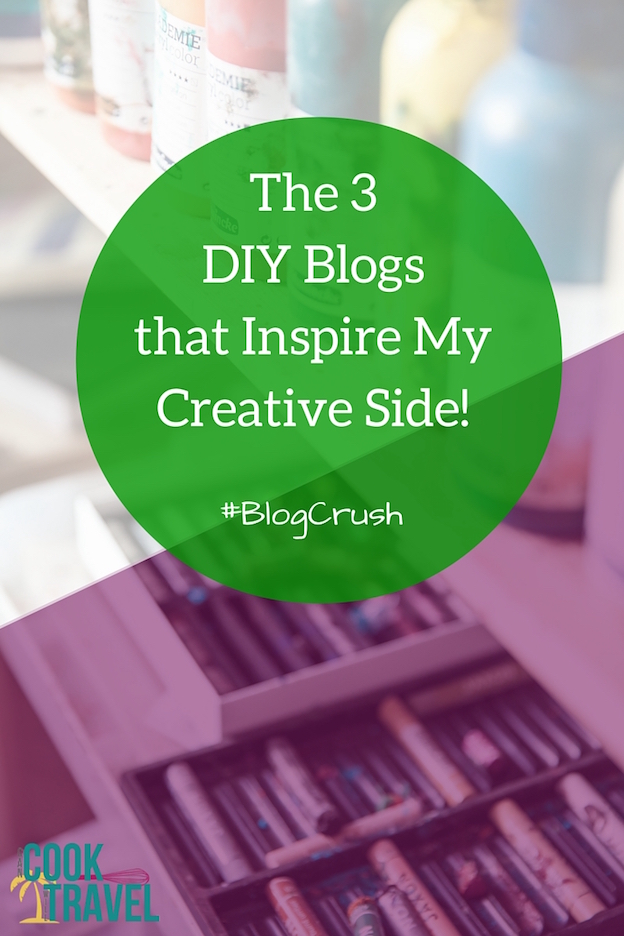 Do I have your creative juices flowing yet?! I sure hope so! Since I just moved, I'm itching to get some DIY projects under my belt and make my new place a bit more special.
I love painting, writing, and just got a calligraphy set for Christmas to play with. I can't wait to get creative this year!
LET ME KNOW: WHAT ARE YOUR FAVORITE DIY PROJECTS OR THINGS YOU LOVE DOING CREATIVELY?! DO YOU HAVE ANY FAVORITE DIY BLOGS YOU FOLLOW? COMMENT BELOW!
Stay inspired & get your DIY on!
~Kelli
0