I'm kinda in love with this quote from Emma Stone, who says:
I can't think of any better representation of beauty than someone who is unafraid to be herself.
Not only is she a fabulous actress, but she's also a pretty kick-ass woman and role model. She proves that it's cool when you're unafraid to be yourself.
I freaking love that!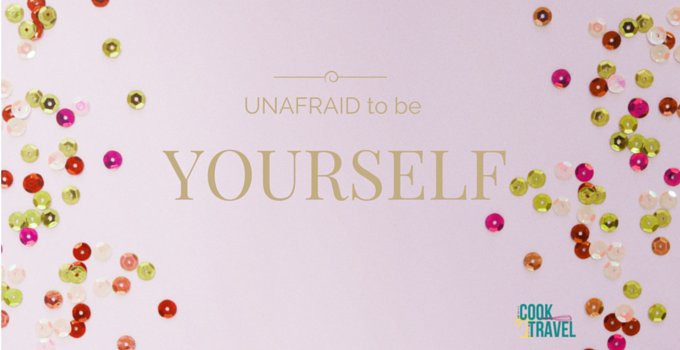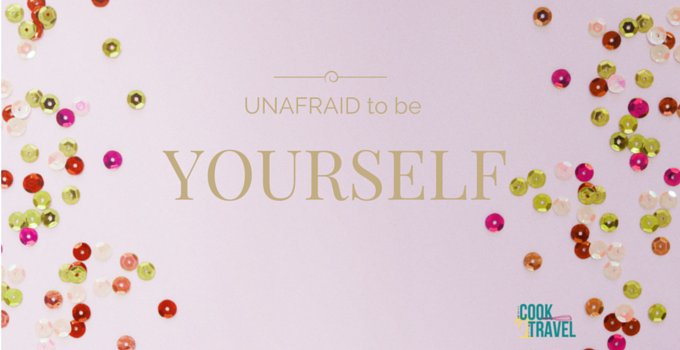 Can we be real? I think we should. Back in my day, and most certainly in the current day of social media overload … teenagers feel this urge to be like everyone else. Being different isn't cool, but being cookie cutter clones is … throw in your favorite Mean Girls reference here.
I was guilty of it, as you probably were too. As a teen, I was stressed when I didn't have the popular brand of jeans, the cool tops, or the latest shoe craze.  I just wanted to look like everyone else, after all. My smart parents didn't put much stock into whether I had a trendy wardrobe, because there are more important things in life. And I'm so glad they did this. Honestly, my clothes were normal and fine. (Being a teen is so dramatic.)
My mom would probably feel guilt over this, but there's no need. Seriously, Mom, I'm over it. In fact, it gave me a bit of a thicker skin and a desire to stand out in ways other than my appearance. And even though I grew up in a small town, where everyone is friends with everyone … I still felt this need to fit in so that I was "good enough".
Now as we enter our 20's we get out of our bubble and start realizing that conforming is pretty lame. Believe it or not, I discovered this in my college sorority. No, really, I did!!
This group of girls was so diverse that it encouraged me to figure out who I am. I'm still close to so many of them, and cannot thank them enough for inspiring me to just be me. Because being me was more than good enough.
It was a time in my life that I surprised myself at every turn. From choosing my major, to crazy travel experiences backpacking across Europe with a good friend, and then moving to a different country all by myself to pursuing a career that I never saw coming (I'm talking to you software industry!), well my 20's were unexpected to say the least.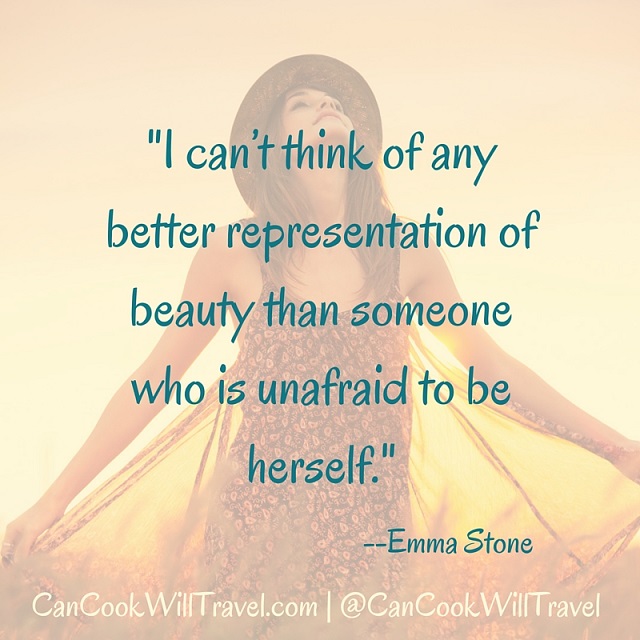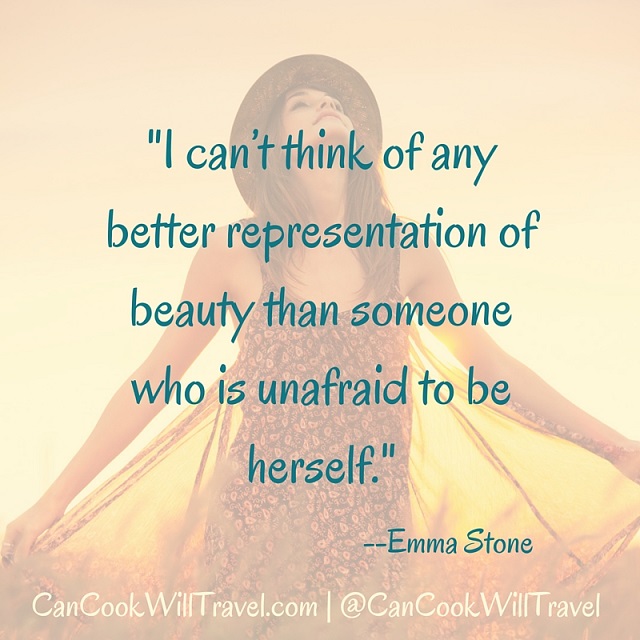 As unexpected as they were, I have to say that I really love my 30's even more. Who knew?! Sure I wish I could go back to my 20's where I was thinner and had more energy, and had fewer wrinkles (haha!) but only if I could do it with what I know now.
What I know now is that I'm pretty damn awesome! Make no mistake, I'm not perfect … nor do I pretend to be. I'm packed with flaws, but I also not only know who I am, but I totally EMBRACE who I am! And who is that?? I'm smart, a go-getter, never afraid of a challenge, a foodie through and through, I'm kind, a bit of an old soul, sarcastic and funny, a sports fan, and a creative spirit.
Here's your 'Unafraid to Be Yourself' Challenge!
Who are you? Take a minute and do what I did – write it out … "I am ______" What are your talents, your passions, your good qualities? What do you LOVE about yourself? Take 3 minutes and do this exercise … you'll be glad you did!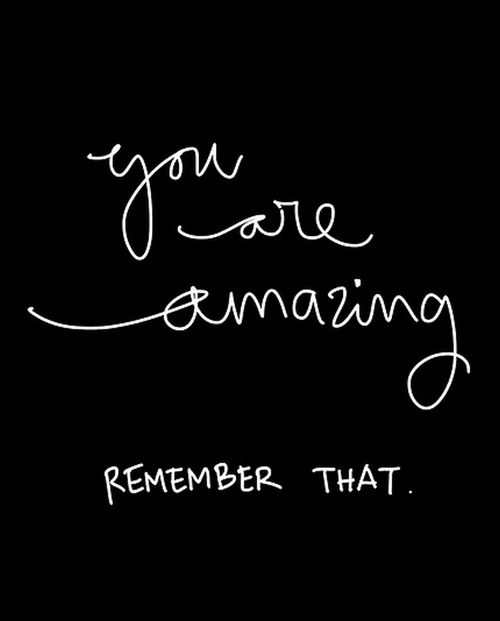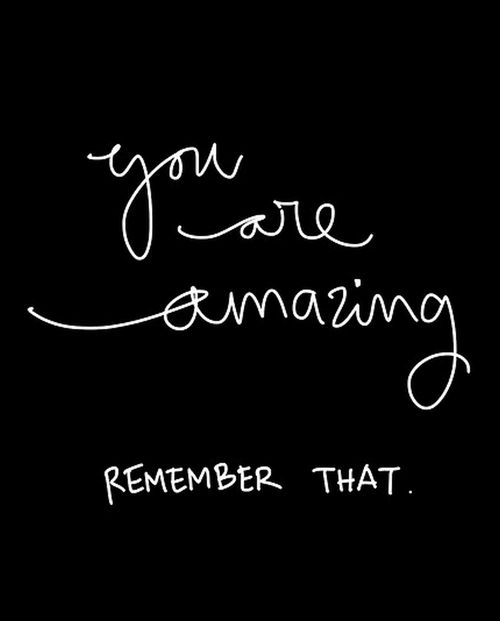 And as Emma states above, it's totally beautiful when you are unafraid to be yourself. Embrace those quirks, fall back in love with a hobby you used to enjoy in your younger days. Be you with as much vigor as you can … after all, it's what makes you special and unique.
Like this post? I'd love to hear from you if you did – comment below and let me know one thing you love about yourself?
Stay inspired & be you!
~Kelli
0