Have you ever been to a city that makes you feel happy? You know when you walk around and admire the city and all it has to offer and suddenly you're at peace? I like to call that a soul mate city. London is definitely a soul mate city for me.
If you've been to London before, you probably know what I mean. The history, the amazing architecture, the art, the iconic sites, the charming spots throughout the city, and the pubs all over that are truly all unique … it really is a magical place.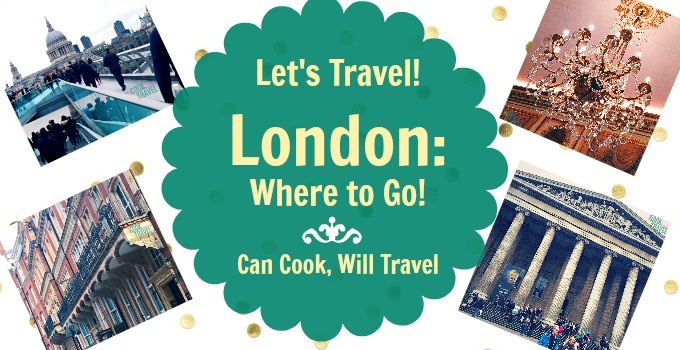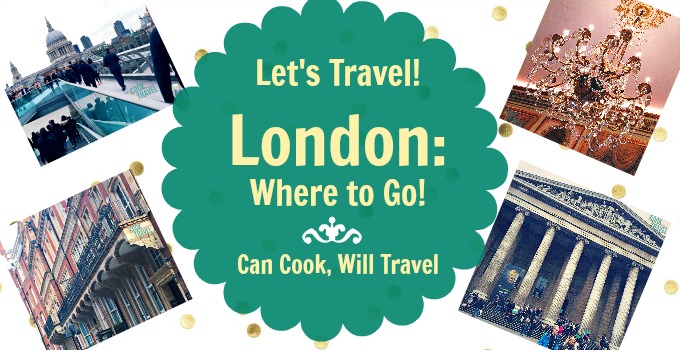 I could (and may just) write tons of posts on things to do and places to go in London alone. But for now, let's highlight a few of my London spots you can't miss on your next trip there.
A Few London Spots You Just Can't Miss:
Museums – I'm a museum freak and could go on and on ad nauseum about the cool museums to visit. But I'll keep it brief so as not to bore you.
Iconic London –  There are so many spots that are classic London sites. You know those places that movies and TV shows always flash on the screen to let you know what city it's set in. Here are a few iconic spots not to miss:
Tower of London – If you love history, and want to tour the Tower and all of it's gory glory … then this is the place for you. It's impressive to learn how the site was built and all of the historical figures who have been locked up (and maybe even lost their head) here.
A Walk Along the Thames – The River Thames winds its way through Central London. One of my favorite ways to take in the city's architecture is to stroll along the walkways that line the Thames. You'll see everything including Big Ben, Parliament, the London Eye, Tate Modern, Shakespeare's Globe, St. Paul's Cathedral, Tower Bridge & Tower of London. An easy, safe, and cool way to cross the river is to go across the Millennium Bridge, which is a pedestrian bridge.

Walk across the Tower Bridge to get that iconic feel. Wave hello to Big Ben & Parliament (remember Big Ben is the clock in the tower). Westminster Abbey is amazing to walk through as it's where William & Kate were married and is where tons of famous people in history are buried. I remember on one visit, I looked down there I was standing on Geoffrey Chaucer (author of

The Canterbury Tales

). #awkwardbutcool
A Quieter Side of London – If the bustling city vibe is wearing you out, then do some of these things:
High Tea – If you can afford it (about $100 a person) High Tea at The Ritz is a fun experience, I've been told. But get that British culture with high tea at lots of great venues around the city. I had my first high tea at The Orangery by Kensington Palace.

For a stroll with that gorgeous vibe we got from "Notting Hill", walk around areas of the city on the edge of Central London that have more of a quiet feel like Notting Hill, Kensington, and Knightsbridge. You just never know who you might walk by … my sister and I totally walked past HUGH GRANT in Kensington one of the days we were in that neighborhood!!!

Venture Out – Hop on the train and go on some day trips if you have time. I have some great memories of trips to Bath, Oxford, Brighton, and even closer to the city and visit Hampton Court Palace (where Henry the 8th lived), Canary Wharf, Richmond, and Greenwich (to the Royal Observatory for a gorgeous view and to stand in two hemispheres on the Prime Meridian).
To say I could go on and on is a total understatement, but this list is a great start of places spots not to miss out on in London.
I hope you enjoy and that this helps you get ideas for YOUR next trip to London.
Stay inspired & travel often!
~Kelli
0