Can I tell you a secret? I've been reading a lot of awesome personal development books in the past 2 years. I don't know why I feel like I ought to say this with a whisper, but I do. I think our society has a stigma with self-help books because if you read them it means that you need help. Um, news flash – we ALL need help in some ways, because not a single one of us is perfect. However the world is finally starting to warm up to the idea of personal development. And so I'm proud to say that I feed my mind, body, and soul each day which inspired this edition of Favorite Finds.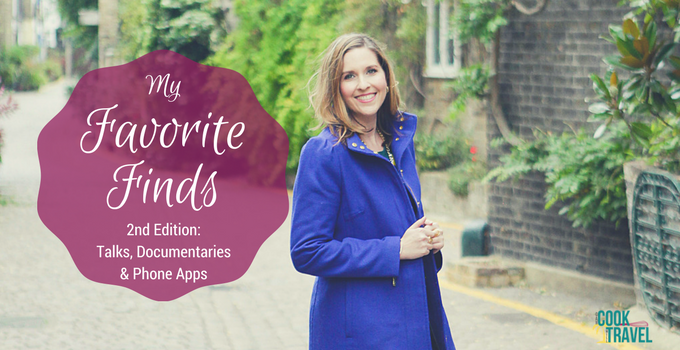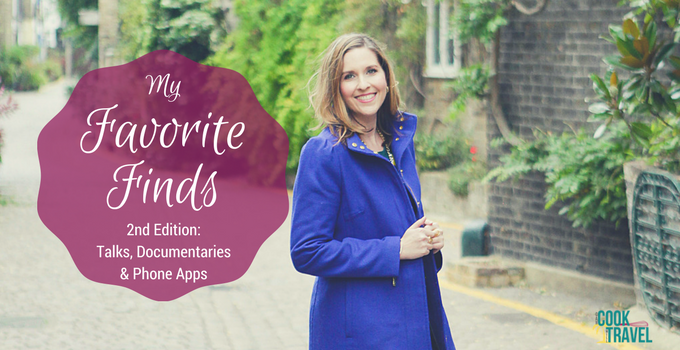 I started listing out some of my favorite things I've discovered lately, and they all had a common theme. They all were things to better myself and open my mind a bit or allow myself to find joy and comfort.
So in today's post, I'm talking about 3 different types of things I've found that I'm really enjoying. We're going to start off with some really amazing (and short) talks and interviews I've watched in the past couple of weeks. Then I'm moving onto some great finds on Netflix if you want a bit of stimulation and. And finally 2 apps that I use on the regular!
So let's dive into my latest Favorite Finds!

Currently Learning:
If you're on Facebook much, you see videos filling up your newsfeed. While some feature people falling (why is that so funny?) or cooking videos, some are videos that everyone needs to see. Lately I've been trying to limit my Facebook time, but I do appreciate bits of inspiration in my newsfeed.
The first is Brené Brown's TED talk on vulnerability. TED talks are so great, cover a range of topics, and my sister likes to say she'll find herself in a TED talk spiral. But it's easy to understand why, because they make you think, are uplifting, and help make sense of the crazy world we're living in. Now most of us are resistant to being vulnerable, including Brené. But this 20 minute talk is so worth the watch to understand why we need to embrace it a bit more to live a fuller life.
Now I have a feeling you've seen this Simon Sinek interview on the millennial generation floating about. If you've watched it, then you know exactly why I'm sharing it. If you haven't, then take 18 minutes over your lunch break, after dinner, first thing in the morning (whatever works for you), and watch. But don't just have it on in the background . . . LISTEN to it. Whether you're a millennial or you're dealing with the millennial generation, it's pretty eye opening and makes a lot of sense.
I'm a huge fan of Marie Forleo and all the work she puts out there. I love her Marie TV videos she makes where she interviews some incredible people. I just watched her interview Dr. Mark Hyman on health and happiness, and it was so good that I immediately sent this link to a group of my friends/family to watch. It's 30 minutes long, but will fly by as you hear his story and how we can immediately start living healthier lives.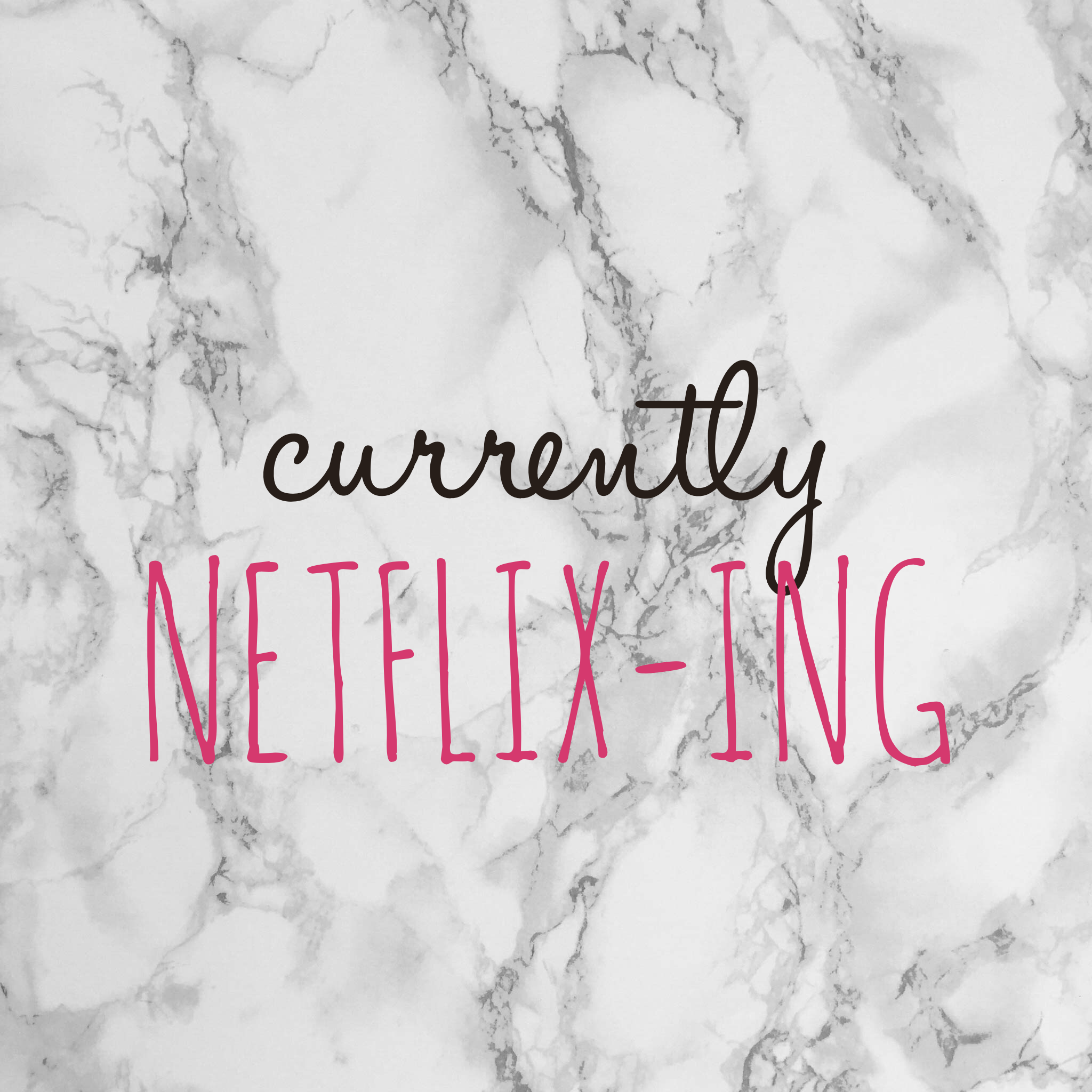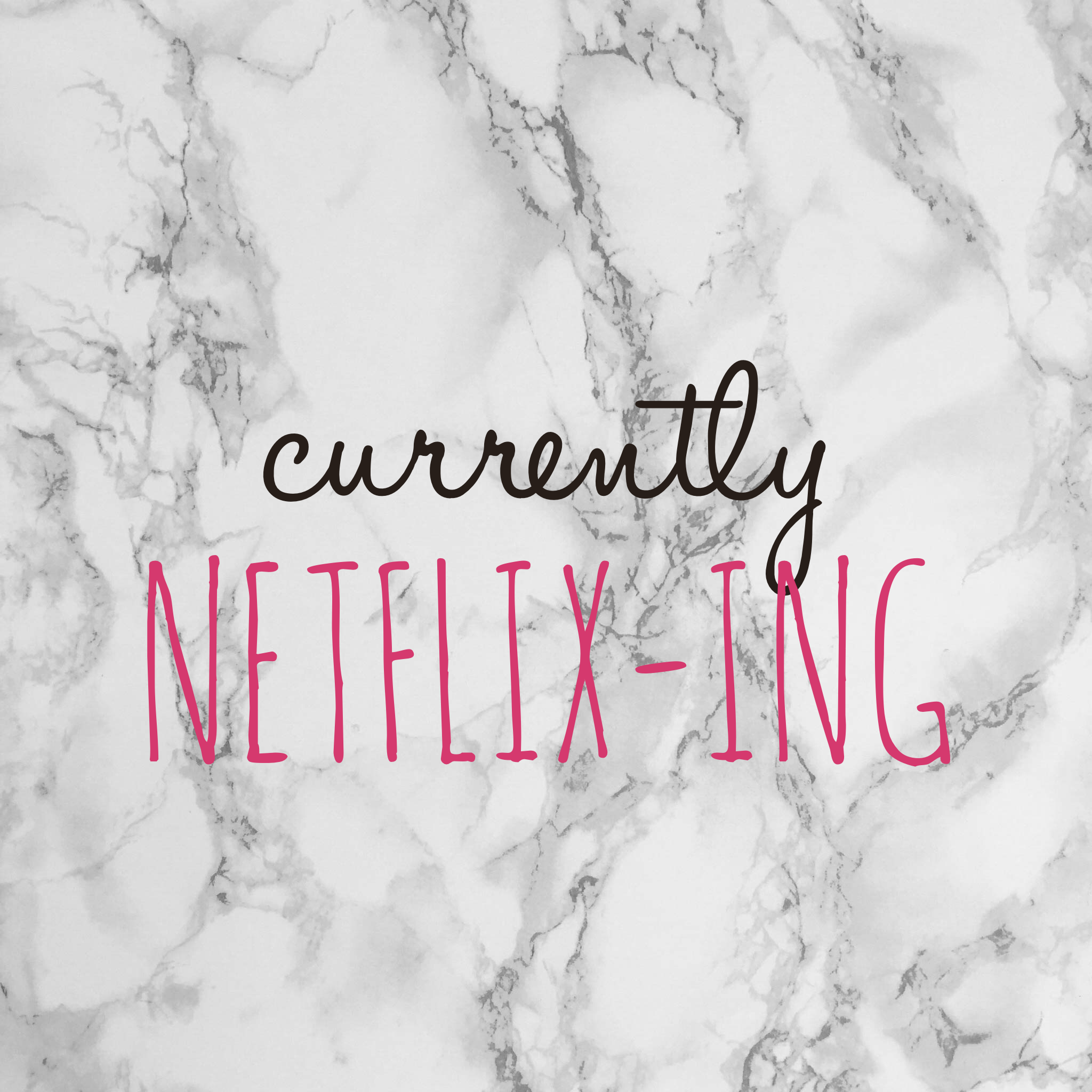 Currently Netflix'ing:
If you're anything like I am when it comes to Netflix, your options are a bit overwhelming. While I love having tons of options, I've been guilty of scrolling through my queue of films and TV shows for 30 minutes without making a selection. So allow me to help you find some really great viewing options in the form of documentaries.
Documentaries are easy to add to my Favorite Finds list, because they're usually about 90 minutes or less (so they're efficient!). And once you've finished watching Marie's interview with Mark Hyman, the first documentary on your list ought to be Fed Up. Dr. Hyman is in the film, and it's a must-watch for anyone. You'll learn how the food industry and government are making decisions based on money and not on our health and the health of America's children. It's eye opening and frankly kind of pisses you off.
Obviously I'm a bit of a foodie, and when I discovered the Netflix series of mini documentaries called Chef's Table, I was hooked! Just like with cookbooks, I'm always intrigued by how chefs and cooks discover their love of cooking and how they choose to share that passion. All of their stories are unique, and you suddenly start looking at food in a whole new way thanks to each chef.
Now not all documentaries are meant to be heavy topics. There is one that I have watched many times, because it is so damn infectious. It's called The Short Game and follows a handful of child golfing prodigies as they compete in the top golf tournament in the world. And it's so wild and impressive to see the amount of work these kids put into the sport! Plus they're hilarious and so cute. If you like kids or golf, this is a film that you will love!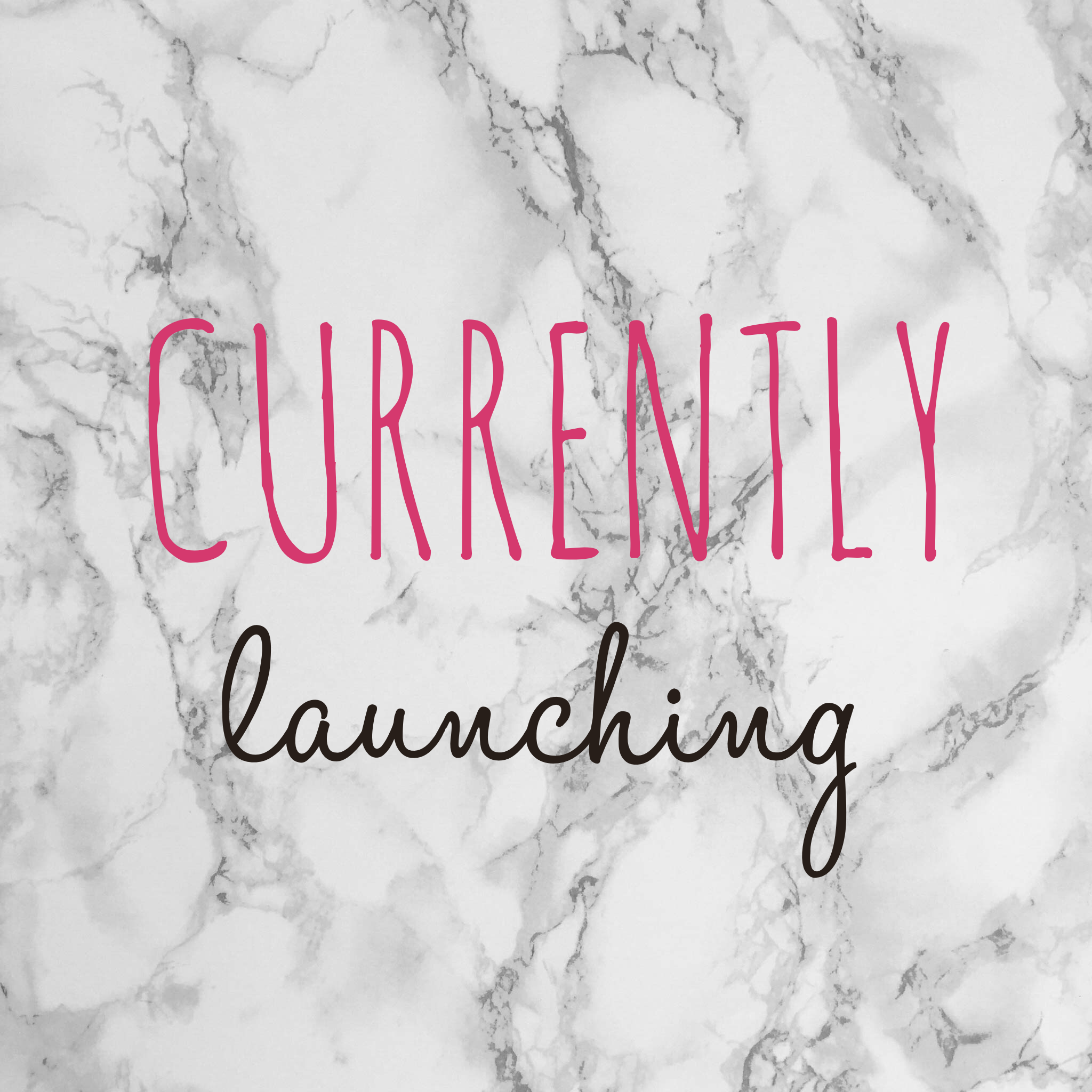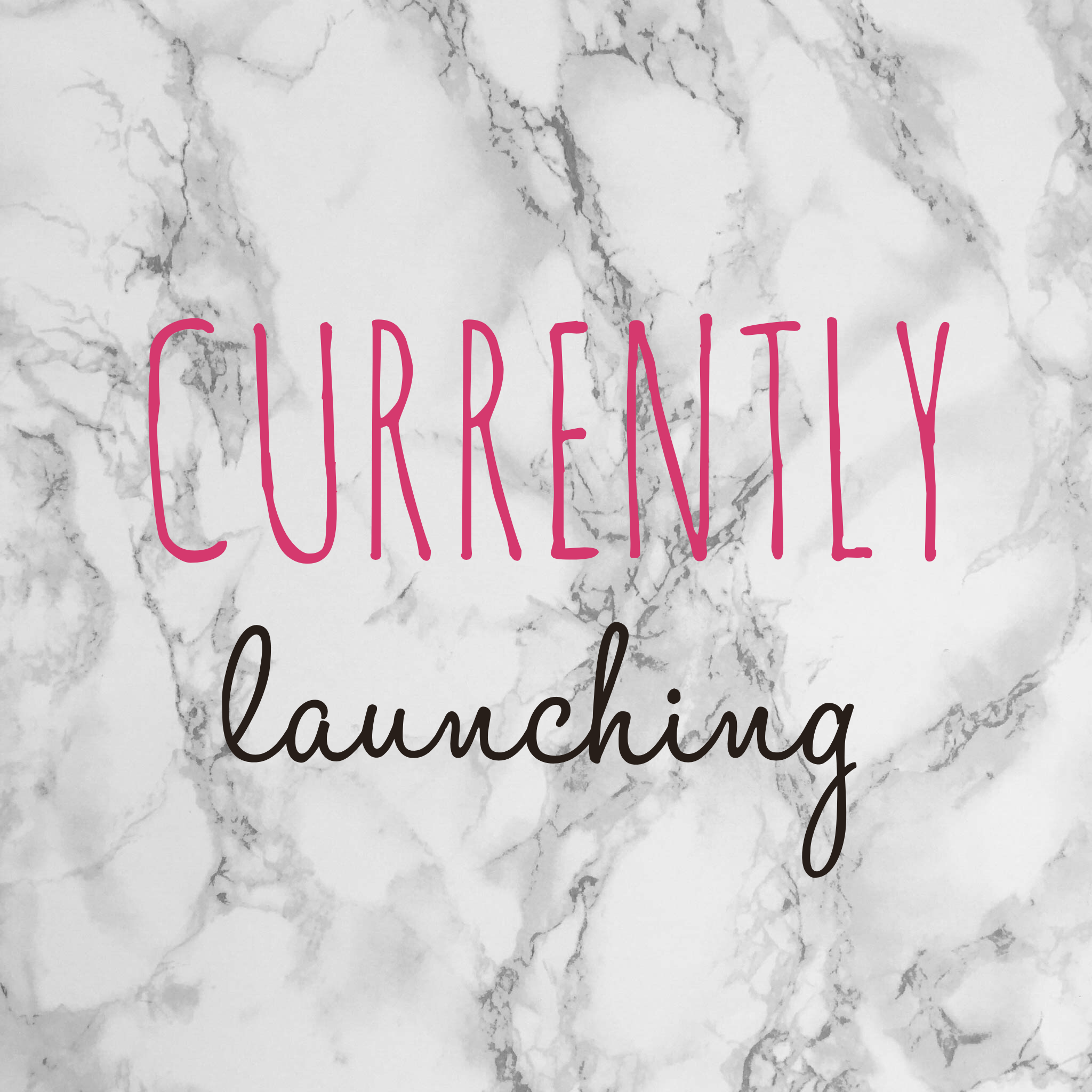 Currently Launching On My Phone:
Many people in our lives have a pretty unhealthy relationship with technology and more specifically their smart phones. Sadly we constantly check our social media apps and define our worth by our number of likes and followers. However I'm happy to report there are some apps that are actually useful and easily made my Favorite Finds cut.
One app that I love is the #Truthbomb app by Danielle LaPorte. Each week day I get a notification for a new "Truthbomb", which is just like it sounds. I like to look at it as my virtual Magic 8 Ball. Danielle gives us some great words to inspire you or remind you of how amazing you are. I think we all need that!
The Stand Up app is one that I heard about from my sister, I think. We both work from home and stare at computer screens for a living. So it's hard to avoid living a sedentary lifestyle most days. This app is awesome! It'll ding every 45 minutes to remind you to get up. When this app dings I'll try to squeeze in some stretches, sit-ups and pushups to keep myself active. I'll even use it as a reminder to start a load of laundry or clean for 5 minutes. It's easy to lose track of time, and Stand Up simply won't let you ignore moving.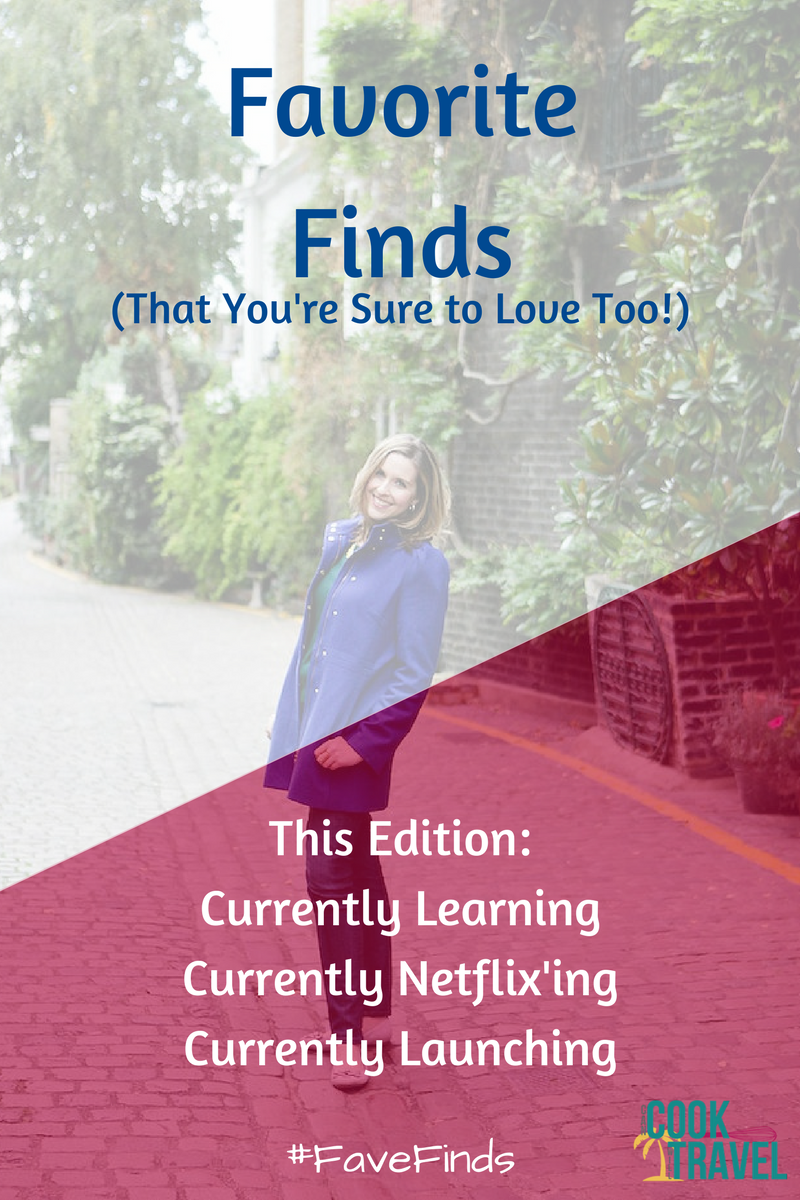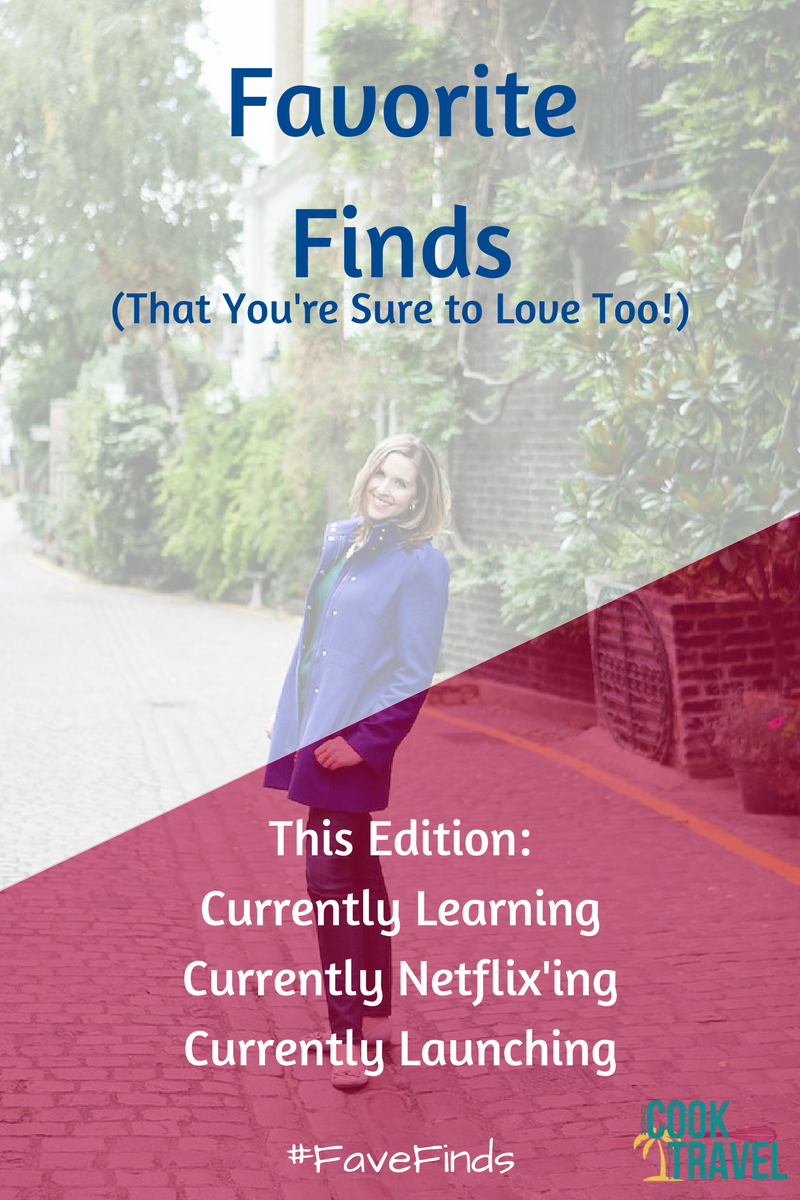 Wow, I covered a lot in this Favorite Finds post, so thanks for hanging in there. I hope you watch those videos and find a new documentary or two that you love. And I had to feature some phone apps that are super useful and productive to download straight away!
I'd love to know what your favorite documentary, useful app or great talk you've heard recently. Share below and let's continue the conversation and tell me about your Favorite Finds!
Stay inspired & always strive to be better!
~Kelli


0