Okay so 2015 is officially flying by…am I right?! The rest of this year, I really need to be better about reading more. I love to read (mainly fiction with some personal development thrown in as well), and my Kindle is a big reason why I read at all. It makes it SOOOOO easy and convenient to take a ton of books with me anytime. Right now I'm in this spiral of reading multiple books at once, and it's not going so well…I have got to knock that off. One book at a time Kelli, is what I need to be called. (Please don't actually call me that…it's a bit long winded.)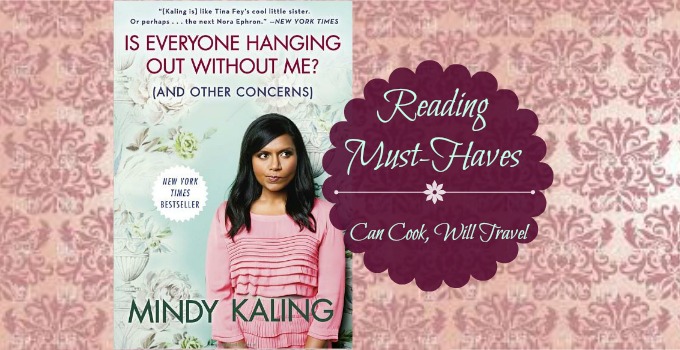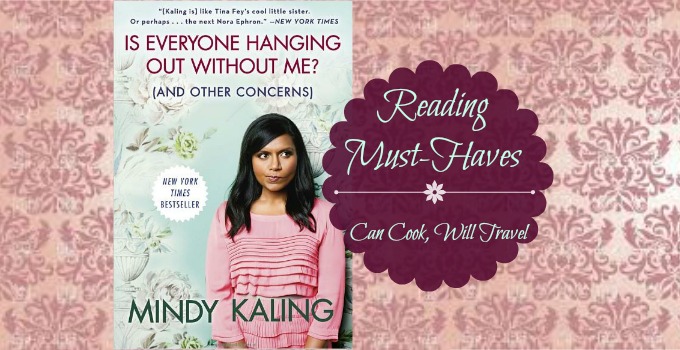 And if all books were like Mindy Kaling's Is Everyone Hanging Out Without Me?, then I would be reading all of the time. This is the last book I remember literally laughing out loud at repeatedly as I read. She's so damn funny, and her self-deprecating humor is something I can completely get behind. So when it came to recommending a great book, this one was hands down at the top of the list.
This is by no means a book written by a celebrity to give you advice on how to be perfect like them. It's more about Mindy's story as she grows up striving to live out her dreams as a writer with funny anecdotes throughout. And I love the way that she tells her story so you can hear her voice in the writing. To me, it's great to hear about how someone who has had the success Mindy has found first struggled but didn't give up on what she is passionate about. Life lessons here, my friends.
Who else is a big Mindy Kaling fan? This girl loves fashion, has a killer sense of humor, and is living her dream…what is not to love about her?! PS – she has a new book coming out in Fall 2015…yessss!!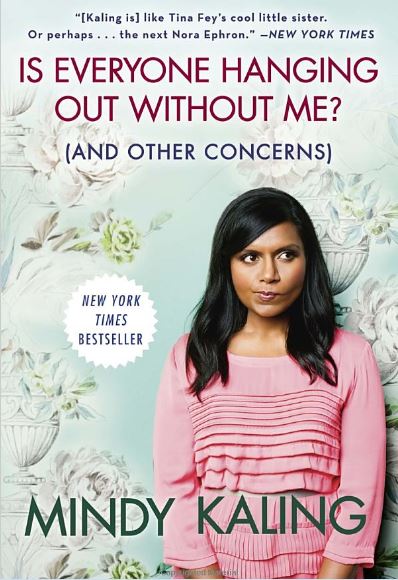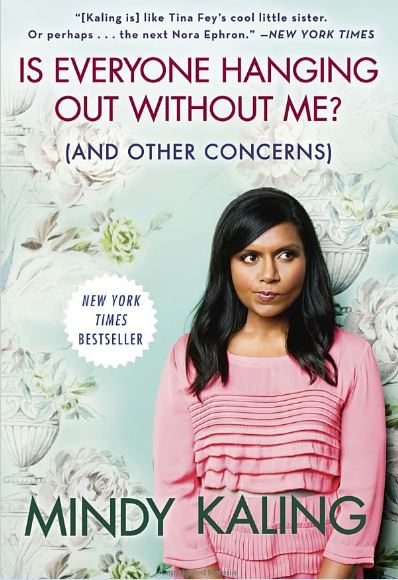 We need more role models like Mindy in this world, in my humble opinion. She's smart, sassy, real (aka not fake), confident, and completely hilarious. On a side note, I also love The Mindy Project, and I was so sad when Fox cancelled it, and then so very happy when Hulu picked it up! Hooray for all!! (Side note… Hulu, you should also pick up the recently cancelled tv show Forever, too…then I'd love you forever…no pun intended!)
So when you're looking for your next quick read and you need a good laugh, be sure to grab this book. It's perfect for vacation reading or just cuz. Yeah, it is probably geared more towards the female persuasion, but hilarious just the same.  Happy reading!
0