Occasionally I have to declare my obsession for something (pasta, chocolate, cheese, and so on). And today, I have to get this off of my chest: Hello, my name is Kelli, and I love Hallmark Christmas movies. Yes, I'm talking about those adorably cheesy ones that the Hallmark Channel is playing on repeat. So I am happy to give you your Hallmark Christmas Movies Guide!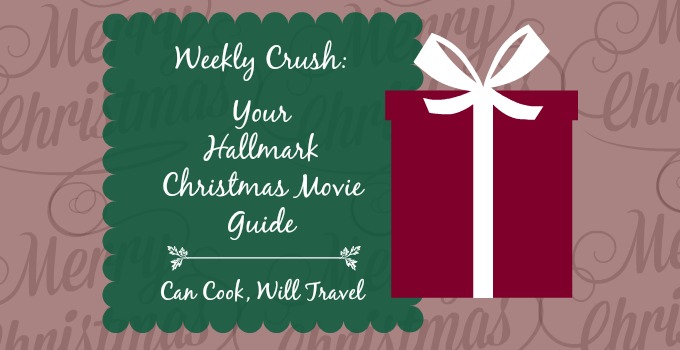 Hallmark Christmas Movies Guide to the Rescue!
For the past 3 or 4 years now, I get abnormally excited for this time of year. Yes, I realize it's not even Thanksgiving yet, but I LOVE when Hallmark starts their 2015 Holiday Movie marathon.
Please, PLEASE tell me I'm not alone!
If I am, then let's fix that! Search for your Hallmark channel on your cable guide or go to this link for Hallmark's channel finder. As far as scheduling goes, Hallmark airs brand new holiday movies at 8pm EST every Saturday and Sunday, and throughout the rest of the week, they will show holiday movies from previous years. You can get all of the info on their Countdown to Christmas and Hallmark Christmas Movies Guide schedule here.
Perhaps I should partly blame these movies on why I'm single. All of the serendipitous meet cutes between the lead character and her future suitor are seriously adorable. It's possible I've been holding out for my own perfect meet cute too.
(By the way, can I just say I love the term 'meet cute'?! It always makes me think of one of my favorite Christmas-y movies … The Holiday. Okay now I need to watch that one ASAP!)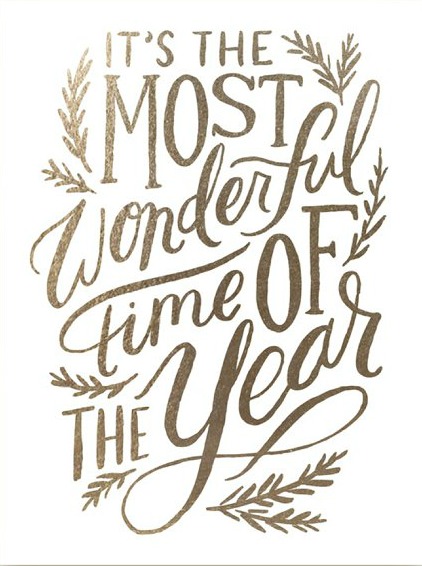 But back to the Hallmark Christmas movies. They warm my heart. With the perfectly decorated towns that have that quintessential small town charm. It makes me want to find that fictional place and relocate! Or how they make New York or LA look like the perfect place to spend the holidays for a more urban style feeling … well it just gets me in the Christmas spirit.
Let's talk about that spirit a bit. So many of the messages are about giving, community, acting with love and showing the goodness in humanity… how can you not feel happier and ready to live a better life after watching one of these? Seriously, I watch these movies and have this sense of wanting to leave my own positive mark on this crazy world of ours.
So it may sound silly, but this time of year I'm reminded what's really important in life. From the stresses of work, deadlines, crazy schedules, to trying to balance our expectations for ourselves and our responsibilities, it's so easy to be overwhelmed and stressed. Causing us to forget that we should be enjoying life and leaving our own positive mark on society.
Here's the thing … if you're finding that life is dragging you down a bit and you can't seem to get out of your funk, then it's time you inject a little more joy in your world. Watch a few of these flicks throughout the week (or one a day if you're obsessed like me), and I have a feeling you'll not only be in the holiday spirit, but your soul will be a wee bit happier.
Your mission, if you choose to accept it, is to start DVR'ing these holiday flicks and turning one on when you're feeling annoyed, stressed, exhausted, and so on.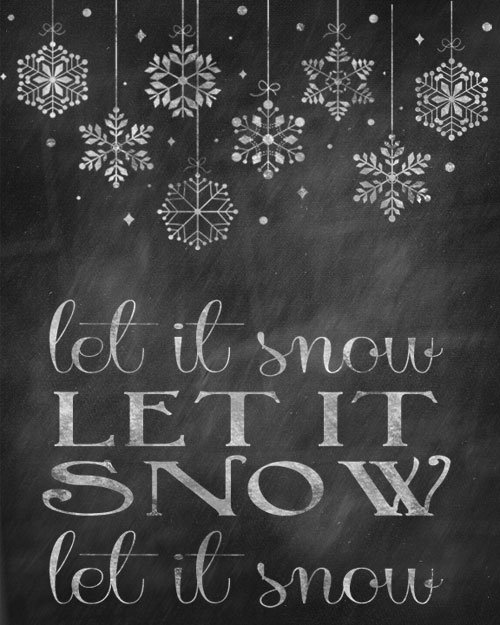 Here are a few of my favorite Christmas movies that are on a pretty regular rotation on the Hallmark Channel right now:
Let It Snow – Watch Candace Cameron Bure find the joy of Christmas (and of course romance) at a gorgeous winter resort. I watch this flick multiple times a season to get me in the Christmas spirit.
Ice Sculpture Christmas – This is a new movie this year with Rachel Boston (you may recognize her from Witches of East End or (500) Days of Summer) as she works towards becoming a chef and entering an ice sculpting competition. The cook in me was obviously drawn to this one. It's cute, charming, and pretty fun too!
A Bride for Christmas – This movie is basically a "How to Lose a Guy in 10 Days" plot with a holiday twist to it. A guy's on a mission to convince a girl to marry him thanks to a bet.  Of course he sets his sights on a girl who has sworn off men. Hilarity ensues!
Christmas Under Wraps – A favorite Hallmark movie in our house is this one! Candace Cameron Bure winds up in a tiny Alaskan town as their local doctor. She realizes that there is a secret this town is hiding. We especially love it because the love interest looks like Patrick Dempsey!
Fir Crazy – This flick, starring Sarah Lancaster (you know, Chuck's sister), has her running her family Christmas tree business. She finds herself selling trees in the big city after losing her corporate job. Naturally she's feeling lost and this family business helps her find her purpose again (of course).
'Tis the Season for Love – This one also stars Sarah Lancaster, who is coming back to her [adorably charming] hometown. She's forced to admit that she hasn't been living her dream life and faces the question of what her future looks like. This charmer is a new Christmas movie this year, and it was a fun one to watch.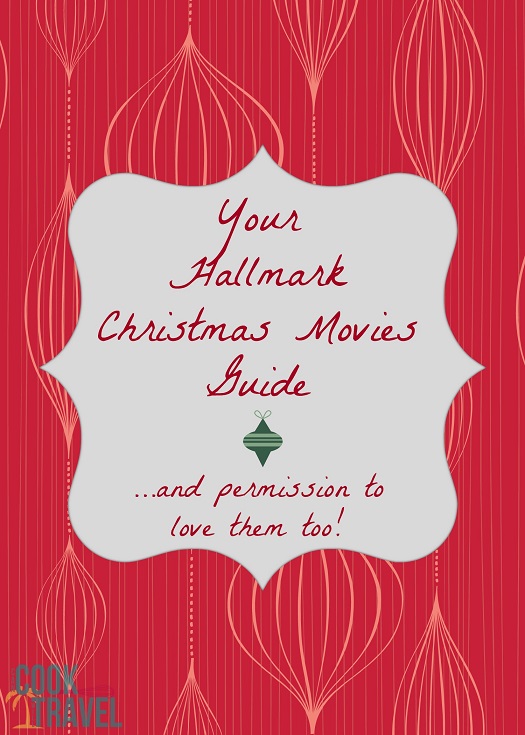 With this Hallmark Christmas Movies Guide, new movies abound to renew your Christmas spirit.
I hope I won't be the only one crushing on Hallmark's Christmas movies this season. If you're like me, you'll be itching to start decorating for Christmas a bit earlier than normal this year.
Let me know below … What are YOUR favorite, adorably cheesy TV Christmas movies you binge watch! And I hope you enjoy this Hallmark Christmas Movies Guide!
Stay inspired & feed your soul!
~Kelli
0